Inaugural exhibit opens at 4 Conant Square, Brandon
The stone and brick building at 4 Conant Square that hugs the Neshobe Falls has been part of the Brandon landscape for years. Its 2021 sale brought to a close the antique business Found Objects. Now, under the new ownership of Sandy Mayo Jackson, the commercial space has been transformed into the conantsquareGallery.
Its inaugural exhibition, "Broom Art," will feature artwork created by three local artists: Fran Bull, Warren Kimble, and Sandy Mayo.  The premise of this show, suggested by Kimble, was to create art utilizing the awkward and unorthodox tool of the broom as substitute for the more conventional brush. Mayo, artist and gallery director, asked that the work be abstract. Each artist took up the challenge, abandoning their customary tools of the trade, and moreover, their styles.
The exhibit will be on view Aug. 4-Oct. 31. The gallery is open Tuesday/Thursday from 3-5 p.m., and Friday from 5-7 p.m.
More News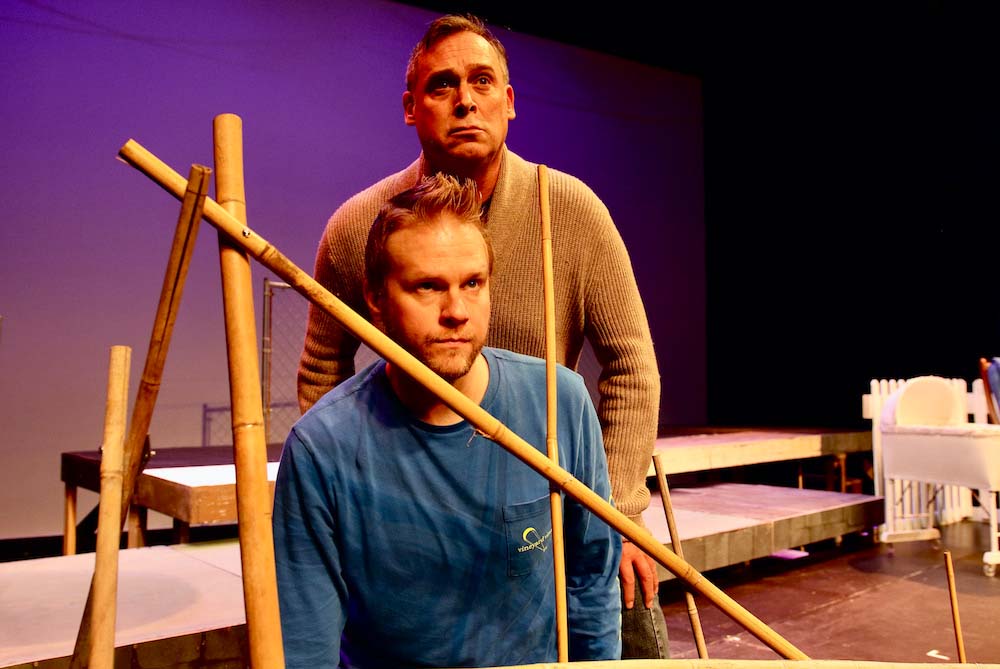 Great opera doesn't need to be about anything — sometimes all we crave is unforgettable mu … (read more)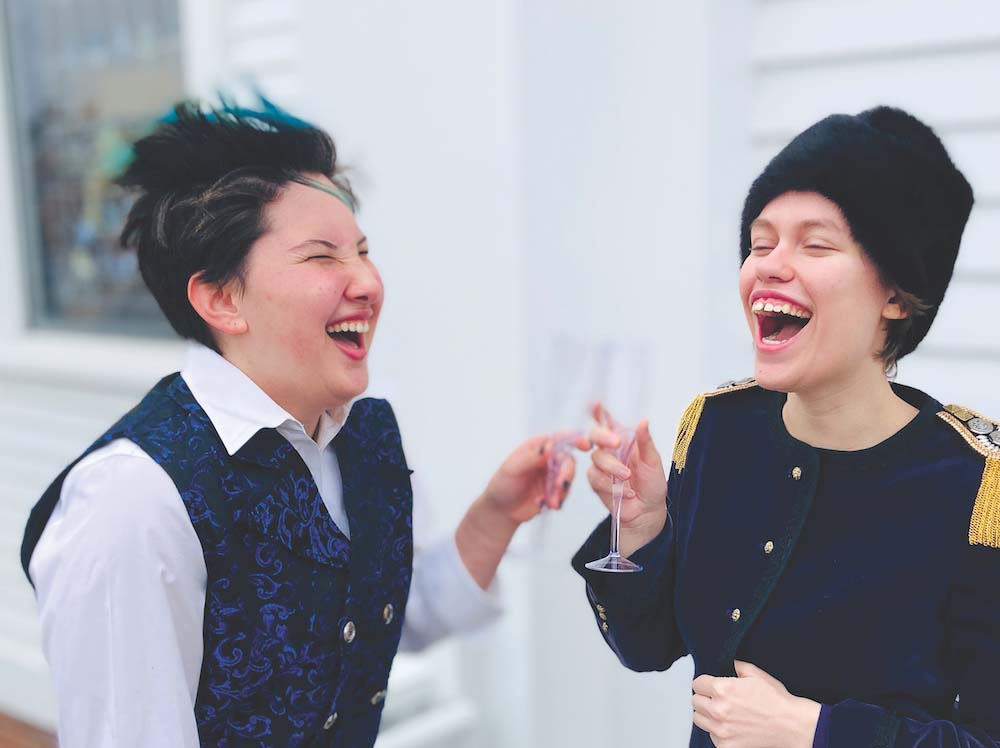 Going forward, the program will now be known as the Youth Opera Company of OCM.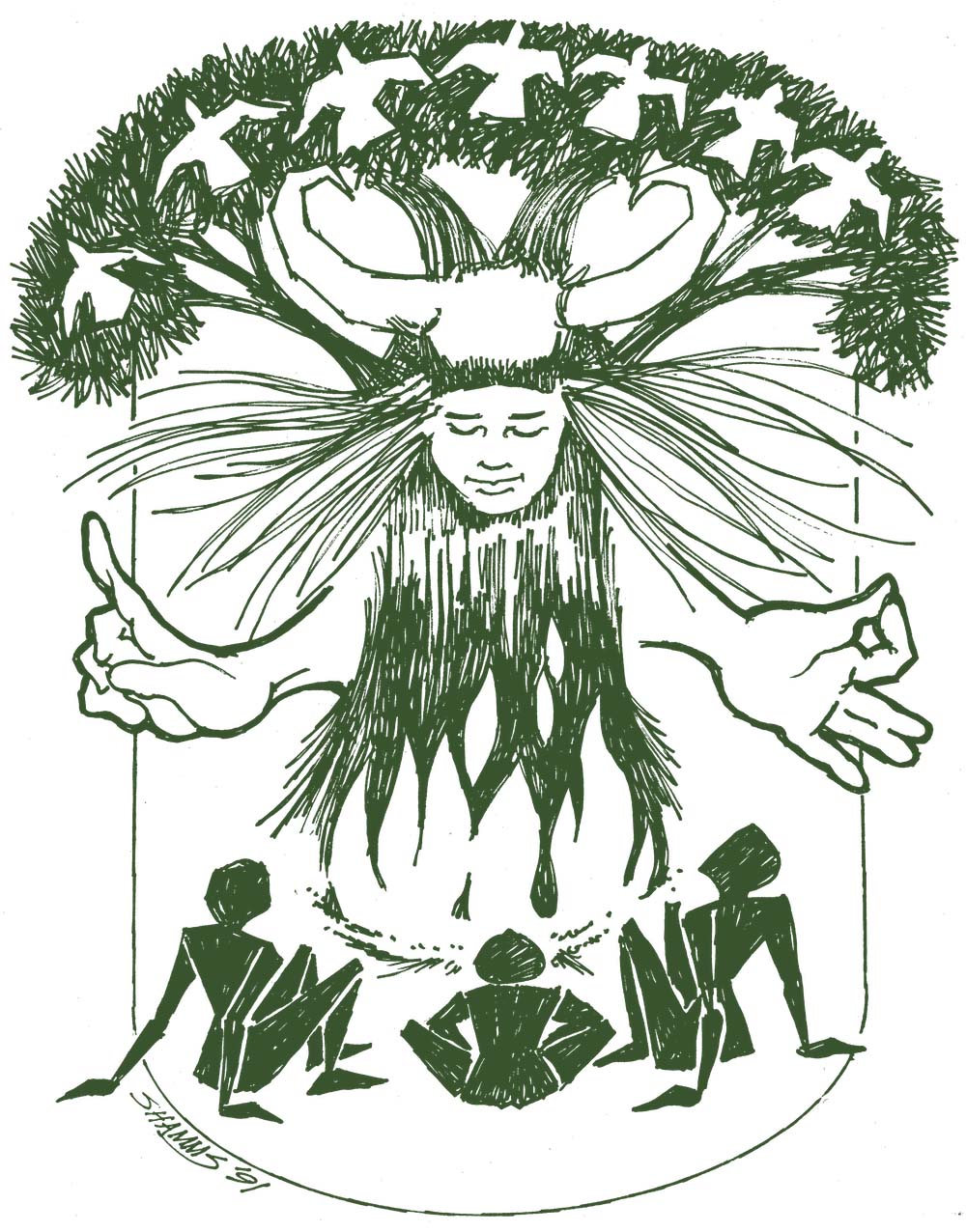 This will be Marianne Lust's final year as creator of Marrowbone, having mounted it over 2 … (read more)