Capturing the moments: New exhibit at Edgewater Gallery on the Green
"Capturing the Moments," a solo exhibition of new work by Margaret Gerding will come to Edgewater Gallery on the Green, 6 Merchants Row in Middlebury, on Aug. 19. This is Gerding's latest collection of coastal scenes and those of rural Vermont. She conveys a sense of peace and quiet beauty through her soft brushwork and color blending but she also is able to render the drama that happens as the light changes the skies and affects the look of the landscape. Through her skillfully added detail and accents of vivid color the viewer feels the excitement of a fleeting, breathtaking moment in a New England day. On view through Sept. 26.
For more info visit edgewatergallery.com.
More News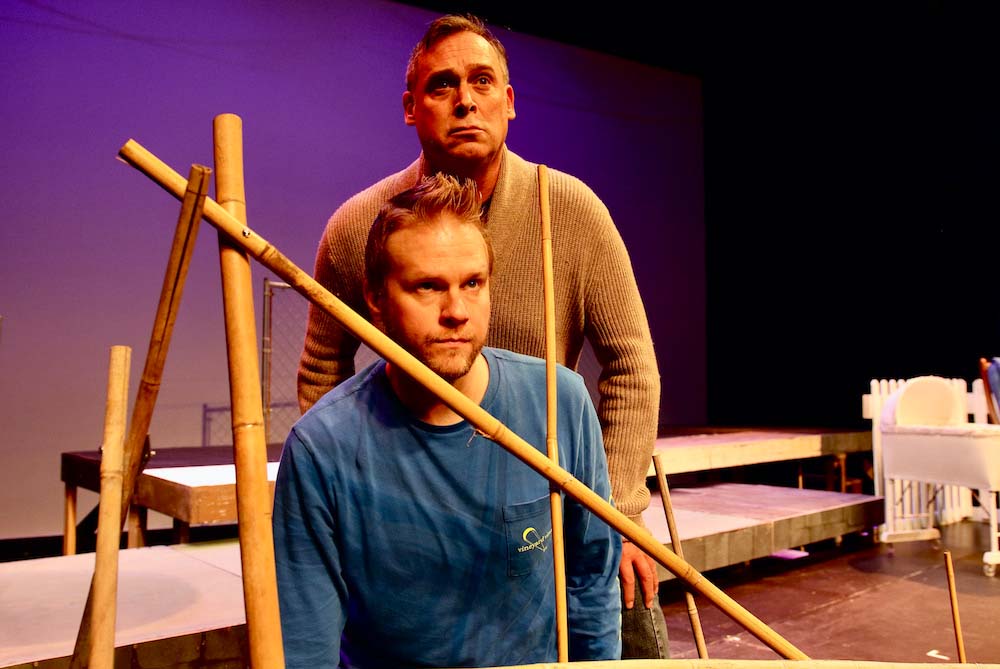 Great opera doesn't need to be about anything — sometimes all we crave is unforgettable mu … (read more)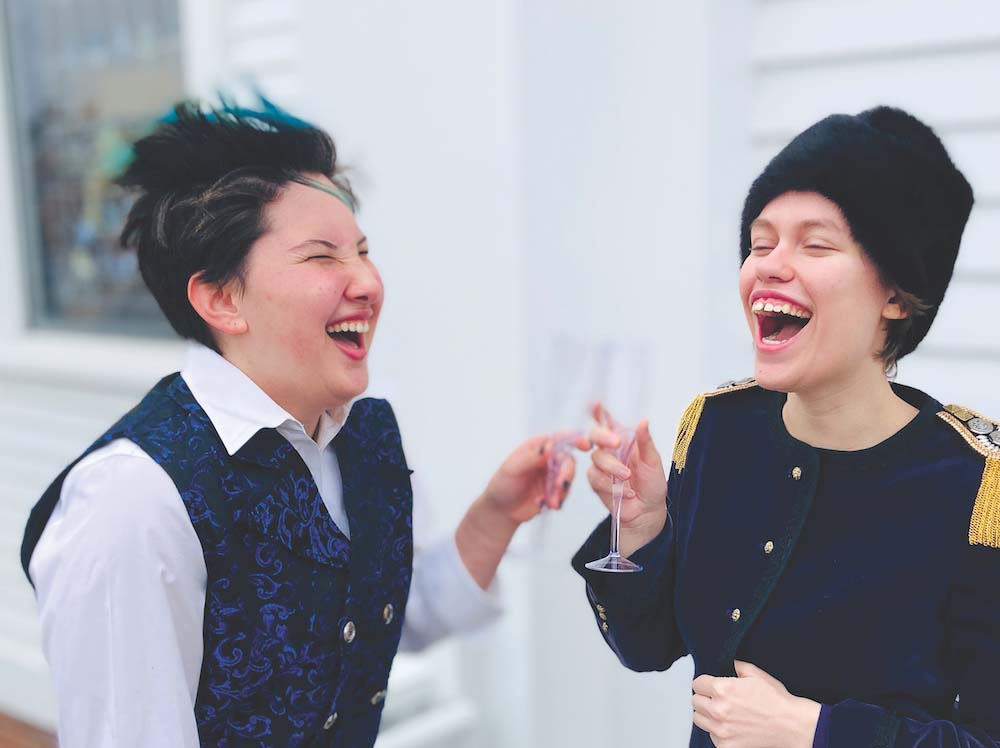 Going forward, the program will now be known as the Youth Opera Company of OCM.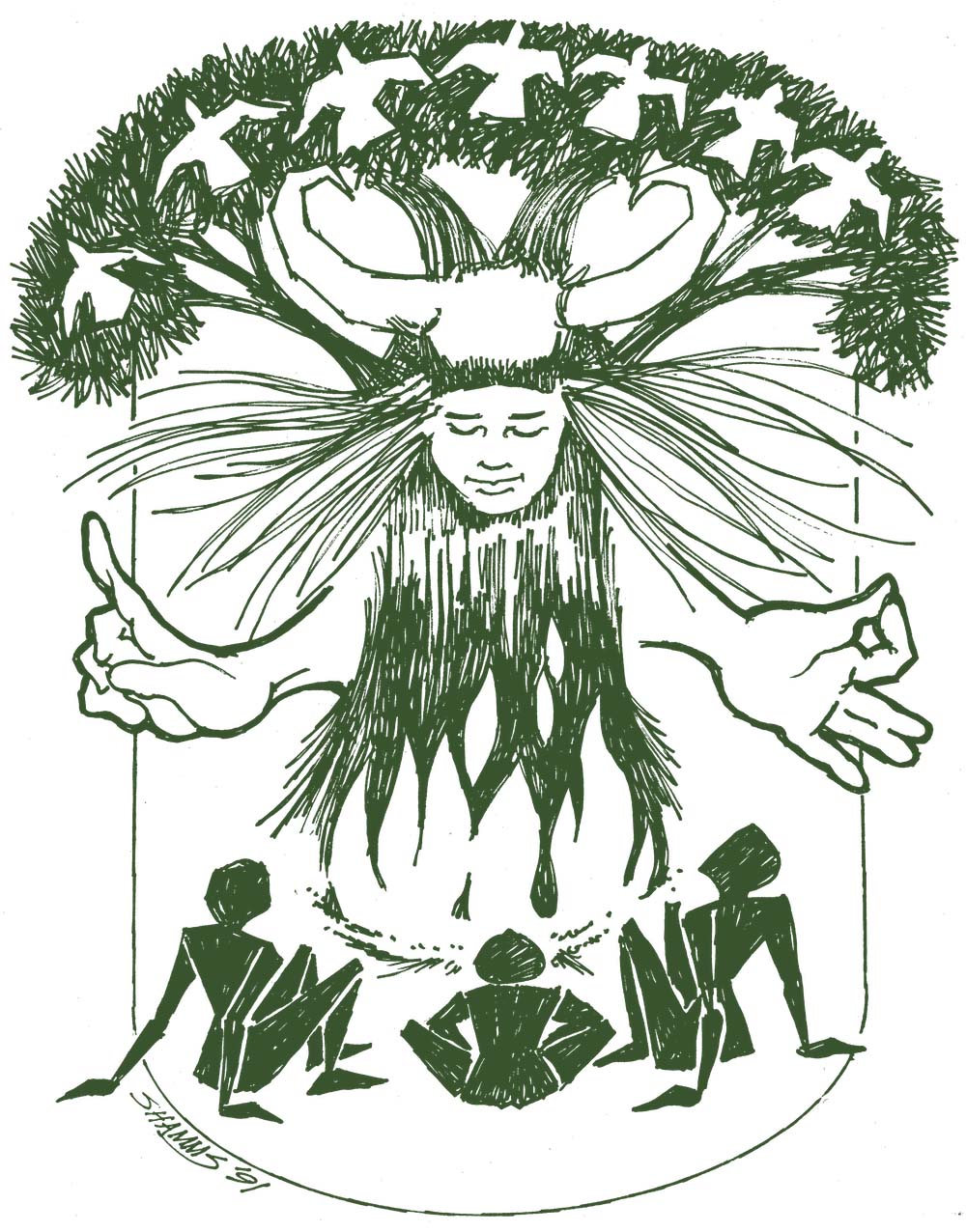 This will be Marianne Lust's final year as creator of Marrowbone, having mounted it over 2 … (read more)