Tracy (Wilber) Sargent, 62, of Bristol
BRISTOL — Tracy (Wilber) Sargent of Bristol, Vt. passed away peacefully on July 24 with loving family at her side. She was born March 10, 1961, at Mary Fletcher Allen Hospital in Burlington, Vt.
She was predeceased by her father, Charles Allen Wilber of Saint Albans, Vt., and her mother, Jacquelyn Ann Brown of Burlington, Vt. She leaves behind her brother, Scott Wilber of Ferrisburgh, Vt.; her loving partner of 13 years, Jeffrey Shepard of Bristol, Vt.; three sons, Joshua Sorrell of Springfield, Vt.; Wade Farr of Fairfax Vt., and his girlfriend Alicia Mossey; and Trevor Farr of Bristol, Vt., and daughter-in-law Melissa Farr; three grandchildren, Deklen, Brayden and Brooke Farr; three stepchildren, Jeffrey Sargent of Farmville, Va.; John Sargent Jr. of Sunderland, Vt.; and Melody Sargent of Essex, Vt., along with her son Walter.
Tracy grew up in Ferrisburgh and went to Vergennes Union High school. She worked at Drake and Smith furniture; waitressed at the Main Street Diner, Squirrels Nest and the Sugar House; worked at Merchants Bank and Addison County Home Health and Hospice; and spent several years cleaning houses. She enjoyed snowmobiling and playing pool back in the day, going to concerts and amusement parks, driving her Ford Mustang, swimming, and tanning in the sun. She also loved her Rock 'n' Roll music and dancing.
She was a personable, gentle, and kindhearted soul to everyone she met. She was very active and energetic. She developed many friendship circles over the years, especially her American Legion family. She wishes to have a celebration of her life in the near future at the Bristol American Legion with family and friends. ◊
More News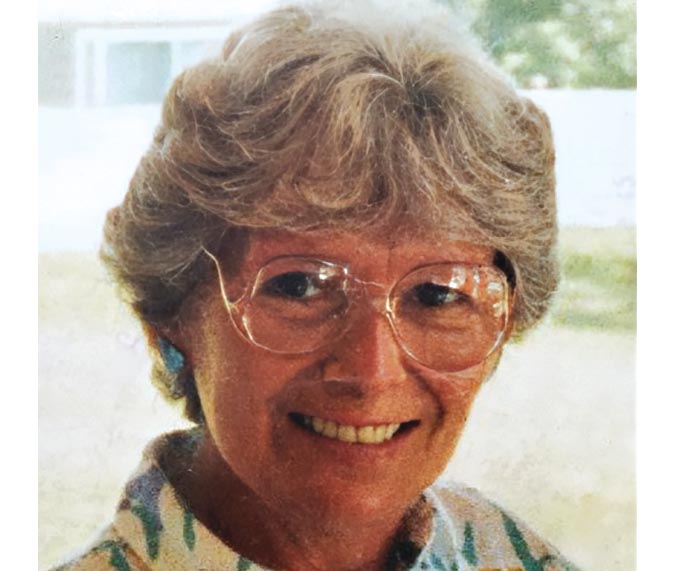 MARY LEW COLLINS MIDDLEBURY — Mary Lew Collins passed away peacefully on Sept. 13, 2023, a … (read more)
EAGAN, Minn. — Wayne Franklin Foster, age 72, of Eagan, Minn., sadly passed away on Sept. … (read more)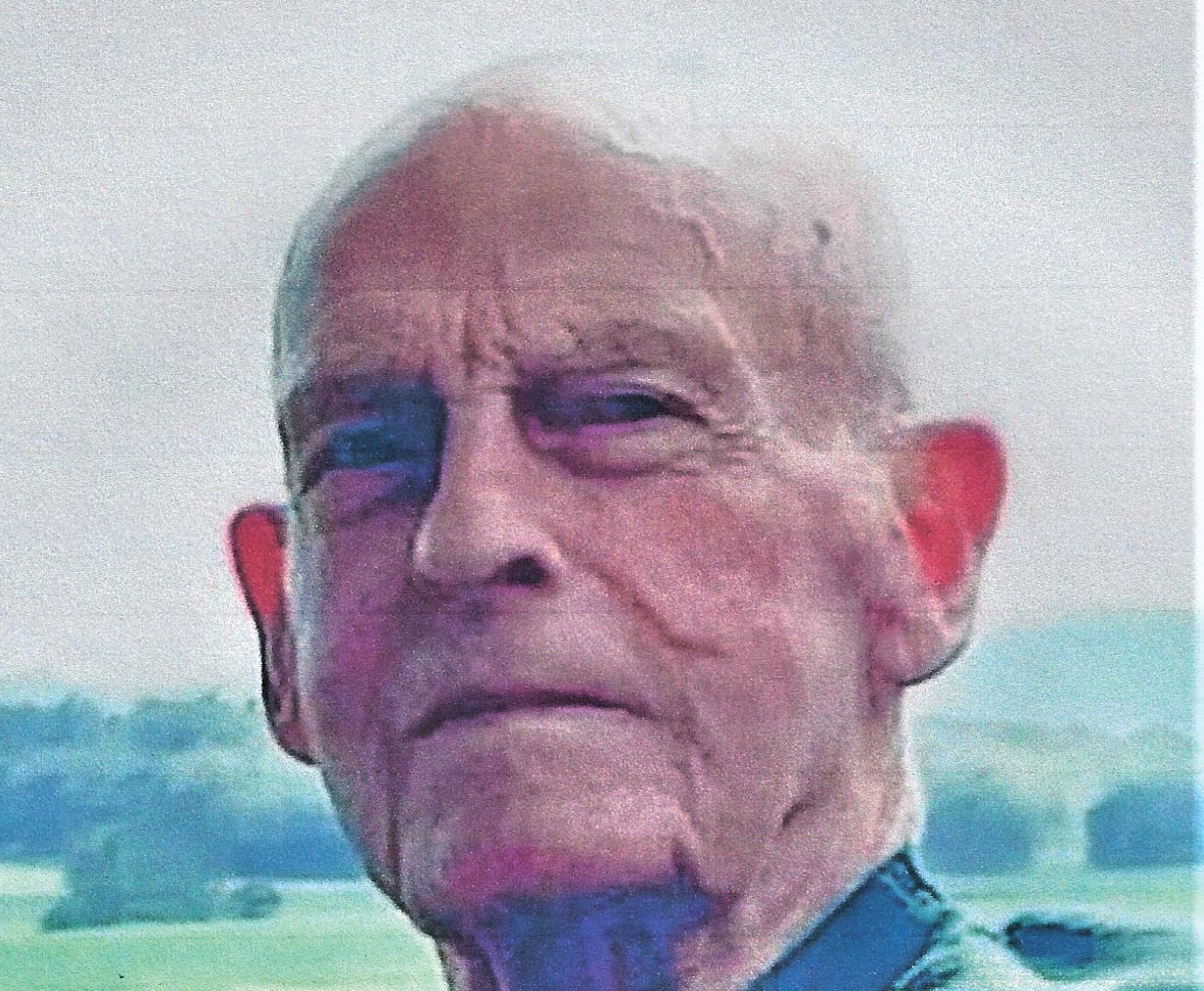 WALKER EARL JAMES ORWELL — Walker Earl James, age 90, passed away peacefully Thursday, Sep … (read more)