Karl Hummel, 77, of Bristol
BRISTOL — Karl Hummel, 77, of Bristol, Vt., passed peacefully at home surrounded by family on July 23 after a long battle with Primary Progressive Aphasia.
Born to Ruth and Fritz Hummel in 1945, Karl grew up in New Jersey. He graduated Princeton as a Chemist and began his career at Dupont. Finding corporate life of the 1970s ill-fitting and uptight, he left Dupont to open a motorcycle shop and race motocross. Years later he moved to Vermont to work at Digital Equipment. After the plant closed, he and several Digital cohorts opened The Change Factory. From there he joined CVPS (GMP), and then Reading Plus, where he worked until retirement.
Karl married the love of his life in 1984, Abby Smith. They had two daughters, Ruth and Helen. Their homes in Richmond, Charlotte, Middlebury, or Bristol, were gathering places for friends and family.
He loved doing anything outdoors! He also enjoyed "coaching" anyone on anything, whether they wanted it or not. Even croquet would bring out his competitive spirit.
Karl liked to build, create, and fix things. Working alongside his wife Abby, they built decks, repaired roofs, and cleared trails through the woods with gusto.
Karl had an infectious sense of humor. Aphasia was especially cruel for a man who loved to read, theorize, and debate about new ideas.
Karl is survived by his loving wife Abby, and their daughters Ruth and Helen. He is also survived by his daughter from his first marriage, Kari (Suiter) Hancock, and her son Sawyer; Karl's siblings Suzanne Hummel and Sylvia Hummel; his nieces Gabriella and Katy; and great nieces Ciara, Sinead, and Eimear. Karl leaves behind many in-laws, neighbors, and friends whom he loved as family.
In lieu of flowers, please donate in Karl's name to Addison County Home Health and Hospice. ◊
More News
FRANK S. EMANUEL KAHANA, Hawaii — Frank S. Emanuel, 88, of Kahana, Maui, passed away peace … (read more)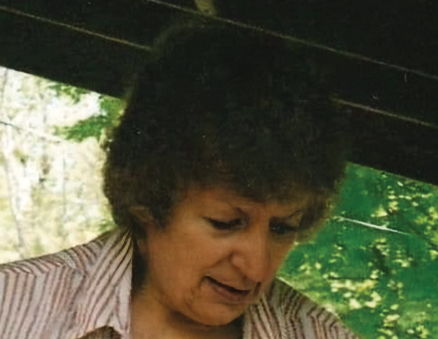 ROBERTA C. (LADIK) HATCH WHITING — Roberta C. (Ladik) Hatch, age 84, of Whiting, died peac … (read more)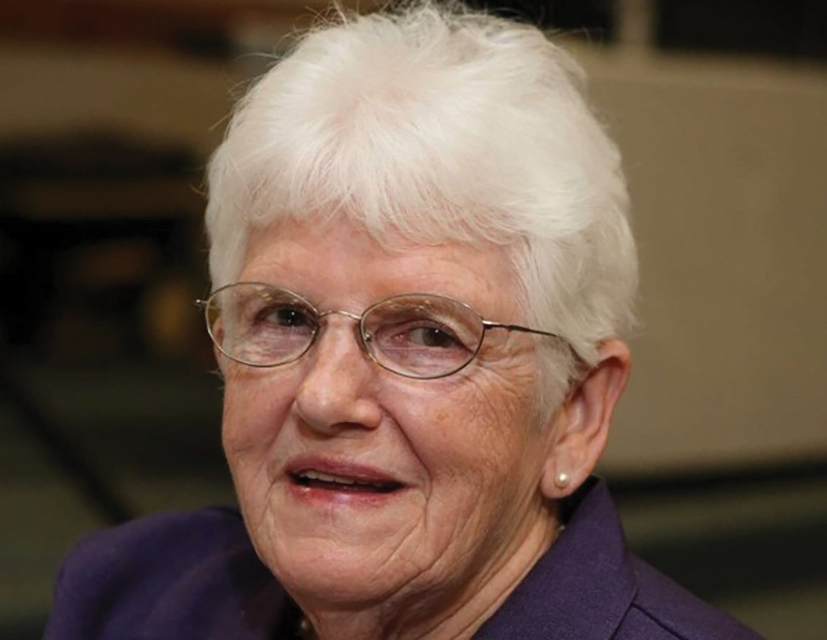 ROSAMOND HAY (SMITH) SHEPARD BRISTOL — Rosamond Hay (Smith) Shepard passed away peacefully … (read more)