Storm damage puts an end to West Cornwall Backyard Concert Series
The West Cornwall Backyard Concert Series was in the middle of its fourth season when the severe weather rained on its parade.
"We are canceling the remainder of the WCBCS calendar due to excessive storm damage and broken spirit," read the group's Facebook page on Saturday morning. "The canopy is destroyed (again) and the ground underneath is so soft that the footings are not safe. Too much moisture has compromised the integrity of the wooden stage. It's not safe."
Lacking the time, resources or "emotional fortitue to rebuild" this year's series has come to an early close. Fingers crossed for 2024.
More News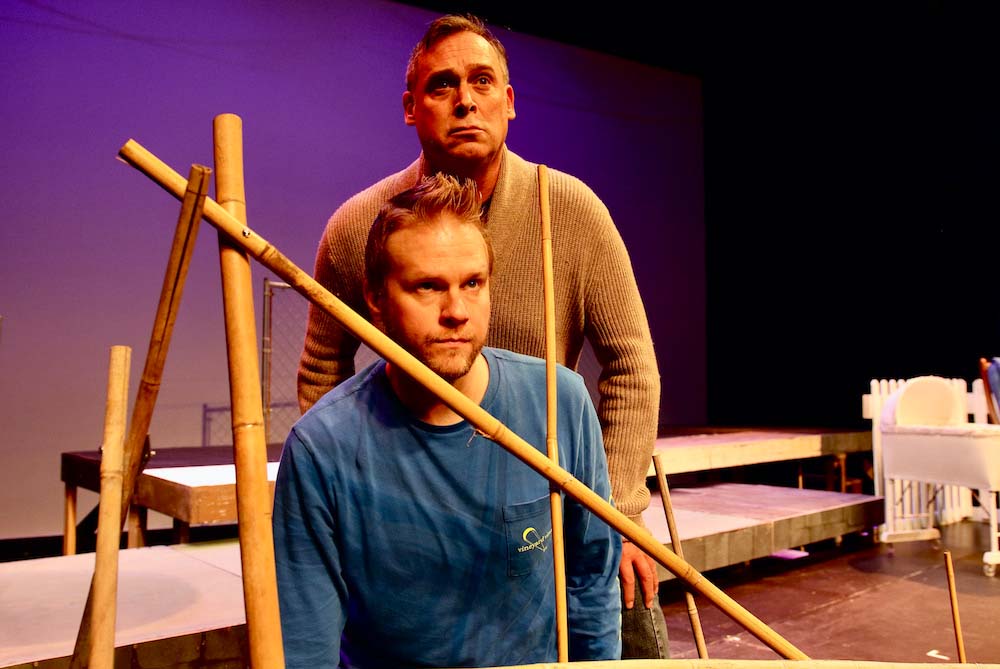 Great opera doesn't need to be about anything — sometimes all we crave is unforgettable mu … (read more)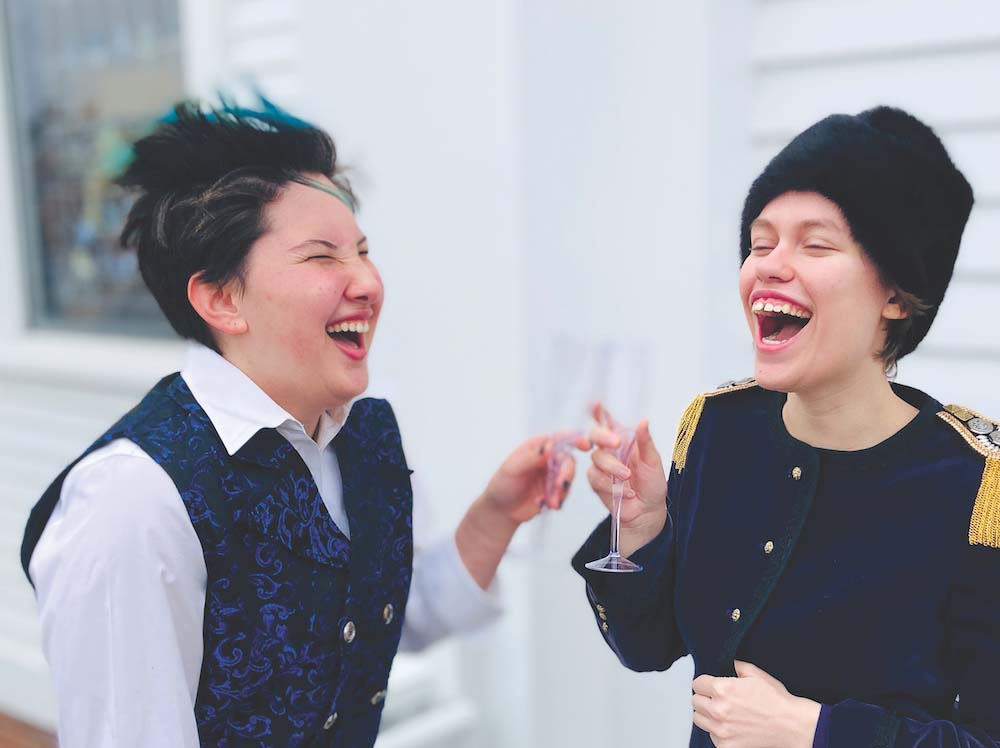 Going forward, the program will now be known as the Youth Opera Company of OCM.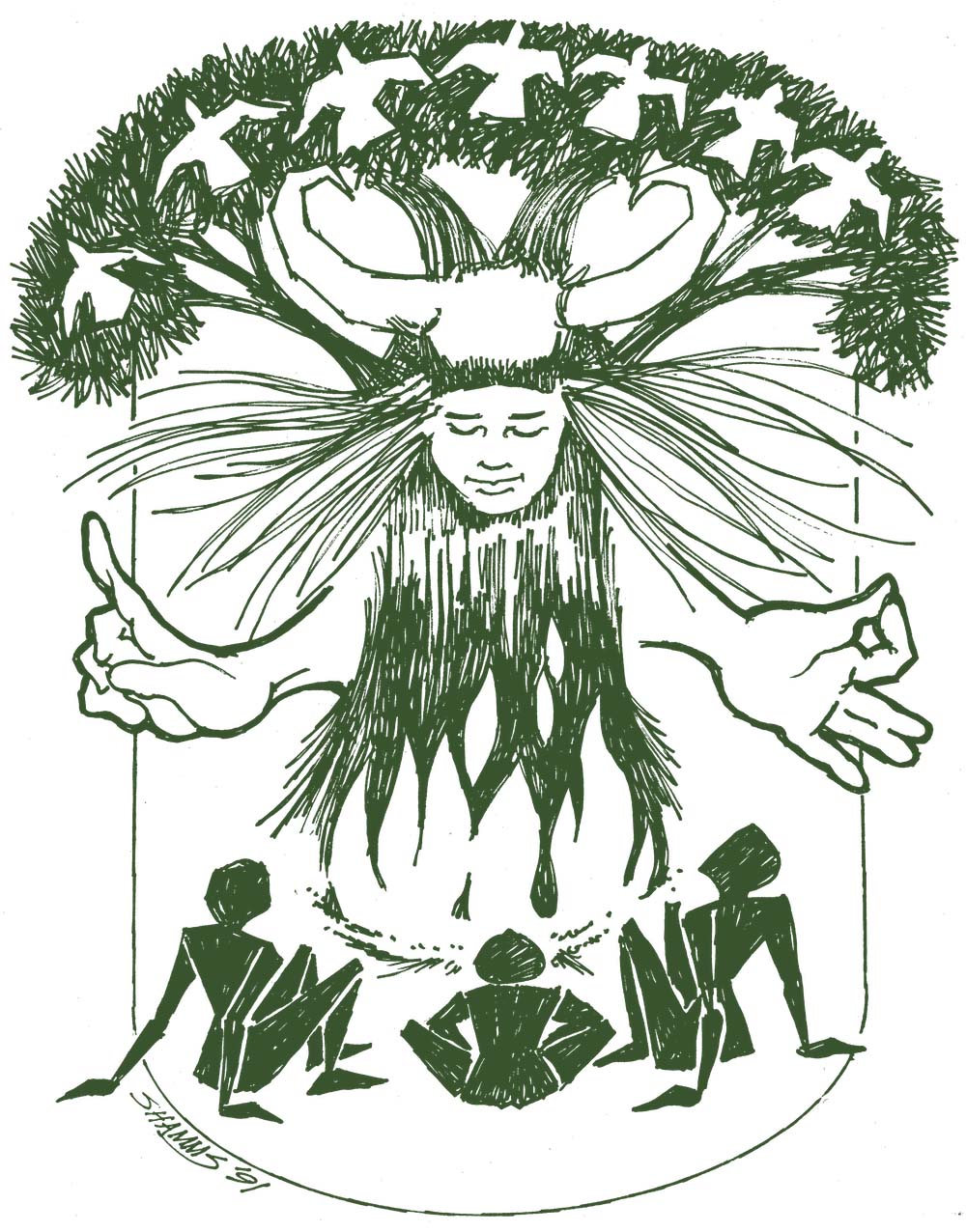 This will be Marianne Lust's final year as creator of Marrowbone, having mounted it over 2 … (read more)