East Middlebury flood mitigation project proves itself
EAST MIDDLEBURY — A recently completed $2 million project aimed at safeguarding East Middlebury from an at-times unbridled Middlebury River appears to be paying off, said local officials.
At issue is the "Middlebury River Flood Mitigation Project," an undertaking that was 10 years in the making. It was designed to prevent the Middlebury River from escaping its banks, as it did in 2011 during Tropical Storm Irene and again during major flooding in 2017. 
The flood mitigation project was managed by Amy Sheldon, a natural resources planner and state representative who lives in East Middlebury. The project involved work in and around the river as it flows through the East Middlebury village area, and included:
• Removing large sediment deposits from chute entrances and the top of large bars.
• Armoring select sections of the Ossie Road Berm and upstream berms.
• Repairing the existing flood wall.
• Extending the flood wall 150 feet downstream.
It should be noted that some folks living along the river have experienced washouts and structural damage to their homes during the past 10 days. But Middlebury officials and many East Middlebury residents have been encouraged with how the flood mitigation efforts have helped the town avert an Irene-like disaster — at least as of this writing.
As the Independent went to press on Wednesday, Middlebury Director of Public Works Planning Emmalee Cherington reported that "significant" flood damage in East Middlebury appeared largely confined to three properties, including 472 and 468 Main St. In these cases, floodwaters had taken out big chunks of river frontage (see related story featuring input from East Middlebury's Karin Gottshall).
Cherington said Middlebury public works crews arrived on scene at around 3 a.m. on Saturday and worked through the weekend to begin repairs to the affected East Middlebury properties and roads.
"I still feel we are so fortunate considering where other municipalities stand at this point, but we definitely didn't escape entirely," she said.
As of this writing, only Creek Road was closed to through traffic in Middlebury.
Also on Wednesday, the town of Middlebury closed the pedestrian footbridge that spans Otter Creek between the Marble Works and Frog Hollow. Cherington said the footbridge must be inspected to determine if the nearby, now-tumultuous Otter Creek Falls caused any structural damage to the footbridge.
She noted the flow from the Falls has gained even more momentum following the recent blowout of a tree blockage beneath the Battell Bridge that spans the Falls.
Cherington stressed that residents should inventory all of their flood damage and submit it to vermont211.org. While Addison County is not yet on the list of Vermont regions covered by the recent federal disaster declaration, our area could make its case as more damage reports flow in.
While any damage is too much, other town officials echoed Cherington's thankfulness for an intact East Middlebury village.
"The project has performed as designed," Sheldon told members of the Middlebury selectboard last week. "It's looking good out there."
That said, Sheldon vowed to inspect the project area to see if there was any scour-related damage that warrants repair and monitoring.
"But generally, it looks like the water spread out pretty well across the flood chutes, and it operated as designed by the engineers," she said.
Susan Shashok, a former Middlebury selectperson and an East Middlebury resident, offered her take on how the flood-mitigation infrastructure has fared.
"From what I could see, it was working the way it was supposed to," she said. "It took 10 years to bring the project to completion, but I really feel good about it."
Shashok also thanked local voters who endorsed the project back in 2020, as part of a $5.3 million infrastructure bond. The flood mitigation project amounted to $2 million, of which the feds reimbursed $1.5 million.
Reporter John Flowers is at [email protected].
More News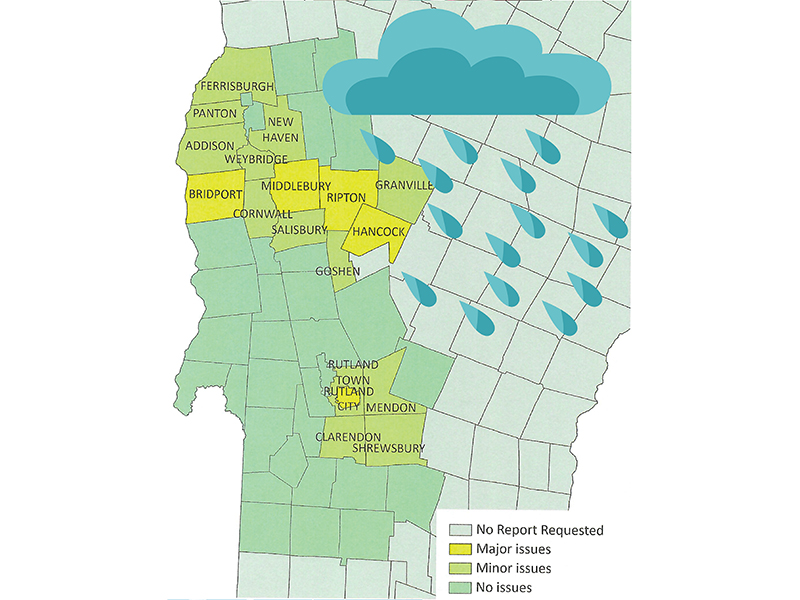 Local towns may get federal money to pay for more than a million dollars in cleanup and re … (read more)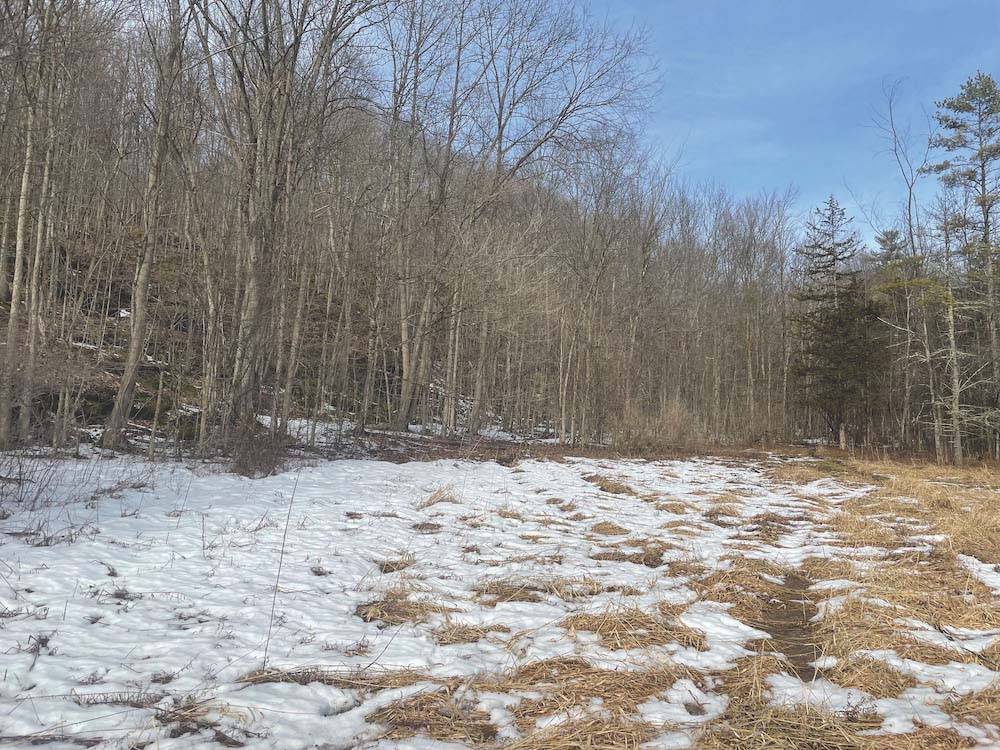 The Vermont Fish and Wildlife Department is putting $566,667 in grant money toward conserv … (read more)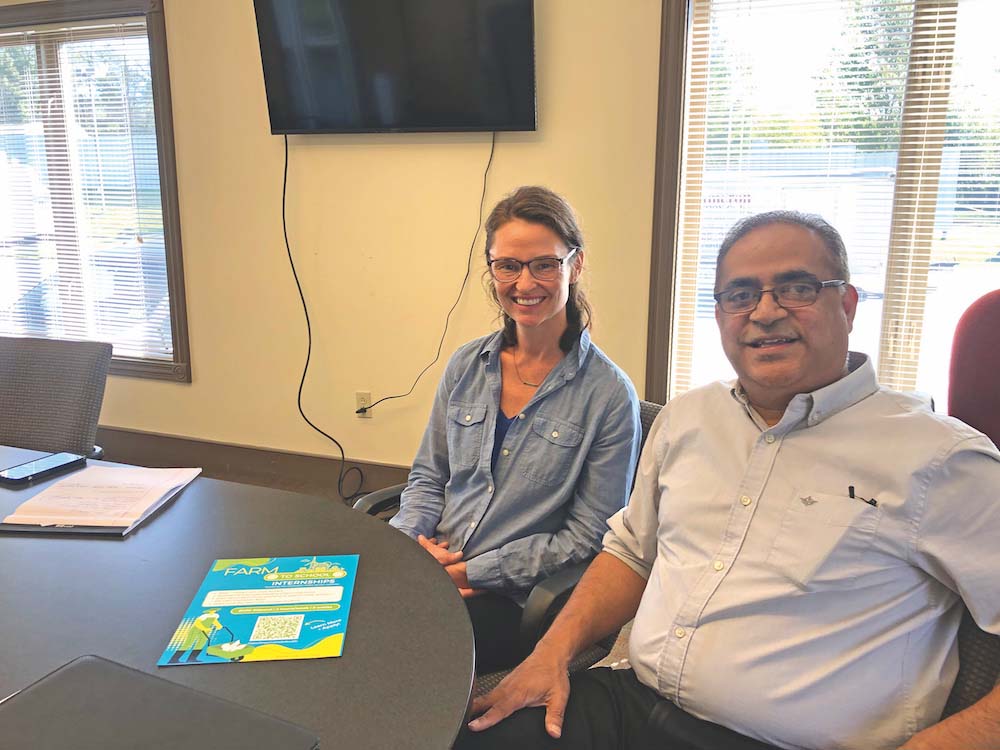 Like most things, the future of agriculture in Vermont lies in the hands of younger genera … (read more)