Between thunderstorms, Ralph Myhre golfers played
MIDDLEBURY — Despite severe weather, Ralph Myhre Golf Course members managed to squeeze in some action last week.
On July 11 and 12, course members competed in the Vermont Senior Women's Golf Association state championship at the Williston Golf Club. Susan Rand placed 26th in the gross standings, while in the net standings Eva Mastalos was 12th, Nicole Laberge took 16th, and Giselle Lafleche finished 53rd.
In regular Thursday Men's League the trio of Mike Battaglia, Jim Dunn and Tom McGinn prevailed, with the team of Randy McFall, Robert Kirkpatrick and Deem Schoenfeld taking second. The threesome of Steve Maier, Dayton Wakefield and Matthew Biette finished third. 
Tom McGinn's 71 was the best low net score, and Schoenfeld and Kirkpatrick were closest-to-the-pin winners. 
More News
The Middlebury College football team scored first the outlasted visiting Bowdoin on Saturd … (read more)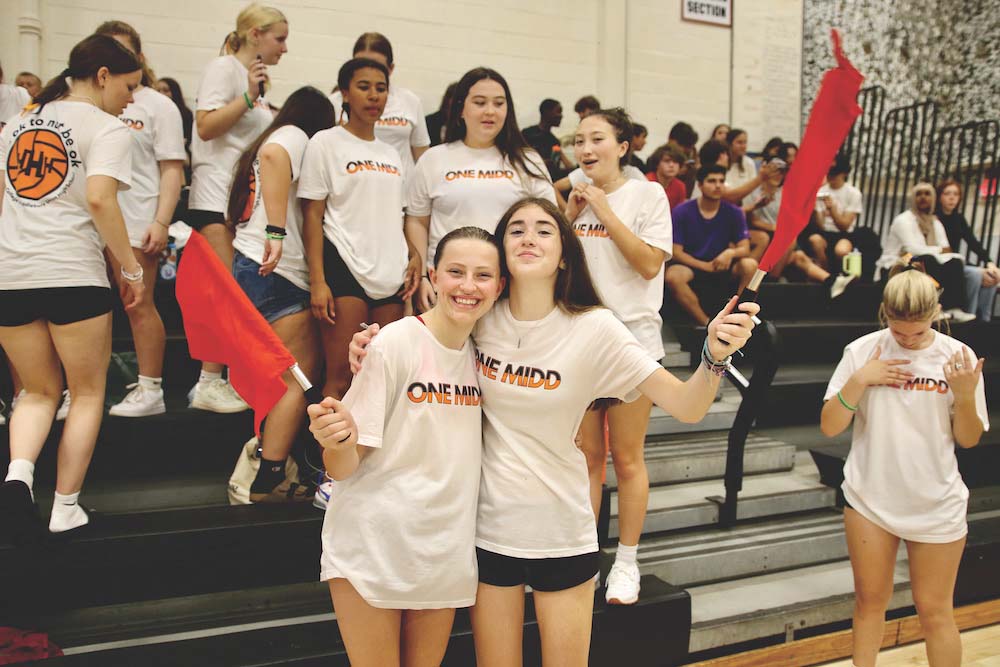 Considering the Middlebury Union High School volleyball team's decidedly successful record … (read more)
In a hard-fought girls' soccer match on this past Saturday, Middlebury outlasted Vergennes … (read more)