Antoinette Austin, 85, of South Burlington
Antoinette Rita (Denis) Austin, 85, of South Burlington, Vt., passed away peacefully on July 9, 2023 at the McClure Miller Respite House. She was surrounded with loving care from family and visited by dear friends during her final months and days.  
Antoinette, known to all as Tonie, was born in Middlebury, Vt., on June 20, 1938, the daughter of Laurette (Denis) LaBrake and Francis LaBrake. As a member of a large French-Canadian family, she started elementary school without speaking much English. She was a quick learner and adapted to many changes in the world during her lifetime. Vermont was her home for her entire life.
In her teens, Tonie met Duane Austin, turning down his first offer to dance. Looking back, she recalled thinking he was a "handsome prince." On June 8, 1957, they were married and began their 56 years as each other's better-half. They spent a few days in Maine on their wedding trip and later in life, the rocky coast became their favorite destination each summer. Tonie was able to travel there one last time, in 2022. Duane Austin, her loving husband, predeceased her in 2013.
While busy raising four spirited daughters, Tonie also provided daycare in her home (known as babysitting then) for many youngsters. She formed strong bonds with appreciative parents.  She truly spent her life as a caregiver. As a young mother, she took on the responsibility of caring for her three siblings when her mother died, then supported Duane through his accident and lengthy recuperation, and later assisted with his many health needs. Her commitment to family, resourcefulness, attention to detail, and persistent spirit marked her character.
Tonie is survived by four daughters and son-in-laws: Becky and Bill Shoemaker of St. Petersburg, Fla., Sue and Joe Fleming of Fort Collins, Colo., Deb and John Wolff of Chanhassen, Mn., and Jen and Sean Pelkey of Hinesburg, Vt.  She was a proud grandmother to Jenn Shoemaker, Isaac Fleming (Renee Freeman), Luke Fleming (Jamie), Sam Fleming, Ian Wolff (Erin), Tyler Wolff, Grace Spencer (Joe), Ned Wolff, Owen Pelkey and Anna Pelkey. Tonie delighted in getting to know her great-grandchildren: Holland, Mac, Davis, Sloane, Everette, Madeline and Miles. She is also survived by her siblings Nancy Breiner, Lawrence LaBrake (Nancy) and Rose Carreau (Richard) who have remained close throughout their lives.
Family will announce plans for a memorial service to be held in the future. Memorial donations can be made to the UVM Health Network – Home Health & Hospice by visiting uvmhomehealth.org or calling 802-860-4499, ext. 3812.
More News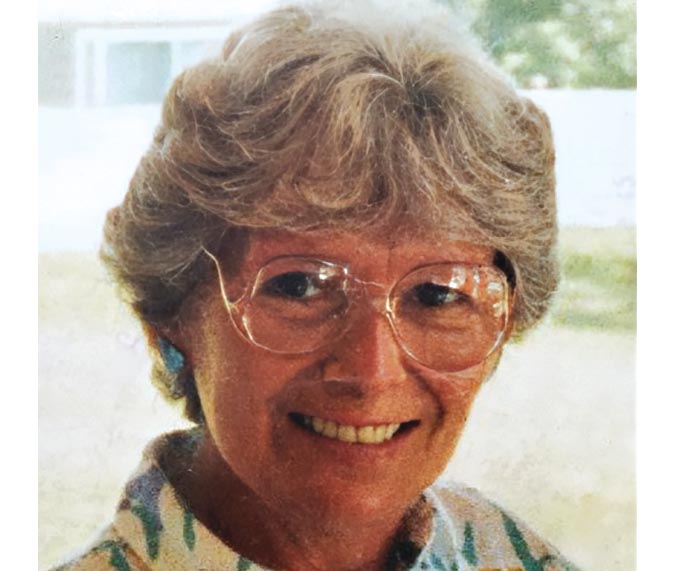 MARY LEW COLLINS MIDDLEBURY — Mary Lew Collins passed away peacefully on Sept. 13, 2023, a … (read more)
EAGAN, Minn. — Wayne Franklin Foster, age 72, of Eagan, Minn., sadly passed away on Sept. … (read more)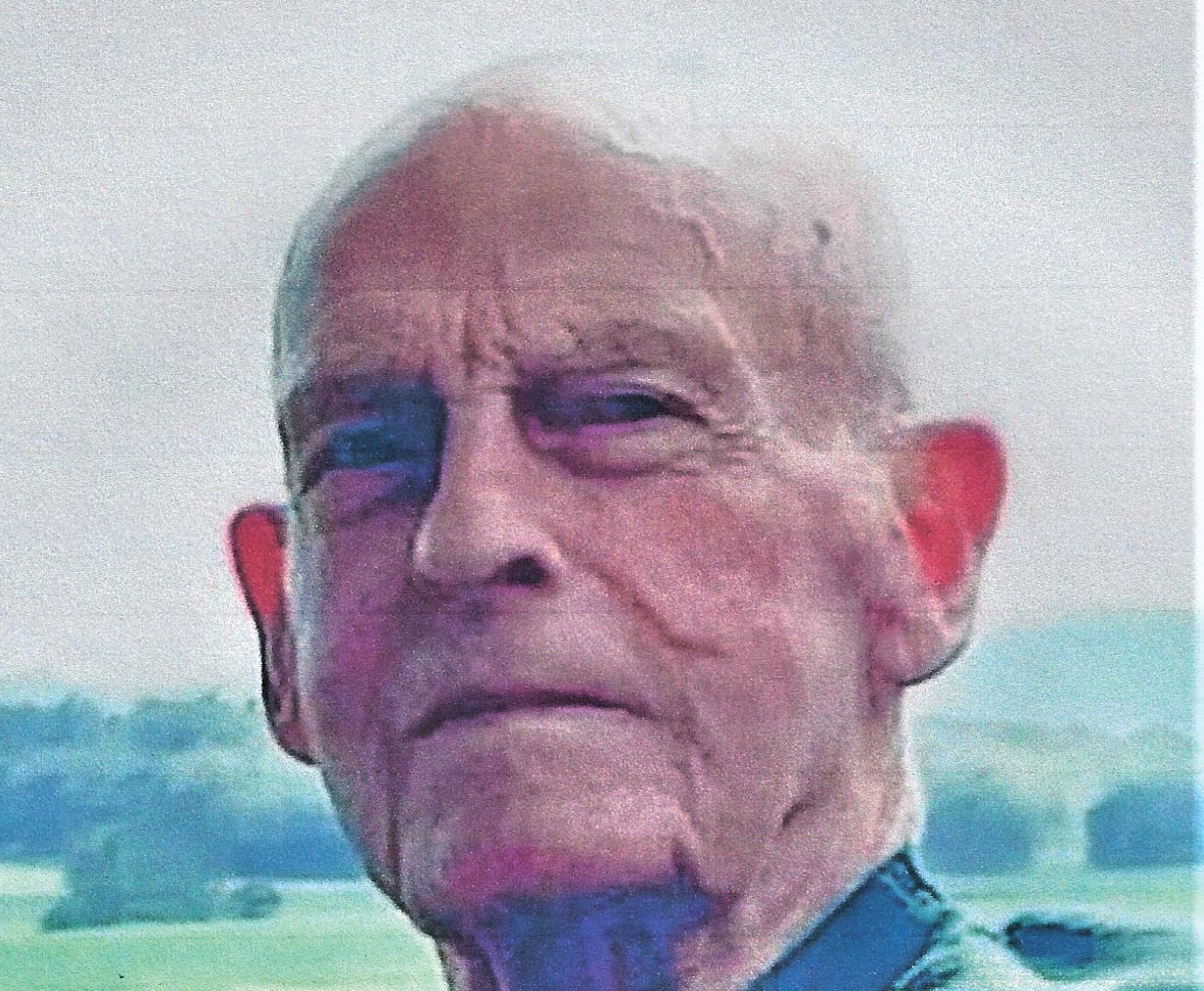 WALKER EARL JAMES ORWELL — Walker Earl James, age 90, passed away peacefully Thursday, Sep … (read more)