Newton and Frizzell play July 9 in Cornwall
The West Cornwall Backyard Concert Series continues its fourth season with Newton & Frizzell on July 9. All shows are weather permitting, on Sundays, 5-7 p.m., at 14 Audet Road in Cornwall. There is no entry fee, but free will cash donations are graciously accepted. Award winning Shady J's BBQ will be on site. Grab a sam'mich, enjoy the show and stick around for a fantastic sunset.
Up next: Scarlet Annie's Jazz Quartet  will play on July 23.
More News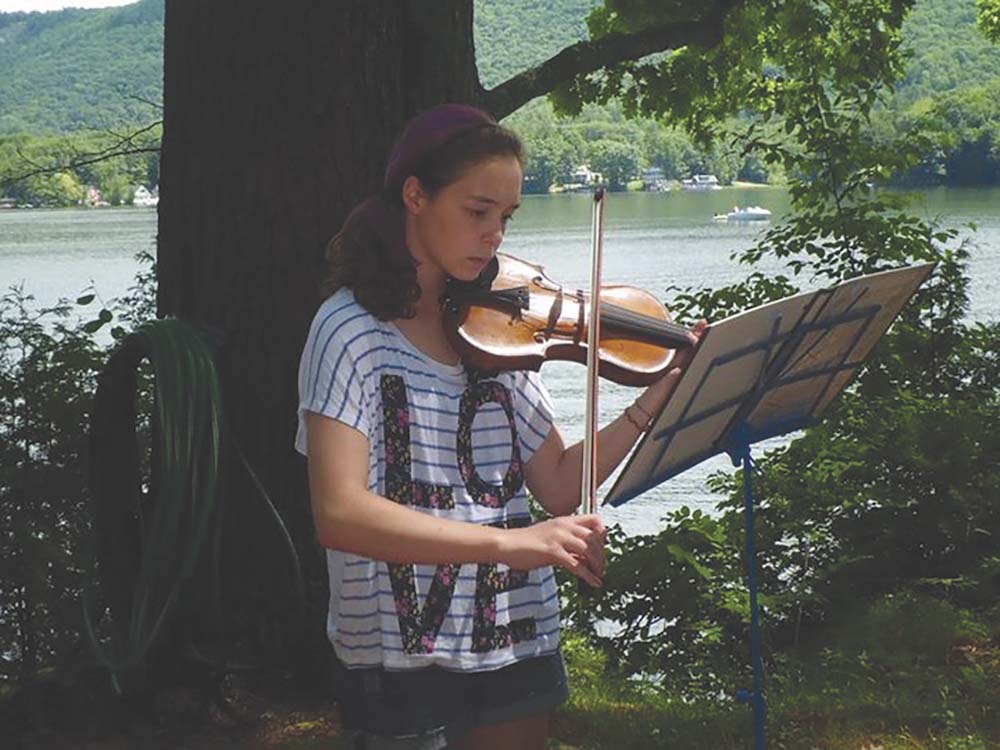 It's more than just band camp… it's Point CounterPoint. And this very special place, nestl … (read more)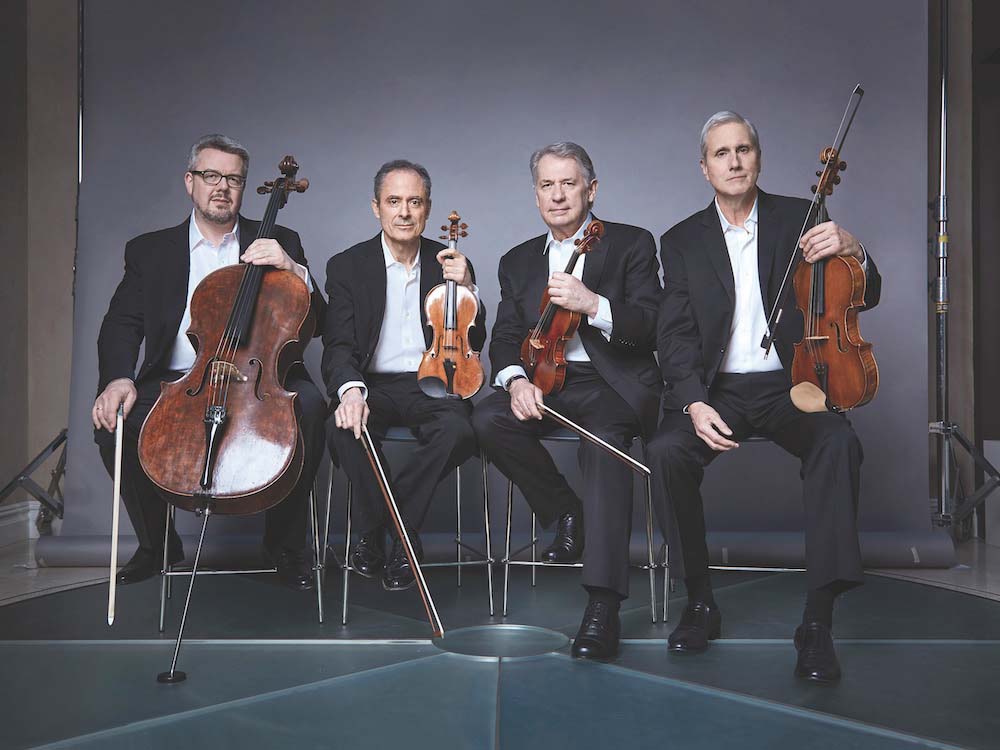 The Middlebury Performing Arts Series proudly opens its season with the legendary Emerson … (read more)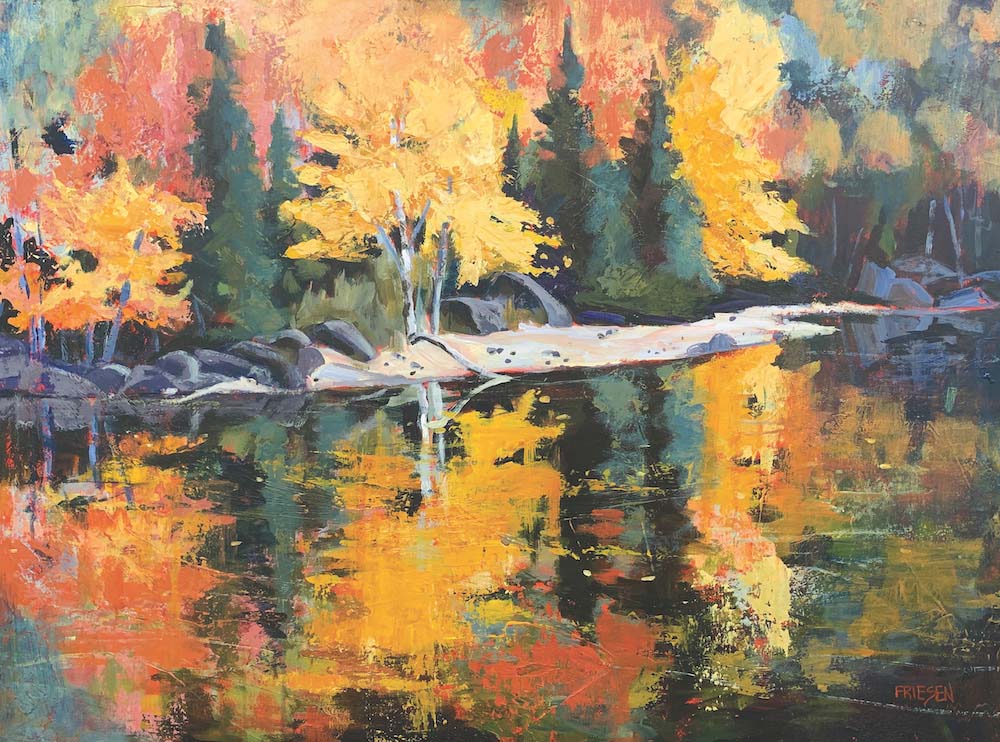 "Nature's Inner Light," a two-person exhibition featuring new work by Penny Billings and H … (read more)