Letter to the editor: Drivers urged to use caution
To the person in the car on Bingham Street on Friday who yelled an epithet while we were mowing: This is not appreciated, especially by the residents who are working hard to beautify and pollinate Cornwall neighborhoods in the face of challenging noise and speeders. 
To other drivers: Please slow down if you are speeding, especially at intersections. These roads are not superhighways and with few sidewalks. There are pedestrians, some walking pets, and children on bikes. Surely you can get where you are going a couple of minutes later and not kill someone along the way. And while you are at it, please put a muffler on your car if needed. 
Elizabeth Karnes Keefe
West Cornwall
More News
There are some local annual events that are so important they can't be hyped enough.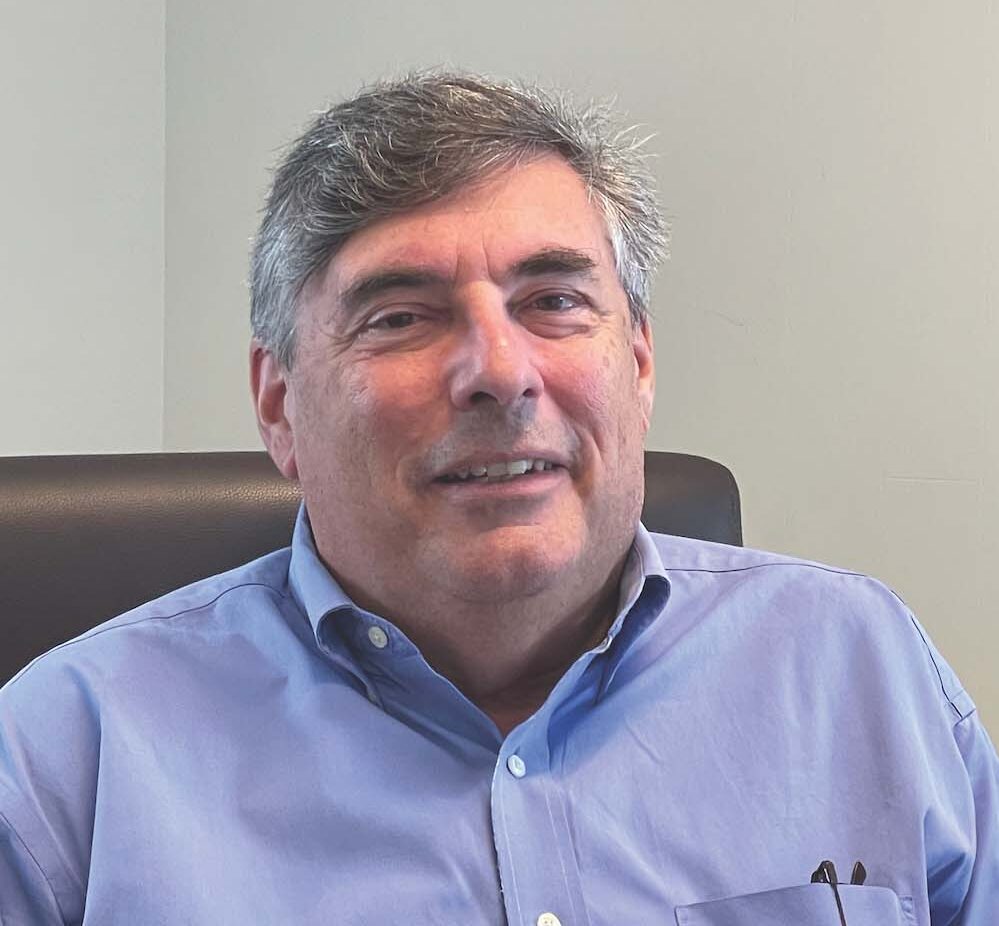 We hear community members calling for us to do better and to respond. We want to share wit … (read more)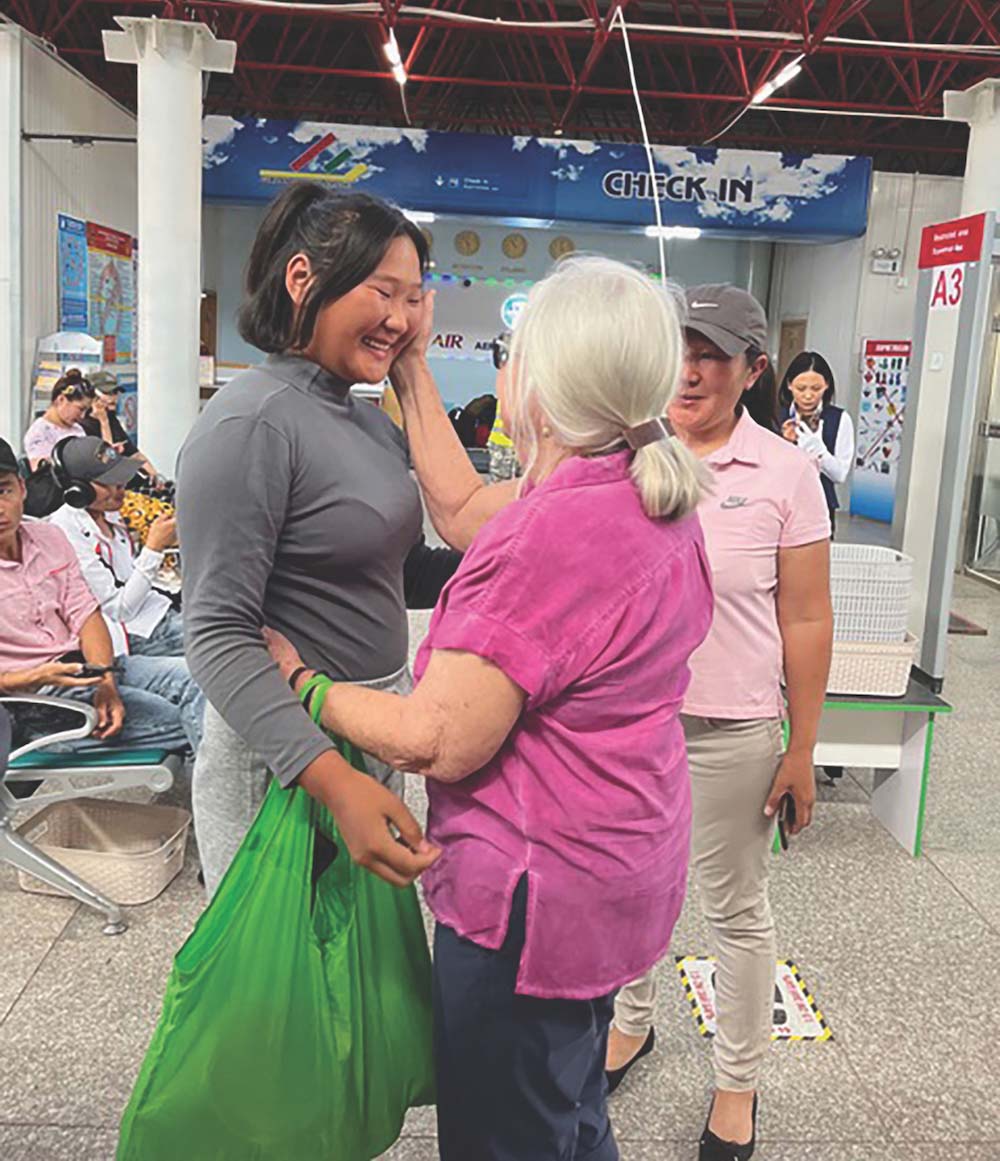 In July, I traveled to Mongolia again, hoping to interview the various protagonists in my … (read more)