Daniel Clement Richer, 54, of Portland, Conn.
PORTLAND, Conn. — Daniel Clement Richer, 54, of Portland, Conn., died unexpectedly at Hartford Hospital on June 6, 2023 from injuries sustained in a motorcycle accident. Daniel was born on May 10, 1969, in Burlington, Vt., the son of the late Elizabeth (Lavalette) Richer and the late Clement Daniel Richer of North Ferrisburgh.
Growing up in a small town, he spent the majority of his time outside with his friends and cousins riding bikes, playing baseball, climbing in the hay loft, riding go carts and snow mobiles, and playing guitar. At a young age, he developed a passion for cars and his proudest moment was the purchase of a Pontiac Firebird.
He served in the U. S. Navy as a navigation technician for five years on the U.S.S. Flying Fish, beginning in December of 1988 and ending in June of 1994. Daniel has worked with lasers the majority of his life, most recently employed as a laser field service engineer at Alcon.
He married Kathy Ann (Stackpole) Richer of Connecticut in 1993 and fathered two sons, Casey Adam Richer and Collin Christopher Richer, both of Middletown, Ct. Daniel loved camping and the family enjoyed trips up and down the East Coast, most frequently to Vermont to visit family and friends there. Daniel loved to play poker, enjoyed playing and watching baseball, especially the New Britain Rockcats and Hartford Wolfpack games, as well as listening to music, and watching movies. He had a talent for cooking, sharing many lovely meals with family and friends.
Later in his life, he developed a passion for motorcycles, becoming a member of the US Riders Motorcycle Group and taking part in many charity events and rides, the group becoming a second family.
Daniel was a generous man, a gentle giant, who always had time to help a friend in need. He was naturally charismatic, easily sharing laughs, conversations, and memories and always offered the best bear hugs. His loss leaves a gaping hole in the fabric of his family, friends and great community. Left to grieve his loss are his sons Casey and Collin; his sister, Louella Morgan-Richer and her partner Reyna Morgan-Richer of Vergennes, Vt.; his ex-wife Kathy; and numerous aunts, uncles, cousins and friends.
There will be a military graveside service at the State Veterans Cemetery, 317 Bow Lane, Middletown, Conn., on Thursday, July 6, at 10 a.m. In lieu of flowers, please send donations to the Navy Safe Harbor Foundation at 2961-A Hunter Mill Rd., Suite 644 Oakton, VA 22124.
The Portland Memorial Funeral Home, 231 Main St., Portland, Conn., is in charge of arrangements. ◊
More News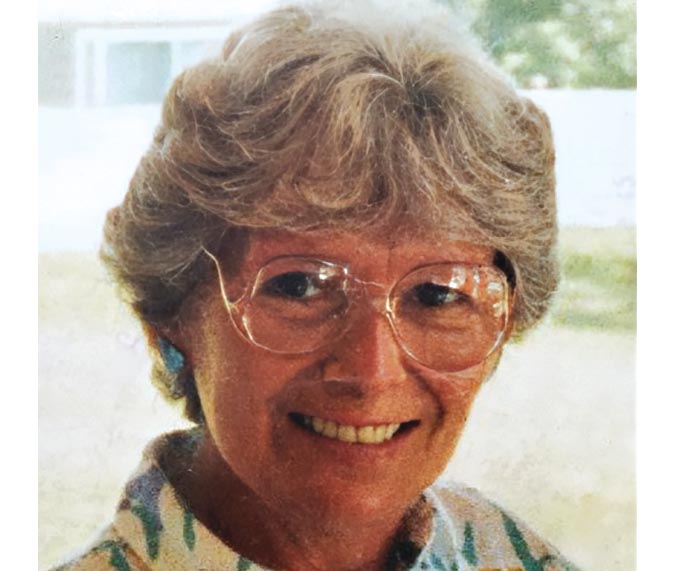 MARY LEW COLLINS MIDDLEBURY — Mary Lew Collins passed away peacefully on Sept. 13, 2023, a … (read more)
EAGAN, Minn. — Wayne Franklin Foster, age 72, of Eagan, Minn., sadly passed away on Sept. … (read more)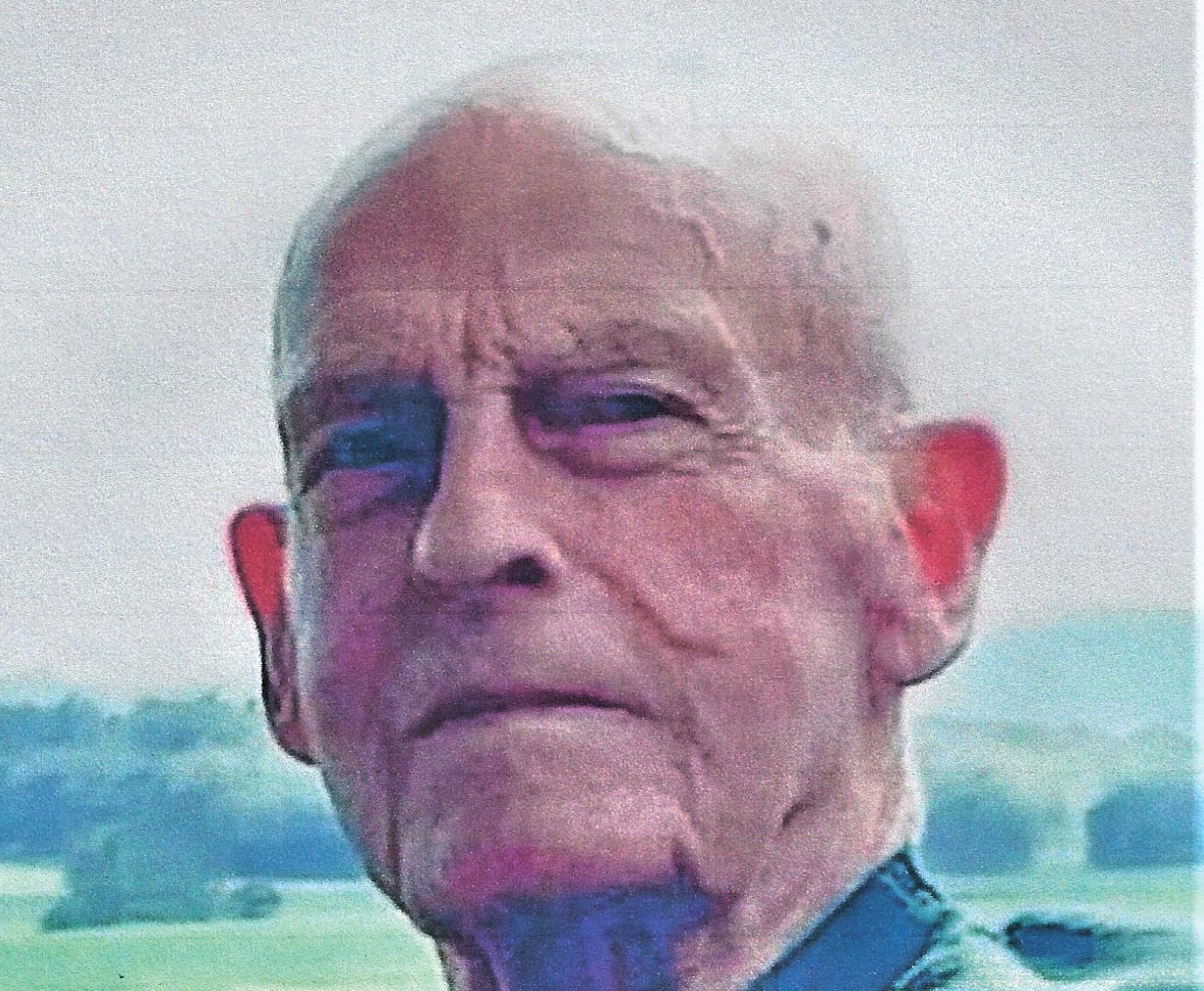 WALKER EARL JAMES ORWELL — Walker Earl James, age 90, passed away peacefully Thursday, Sep … (read more)