Arlyn (Lyn) Robitzer Bandy, formerly of Brandon
ATHENS, Tenn. — Arlyn (Lyn) Robitzer Bandy, formerly of Pittsford Vt., Brandon Vt., Benton N.H., Groton, Vt., and Wells River Vt., passed away peacefully in Athens, Tenn., on May 27, 2023.
Lyn leaves behind a son, Matthew and his wife Anne of Athens, Tenn.;, a sister, Bonnie of Santa Barabara, Calif.; and a brother, Arland (Max) of Woodsville, N.H. Also nieces Becca and Jessica, nephews Josh and Fred and their children. Lyn also leaves behind her feline companion Ziggy (living with Matt and Anne)
Lyn was predeceased by her mother, Marjorie (Jimmie) Waltman Robitzer; her father, Arland F. C. Robitzer; and a niece, Jenny Robitzer.
Lyn leaves thanks to the universe for her friends Sharon Edwards, Lois Boemig, Connie Dannahy, Joanne Phyllides, Cindy Clemmons and Amy Sherman, Bea Amith-Davis, JB Boutin, Dick and Martha Montague, Dick and Nellie, Sammy Boutin, Penny and Phil Chicoine, and many others.
Lyn also leaves many new and beloved friends at the National Church Residences in Pittsford, Vt., where she resided until her move to Athens, Tenn. She leaves special thanks and love to Sandy Mitchell, Jane Cioffi and Pat O'Keefe. She appreciated everyone's kindness and love during her declining years.
Lyn was a member of the Barre Chapter of the Vermont Lupus Association, The Groton Snowmobile Club, Reach to Recovery (volunteer), and Umbrella Rape Crisis Organization (volunteer) in St. Johnsbury, Vt.
She was also the Town Clerk of Benton, N.H. while living there for many years, and a Town Lister in Groton, Vt. Lyn loved being a member of the Flaming Flamingo's Group and stated "had so much fun with them." She also enjoyed being part of a writing group in Haverhill Senior Center, building cabins, outhouses, and doing home improvement projects.
Recreationally Lyn was passionate about golf and enjoyed kayaking with her poodle Smokie. She said, "part of the fun of kayaking was the opportunity to sneak along the edges of lakes and get great photographs of the large and small critters of the lake life." Lyn framed many of her pictures, "if they passed her standards."
Lyn and her mother loved to map out cellar holes they found on their walks together in Benton with Smokie and her mother's sheep dogs. She also enjoyed hiking in the White Mountain National Forest with her mother and all the dogs.
As time went on, the demands of life took a toll on Lyn's once healthy and active body. With "not much early grace," she slowed down, sold her and partner Sharon's home in Benton and moved with their pets and their canes to Brandon, Vt. to be near her son Matthew.
"It has been a great run and I'm thankful for what I was able to enjoy.
Love to all and acceptance of all should be everyones mantra."
—Lyn
We would especially like to thank the Athens Office of Hospice of Chattanooga. Your loving, kind, and caring staff made this life transition bearable for us and Lyn. You made her last month the best it could have ever been. She felt very loved by all. Lyn wanted to send a special thanks to Shalom for "the best showers" she "ever had."
Lyn is eternally grateful for the love and support of the RAVNA staff. A special thanks and love goes to Melissa Fox and Janine Small who went above and beyond to care for her and make her a part of their family.
Lyn did not want a celebration of life. She wished for her ashes along with her pets (Smokie and Cyrus) be spread in the White Mountain National Forest, where her mother's ashes were released.
Memorial contributions may be made to The Wounded Warrior Project (support.woundedwarriorproject.org) or a Humane Society of your choice.◊
More News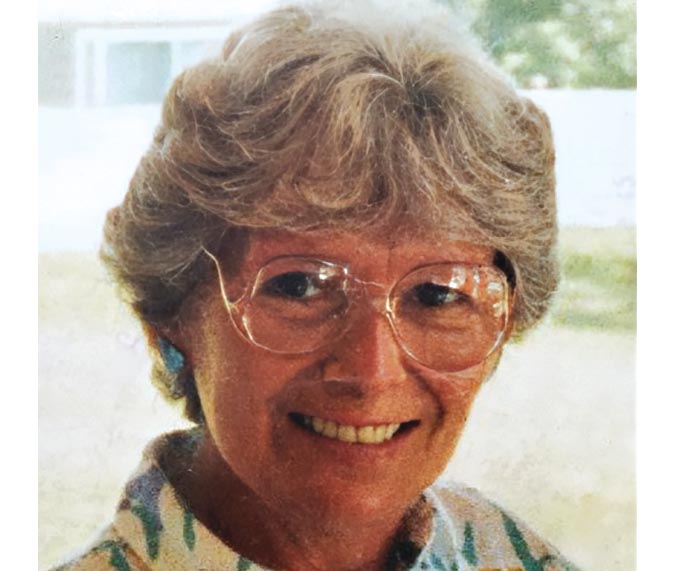 MARY LEW COLLINS MIDDLEBURY — Mary Lew Collins passed away peacefully on Sept. 13, 2023, a … (read more)
EAGAN, Minn. — Wayne Franklin Foster, age 72, of Eagan, Minn., sadly passed away on Sept. … (read more)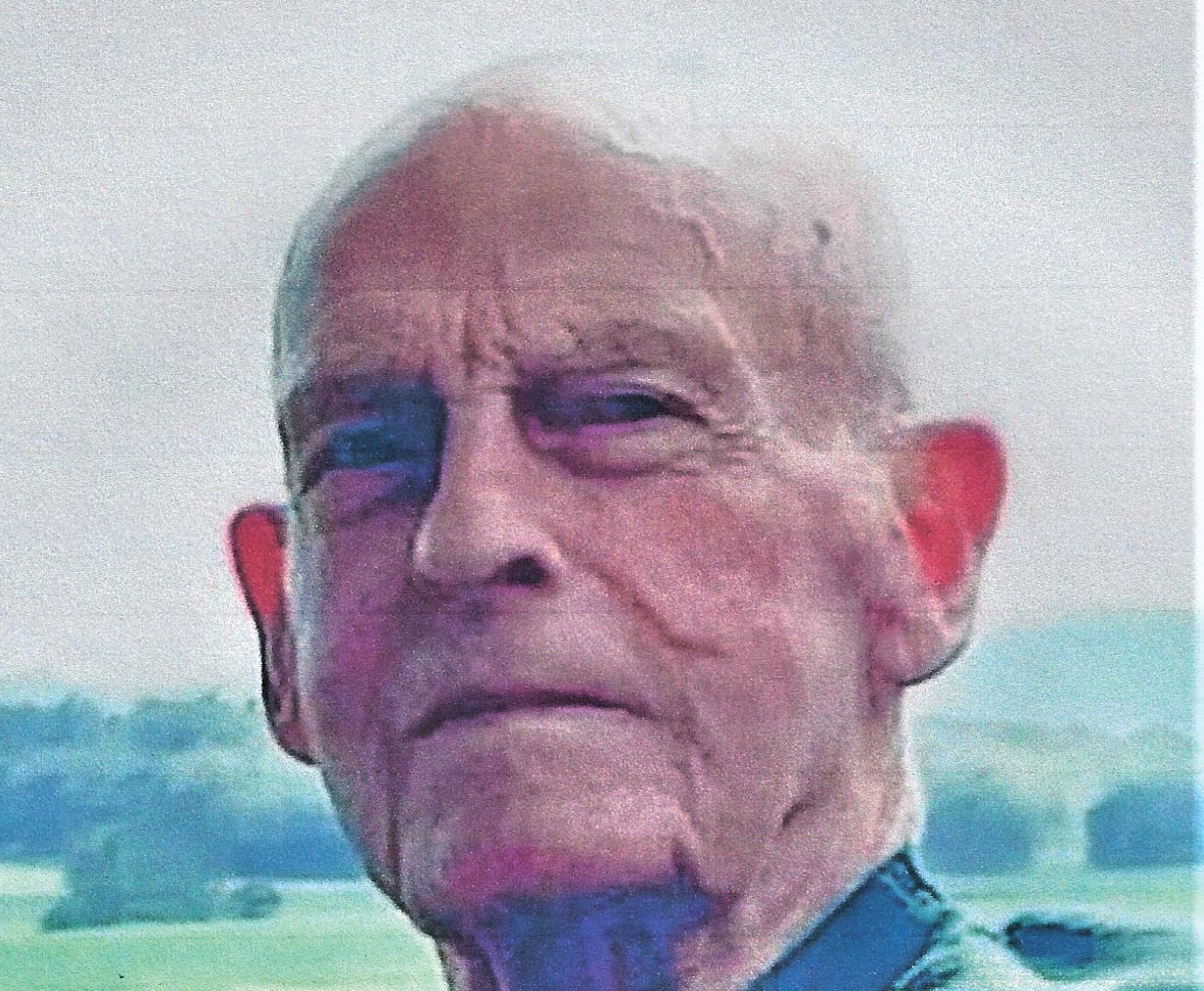 WALKER EARL JAMES ORWELL — Walker Earl James, age 90, passed away peacefully Thursday, Sep … (read more)