Terrance "Terry" Michael Evarts, 83, of Waltham
WALTHAM — Terrance "Terry" Michael Evarts passed away on June 7, 2023, in the comfort of his home and surrounded by his loved ones. He was born on January 12, 1940, to Raymond and Bridget Evarts (née O'Brien), and spent the majority of his life on what is now Buck Mountain Farm.
He graduated from Beeman Academy in 1958 and obtained a B.A. and an M.Ed. from the University of Vermont. As an undergraduate, Terry worked as a math tutor for the prestigious French language summer camp École Champlain in Ferrisburgh. It was during this time that he met his future wife, Lucille Danyow, the love of his life. He married his beautiful bride on June 17, 1962, and they moved to Buck Mountain Farm in 1969. Terry spent the next 54 years as a "gentleman farmer," raising his children and a menagerie of animals, driving tractors and haying on his beloved land.
But farming was just one facet of Terry's life. Like his mother, Terry was called to education, and began his career as a teacher in Starksboro. He soon moved to administration, though, and in 1967 began what would be a 38-year career as a principal at Bristol Elementary School. He implemented collaborative policies for discipline and education, and oversaw a major addition project in 1989 that consolidated three separate school facilities under one roof. Terry was recognized as one of the National Association of Elementary School Principals (NAESP)'s National Distinguished Principals in 2002. His fellow educators fondly remember Terry's catch phrase, "Got a minute?" as the precursor of an hours-long conversation, as well as his (in)famous "Swedish" meatballs served at staff holiday parties.
Terry believed deeply in public service and was involved in many civic organizations, volunteering for the Addison County Home Health and Hospice Board, serving on the Town of Waltham Planning Commission and Selectboard, and as a Justice of the Peace for 47 years.
Terry also informally served as a mentor to many of his younger relatives and former students, and "Mr. E" always had a ready ear and words of advice for his children's friends. He instilled in his children and mentees the merits of collaboration, hard work, and humor. Terry was fair and non-judgmental, a strong advocate for progressive values and women's rights (except maybe when it came to his daughters' high school dating lives).
After his retirement in 2005, Terry continued to serve his community. He also enjoyed tooling about on his zero-turn lawn mower, but despite his best efforts could never keep up with his brother George and sister-in-law Louise's pristine landscaping. Terry loved holding court with his friends over a cup of coffee at the kitchen table, or a cold one in his workshop (a.k.a. The Whiskey Barn). Terry and brother George bonded over sports, rooting for the Brooklyn Dodgers, and debating the merits of the New England Patriots vs. the New York Giants.
Terry is predeceased by his parents, Raymond and Bridget; wife, Lucille; brother, George Evarts; sisters Joann Evarts and Mary Louise "Weezie" Austin; and son Ronald Epstein. He is survived by his sister Jean (Carroll) O'Connor; daughters and sons-in-law Kelly and Brian Chambers, Kristine and Timothy Bouvier, Bridget Evarts and Michael "Ike" Krumenacker, and Karena Evarts and Douglas Mulcahey; daughter-in-law Jan Epstein; grandchildren Dylan Chambers, Colby Epstein, and Elizabeth Epstein; and many beloved in-laws, nieces, nephews, cousins, colleagues, and friends.
The family wishes to thank the staff at Helen Porter Healthcare and Rehabilitation Center and the team at Addison County Home Health and Hospice for all of the amazing care they provided for Terry and family. In lieu of flowers, please consider a donation in memory of Terry to Addison County Home Health and Hospice or Vermont Land Trust. A celebration of life will be held at a later date. ◊
More News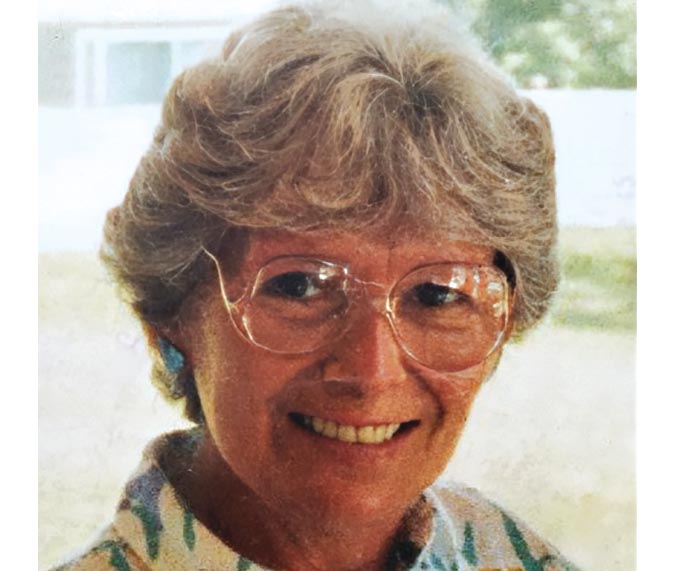 MARY LEW COLLINS MIDDLEBURY — Mary Lew Collins passed away peacefully on Sept. 13, 2023, a … (read more)
EAGAN, Minn. — Wayne Franklin Foster, age 72, of Eagan, Minn., sadly passed away on Sept. … (read more)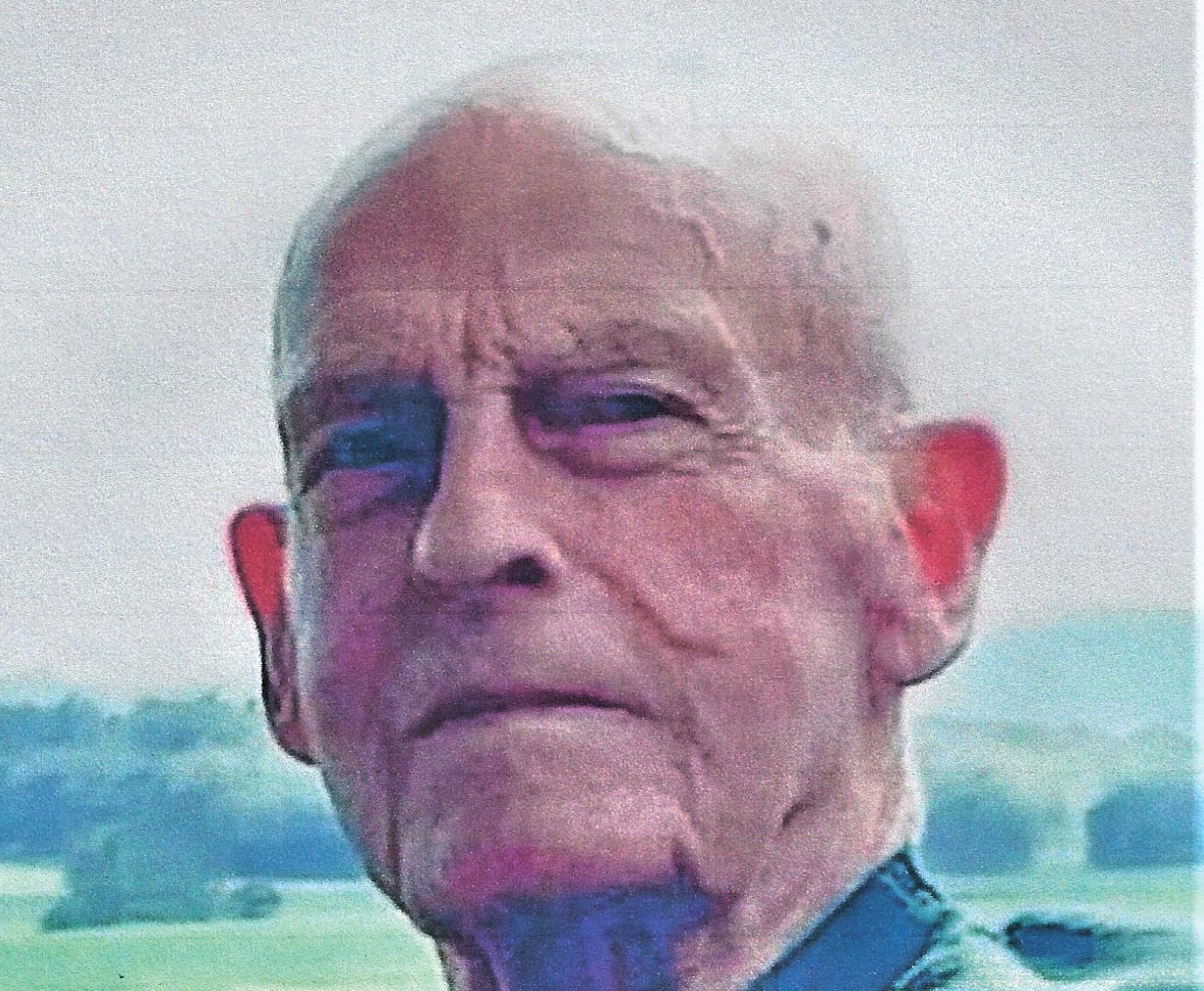 WALKER EARL JAMES ORWELL — Walker Earl James, age 90, passed away peacefully Thursday, Sep … (read more)