Middlebury DJ gives Foodaroo a new groove
For the eighth year, Middlebury Underground will present Foodaroo in Middlebury's Historic Marble Works District overlooking the falls. This year's festivities will be held on Sunday, June 25, from 4-8 p.m. Like in years past, this is not just a celebration of food — it's a "feast for all senses."
Attendees taste their way through the festival while enjoying leading local bands, street performers, kids' activities, baking competitions and more. Entry tickets are $5 (kids 12 and younger enter free). Food and drink will be available to purchase. 
This year's festival is proud to welcome two internationally celebrated street performer acts: Alakazam the Human Knot, a contortionist who Bruce Springsteen called "The greatest street performer I've ever seen"; and Snap Boogie, of "America's Got Talent" and NBA half-time performer fame, combining high-energy dance and crazy stunts. Live music kicks off with Middlebury's Hip-Hop DJ sensation Serena Kim (yes, the same Serena Kim who runs the Swift House Inn & Jessica's restaurant with her husband Matthew Robinson), and later stars Addison County's own party band The Grift. It will all be emceed by WVTK's Bruce Zeman of Bruce and Hobbes.  
Back up. Did you know that Kim is a DJ?
Turns out she's a "lowkey legend, an OG party kid from Koreatown." Kim DJ'd the New York Yankees' third World Series victory party, was the features editor of the award-winning national music magazine Vibe, and then went on to cover hip-hop for the LA Times and the Washington Post. She wrote about music, movies, books and apps for iTunes, covered technology and new products for Samsung and was an early a lover of an underground art.
Naturally, we wanted to learn more, so we asked Serena… 
Tell us about how you got started.
I had a tumultuous upbringing, moved constantly, and went to several different schools throughout Southern California. I was born in San Francisco, but also lived in Oakland. By the age of two, we were living in Los Angeles, but moved every few months to a year, because of financial uncertainty… The area that I consider my rock, my "hometown," is Koreatown, Los Angeles, since we always returned there for food and groceries and to do our errands. There are so many Koreans in L.A.! We have created our own uniquely Asian American culture there that I'm proud of.
What was your first publication?
I attended high school (in Hollywood) with graffiti artists, gangsters, immigrants, troublemakers, geniuses and thespians. It was an exciting time for hip hop. "The Protozoan" was just a silly zine I made at Kinko's with some other nerdy artsy kids. We only managed a few issues… I was also editor of the school paper and a gold medalist with the Academic Decathlon team at Fairfax High School.
After earning your degree in Islamic History from the University of California, Santa Cruz, in 1994, you rocked the NYC nightclub Tunnel in the early 2000s on Saturday nights and held residency at the Manhattan nightclub Veruka, where you DJ'd the Yankees' World Series victory party. Tell us more about those two venues.
The Veruka and Tunnel are complete opposites! The Tunnel was a massive airport hangar sized structure with different areas on different floors. It was like a huge dance factory that drew the bridge and tunnel crowd. I DJ'd on the bottom floor, which held 700 people and played hip hop during a night that was mostly Dance/EDM, but one time Funk Master Flex and the head promotions guy at Def Jam came by to check out my set and deemed me worthy to be a part of the Def Jam record pool. I loved taking out the choruses of songs and the dancers would fill in all the lyrics in roaring unison. It had a huge unisex bathroom that was bigger than most restaurants in Vermont.
Meanwhile Veruka was like a super elite, elegant and posh lounge atmosphere for investment bankers and their model dates. I was so happy to get this residency — two nights a week — to earn a good living in New York City at that time. I would arrive at 10 p.m. and start off with something ambient like Air and then gradually manipulate the energy level of the lounge and dancefloor until it reached its zenith at around 2 a.m. By 4 a.m., I was packing up my records and headed to the diner for breakfast? Dinner? I'm not sure what that meal was…
What memories stand out in your writing career?
I worked at Vibe from 2000 to 2005. I covered hip hop for the LA Times and the Washington Post from 2006 to 2009, also hustling up freelance work at various magazines, including the Smithsonian and Glamour. 
I've interviewed Nas, Beyonce, Quincy Jones, Neil Simon and many, many others who you probably haven't heard of and written countless reviews of singles and albums for literally hundreds of releases. Unfortunately much of this predated the legitimization of digital media. So I feel like a lot of my accomplishments are forgotten.
When you and your partner Matthew Robinson purchased the Swift House in the fall of 2020, did you get to use your DJ skills?
When I first got to Swift House Inn, I became obsessed with creating an amazing 10-hour playlist on Spotify to be played at Jessica's, based on a lot of the press releases I still receive touting the newest alternative R&B singles. But I was really sad and frustrated when the diners complained that the music was too loud. When I came in the dining room, the music was inaudible. I begged our staff repeatedly to turn up the volume but they said the diners complained. So I just accepted that I had to really deaden the part of me that was passionate about music.
When did you start performing as a DJ in Addison County?
Then when Bethanie at 51 Main initially asked me to DJ a '90s night at her new restaurant, I was elated. Matthew and I ran out and bought a huge new speaker and a DJ controller. I had to learn a new way of DJing since I was an old school analog DJ with Technics 1200s and vinyl. I had long ago sold my 20,000 record collection to make ends meet. So I didn't have my old crates anymore. And plus, they get scratched and damaged over the years. Plus they're heavy. So I had to learn how to download song files and mix them on a laptop, adjusting the speed using the controller. After a few hours of practicing, all of the memories came flooding back. And it felt as natural as a fish swimming in water.
As of yet, I've only DJ'd in Addison County twice. I was worried about whether the audiences would know my music because Vermont is so culturally different than my own background. But both times were really great! I DJ'd a Middlebury College graduation party outside at Jessica's. And the '90s night at 51 Main was insanely fun and energetic. It's so amazing to see all of these younger people like the ladies who own the restaurant and the attendees enjoy this music that's so important to me and forms such a huge part of my identity and soul.
How are you feeling about kicking off the live music at Foodaroo this year? What can attendees expect to hear?
I'm looking forward to Foodaroo, nervous and excited. I have known and worked with Lisa since we first got to Middlebury. I admire her so much, so a huge part of why I'm excited about doing Foodaroo is for the chance to work with Lisa Mitchell more! Matthew and I had so much fun as attendees last year, and never in my wildest dreams did I think that I would ever DJ there at all. 
My plan was to play an electro synth '80s set, incorporating New Wave and early hip hop songs — think "Planet Rock" by Afrika Bambaataa and Depeche Mode. But my recent success with '90s night has me questioning my strategy. I usually do not know what songs I will play until I see the faces of the people who are there. I try to sense what music they might enjoy and proceed to build a set from there. It's about building a bridge from what people already know to what they might like.
What is it like inside the headphones of a DJ? What are you hearing?
While the dancers are listening to what's pumping out of the speakers, I'm listening in my headphones to the next song that is in cue. I'm adjusting the speed to be the same or close to the current song. I'm also tapping and counting the beats in the current song to drop in the next song at the "One" or the downbeat.
What's your goal when you step up to DJ?
The ideal for me is if I can get both songs beat matched perfectly and to transition over to the next song without anyone missing a beat in their dancing. It's also a balance of playing songs that the audience will be familiar with and enjoy, while also being true to my own taste, which is probably more obscure. I don't like to just be lost in my own artistic expression, because I think a DJ's job is to make the audience happy. I love when I drop in a song and everyone roars with appreciation, because they are so thrilled that "their" song is on. That really pumps up the energy. I also think that the other equation in DJing is telling a sonic story through the sequencing of songs. For example, I might put on two songs that employ the same sample or two songs that are riffs on a certain lyrics theme.
Looking forward to the music? For more information about Foodaroo 8 visit foodaroo.org. Want to follow Serena Kim's music? Find her on Spotify @goserenakim.
More News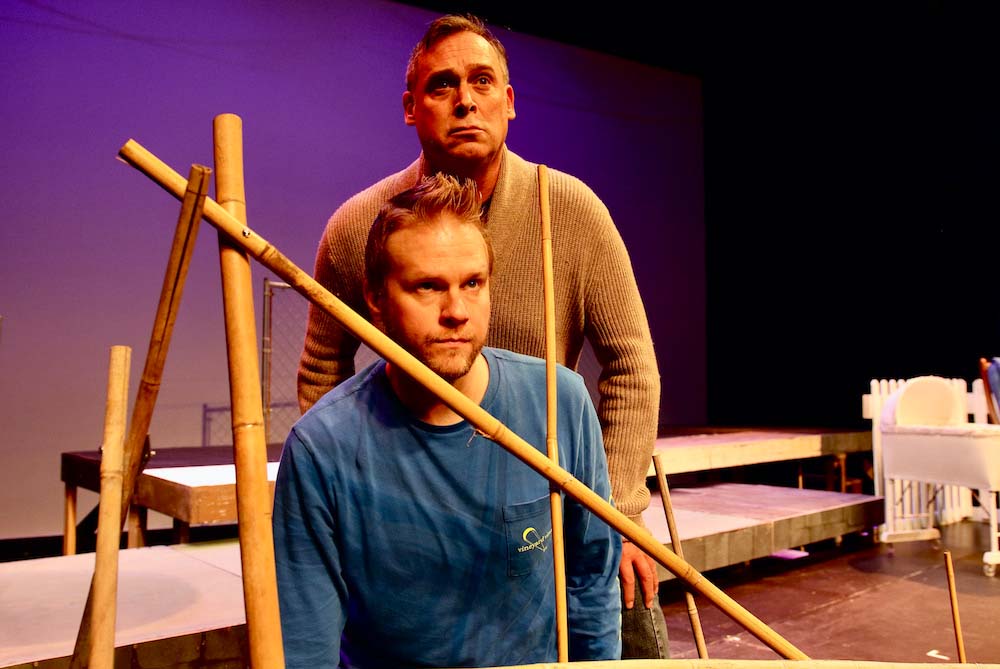 Great opera doesn't need to be about anything — sometimes all we crave is unforgettable mu … (read more)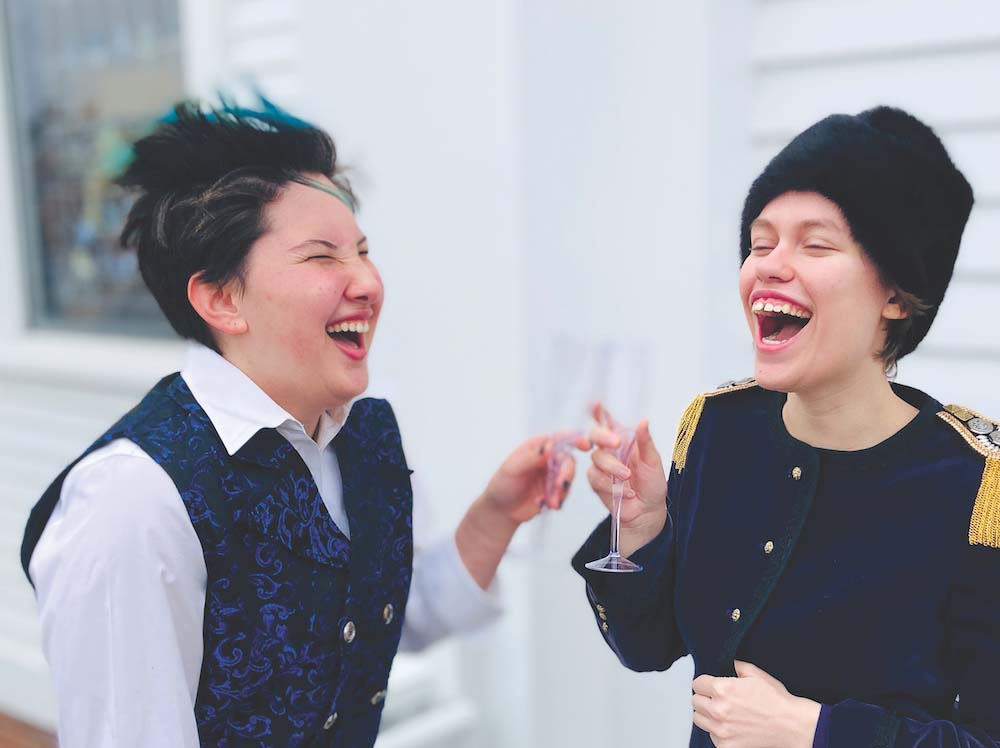 Going forward, the program will now be known as the Youth Opera Company of OCM.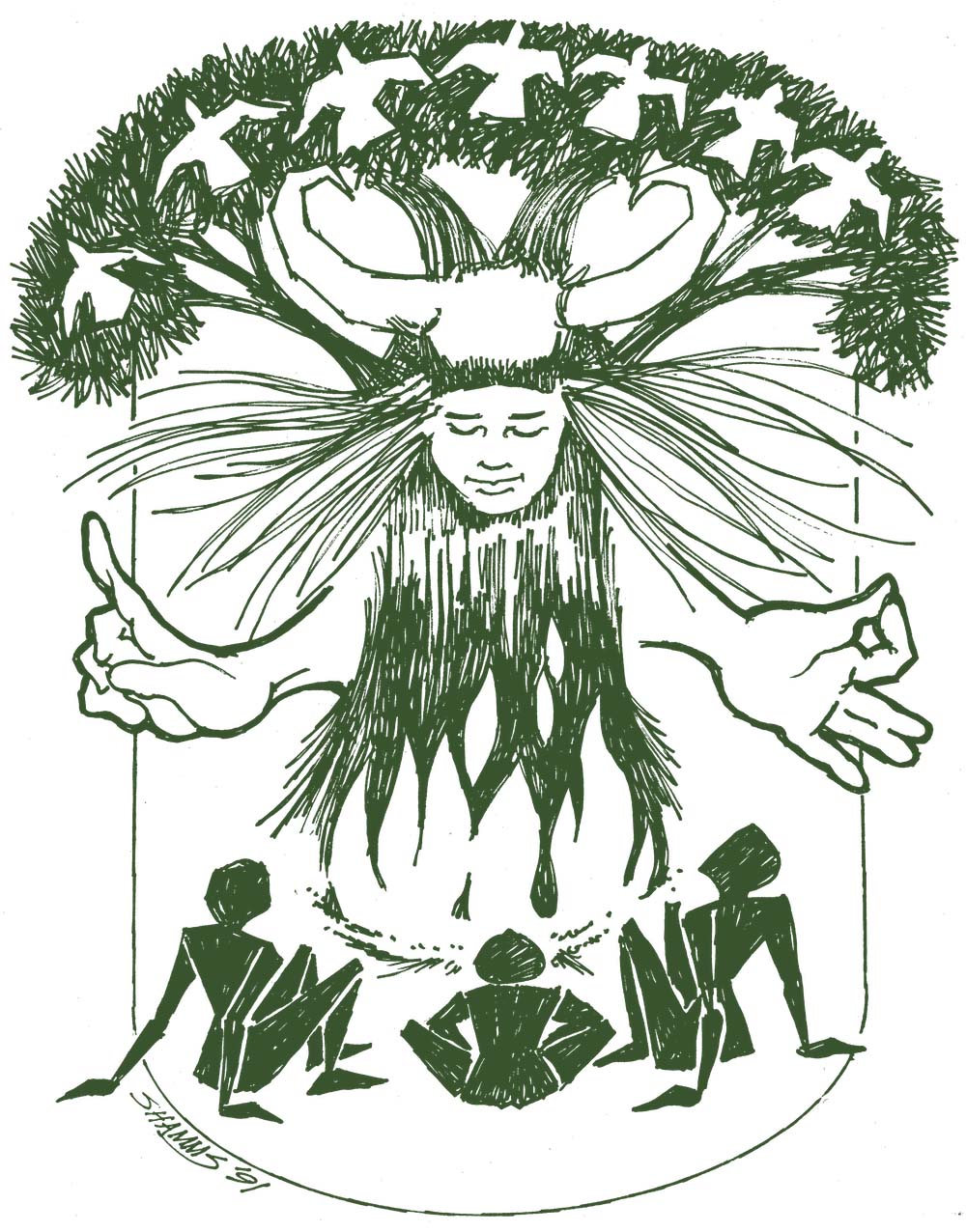 This will be Marianne Lust's final year as creator of Marrowbone, having mounted it over 2 … (read more)