Lorraine Pauline (Letarte) Murphy, 76, of New Haven
NEW HAVEN — Lorraine Pauline (Letarte) Murphy, age 76, passed away peacefully on Wednesday, June 7, 2023, surrounded by family after a short illness. She was born in Berlin, N.H., on Oct. 14, 1946, the daughter of Oscar Letarte and Alda (Charest) Letarte. She graduated from Notre Dame School, Class of 1964, in Berlin.
On April 19, 1969, Lorraine married the love of her life, Michael J. Murphy, at Saint Anne's Church in Berlin. After several years of living in Hampton Beach, N.H., they moved to their current home in New Haven, Vt., where they raised their precious son, Shawn Michael Murphy.
Lorraine worked at Liberty Mutual in Portsmouth, N.H., for several years. In later years she worked at the Counseling Service of Addison County, attending to the needs of physically and mentally challenged clients. She found this to be very rewarding.
Lorraine had a very strong faith in God and a great love for her family. She enjoyed having guests in her home, cooking, baking, sewing, tole painting, playing with her grandchildren and four-legged pets, going to casinos, where she was usually very lucky and playing dice with her friends. She loved the ocean, walking on the beach and smelling the healing, salty air. She enjoyed laughing with family and friends. Lorraine's favorite meal was a hot turkey dinner with extra gravy on the side and of course a Jim Dandy Sundae with extra hot fudge, even if it cost more. Lorraine loved life and everyone who knew Lorraine loved her.
Lorraine is survived by her husband, Colonel (Retired) Michael J. Murphy; son, Shawn Michael Murphy; daughter-in-law, Brenda Langdeau Murphy; grandson, Connor; granddaughter, Teagan; sister-in-law Cynthia Murphy Dearth; brother-in-law Ronnie Boutin; several nieces, nephews, cousins and many special friends; and her dog, Biscuit.
Lorraine was predeceased by her parents, sister Priscilla Letarte Gagnon, brother-in-law Andre Gagnon, niece Shelly Gagnon Ouellette, sister-in-law Barbara Murphy Boutin, and pets Buffy, Annie and Cookie.
A Catholic Mass will be held at 10:30 a.m. on Thursday, June 15, at St. Peter's Church in Vergennes, Vt. There will be no calling hours per Lorraine's wishes. In lieu of flowers, a donation may be made in Lorraine's name to: Homeward Bound, Addison County Humane Society, 236 Boardman Street, Middlebury, VT 05753. To send online condolences to her family please visit www.brownmcclayfuneralhomes.com. ◊
More News
FRANK S. EMANUEL KAHANA, Hawaii — Frank S. Emanuel, 88, of Kahana, Maui, passed away peace … (read more)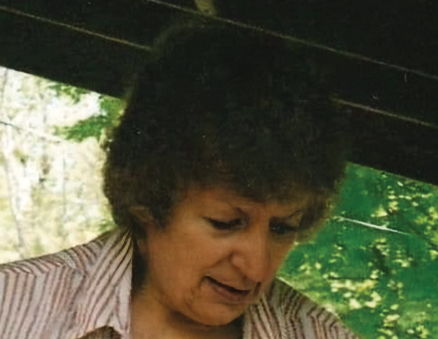 ROBERTA C. (LADIK) HATCH WHITING — Roberta C. (Ladik) Hatch, age 84, of Whiting, died peac … (read more)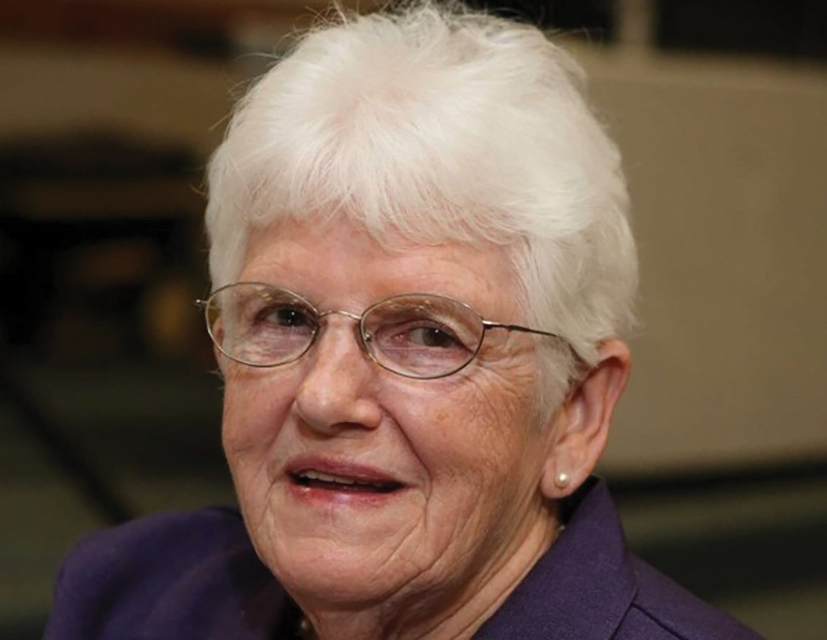 ROSAMOND HAY (SMITH) SHEPARD BRISTOL — Rosamond Hay (Smith) Shepard passed away peacefully … (read more)