Hanging out is a cure for loneliness
BURLINGTON — The U.S. Surgeon General warned earlier this month that "there is an epidemic of loneliness and isolation."
Champlain College professor Sheila Liming has a cure for this social disease. In her book "Hanging Out: The Radical Power of Killing Time," Liming writes that the simple act of hanging out offers connection, intimacy and meaning. It is an act of resistance, she said, against the relentless pull of consumerism, individualism and the encroachment of digital culture in every aspect of our lives.
Hanging out with others does not just make you feel good. It can save your life.
The surgeon general warned that loneliness can increase your risk of premature death to levels comparable to smoking 15 cigarettes a day. It increases your risk of dementia by 50%.
Sheila Liming is an associate professor of professional writing at Champlain College. She previously taught at the University of North Dakota. She is the author of three books, and her essays have appeared in The Atlantic, McSweeney's and other publications.
Liming described loneliness as "a quiet crisis."
"It's one that's difficult to diagnose and to see and sometimes even to notice in our own society … (the) things that are sometimes preventing us from just hanging out and making social relationships and building connections with each other that strengthen ourselves in our community," she said.
Liming defined "hanging out" as "daring to do very little and daring to do it in the company of others."
The "radical" part of killing time, Liming said, is that "you have to say no to something that already exists on your calendar that would be standing in the way of you and this casual social connection. … Saying no to some things means saying yes to hanging out and spending time with each other."
Listen to an audio recording of David Goodman in conversation with Sheila Liming here.
More News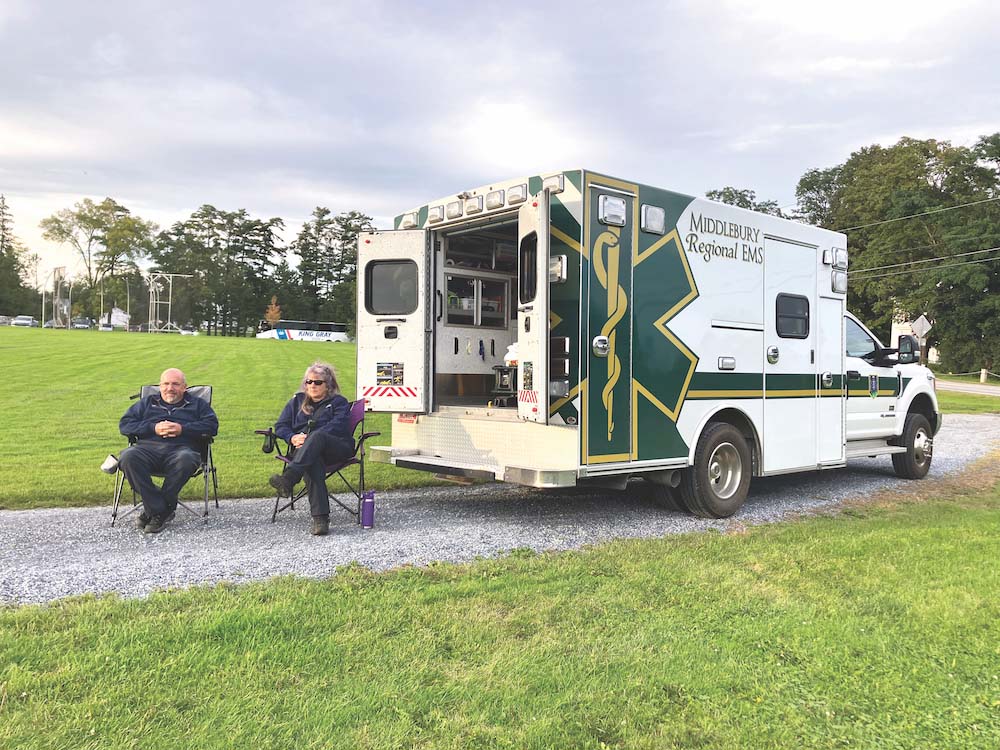 Middlebury Regional Emergency Medical Services wants to eliminate its annual Town Meeting … (read more)
Middlebury police are investigating the death of a Middlebury College junior and say the p … (read more)
In the course of her almost 101 years on Earth, Vergennes resident Margaret Clifford, bett … (read more)