Scott Roger Wales, 60, of Weybridge
WEYBRIDGE — Scott Roger Wales, 60, of Weybridge, Vt., passed away from a heart attack on May 30, 2023.
He was born in Middlebury Aug. 1, 1962, the son of Roger B. Wales and Joyce (Hallock) Wales. Scott attended Weybridge and Middlebury schools. As a boy, he helped on the family farm and in particular assisted his grandfather, Leonard Wales, in breeding and showing Morgan Horses.
Scott graduated from Lake Forest College in Illinois with a B.A. in Mathematics. During breaks from college, Scott worked at the Middlebury Snow Bowl in the winter, and at the Middlebury Bread Loaf School of English in the summer. He had many fun tales to tell from those times.
Scott's career life was varied and included stints in sales, working as a legal paraprofessional, and managing law firms. He also served as the Weybridge Town Clerk and Treasurer, and he sat on the Weybridge School Board for several years. Scott was an avid reader, creative cook, and enjoyed live music performances. He was proud to be an 8th-generation Vermonter, and prouder still of the talents and the educational and creative pursuits of his children.
Scott is survived by his daughter, Addison R. Wales; and son, Oziah B. Wales. He is also survived by his mother, Joyce B. Hallock; his father, Roger B. Wales, and step-mother, Martha Winant. He leaves behind his brothers, Shawn Wales and Steve Wales, and Craig Nelson, all of Weybridge; and Asa Winant of Portland, Ore.
A gathering of close family and friends will take place at a later date. Interment will be in the Weybridge Cemetery. Donations in Scott's memory may be made to Lake Forest College, Office of Development, 555 N. Sheridan Road, Lake Forest, IL 60045.
Arrangements are under direction of the Sanderson Ducharme Funeral Home. Online condolences can be sent at sandersonfuneralservice.com.◊
More News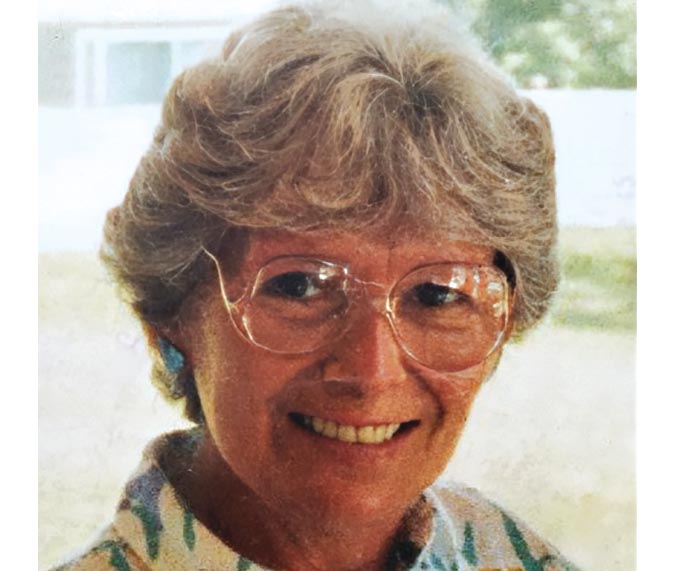 MARY LEW COLLINS MIDDLEBURY — Mary Lew Collins passed away peacefully on Sept. 13, 2023, a … (read more)
EAGAN, Minn. — Wayne Franklin Foster, age 72, of Eagan, Minn., sadly passed away on Sept. … (read more)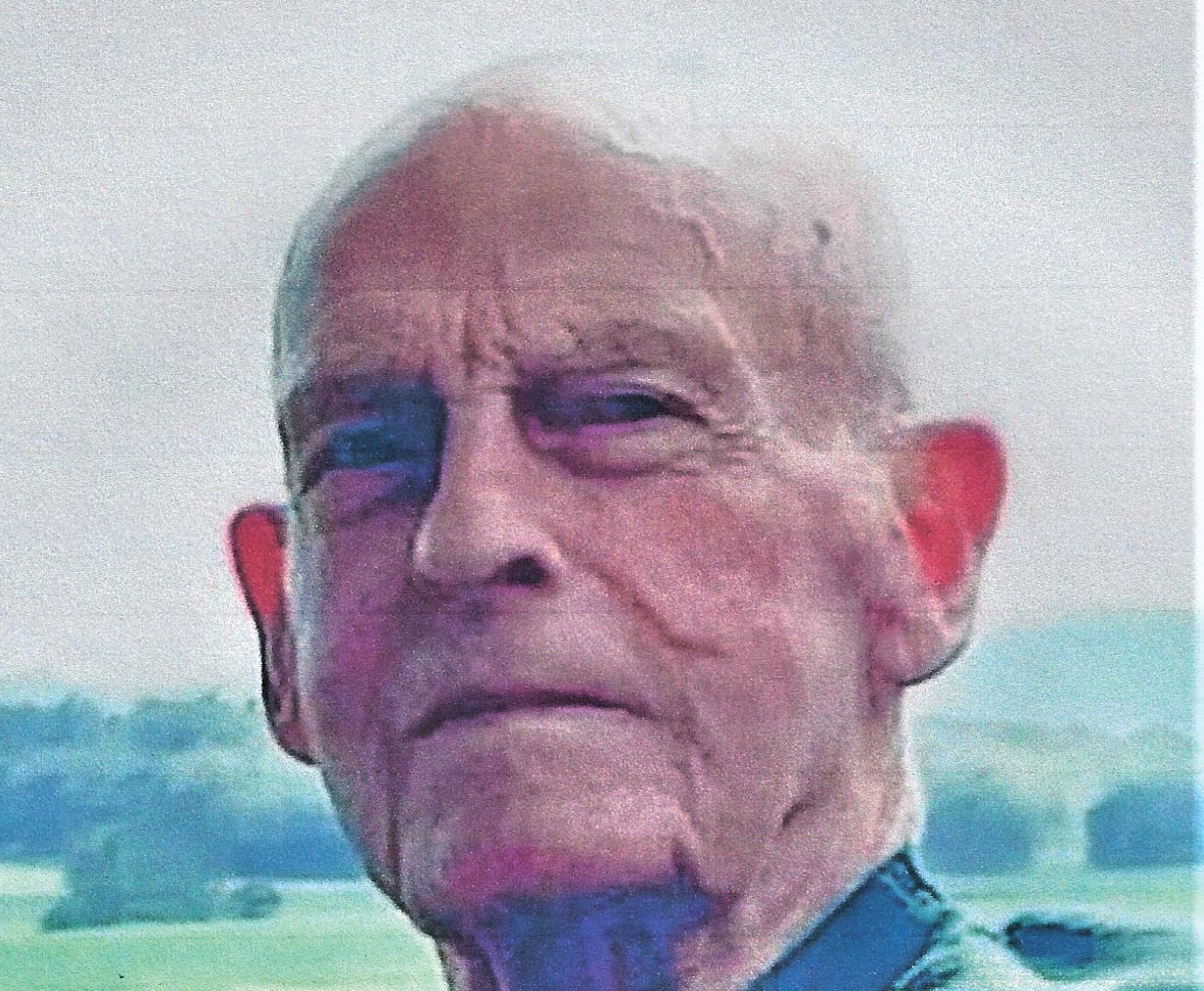 WALKER EARL JAMES ORWELL — Walker Earl James, age 90, passed away peacefully Thursday, Sep … (read more)