Letter to the editor: Chopping wood yields reward
I was cutting some branches into firewood. Cut lilac has a nice smell, so I took some inside and set it on the kitchen table. Now the kitchen has a nice smell. Try it.
Well, the smell of lilac didn't last long.  Maybe I need to chop an eight inch every day.
Experimenting needed.
Peter Grant 
Bristol 
More News
There are some local annual events that are so important they can't be hyped enough.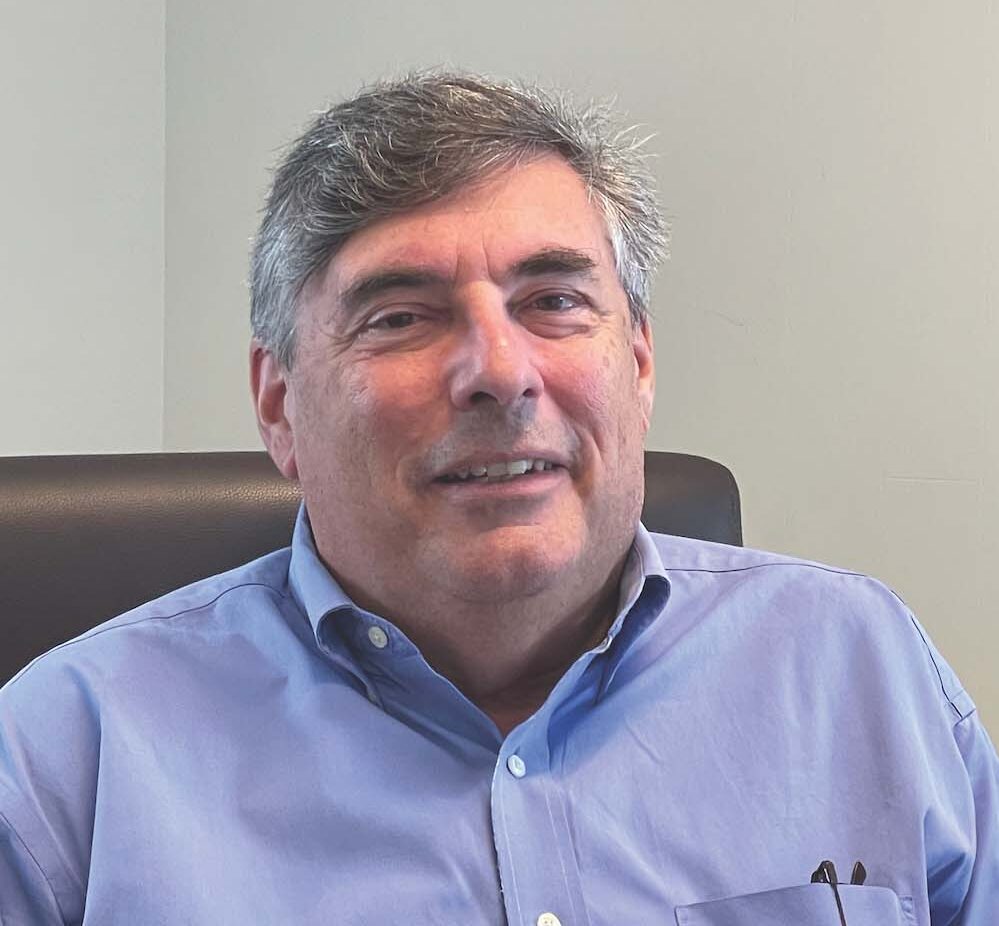 We hear community members calling for us to do better and to respond. We want to share wit … (read more)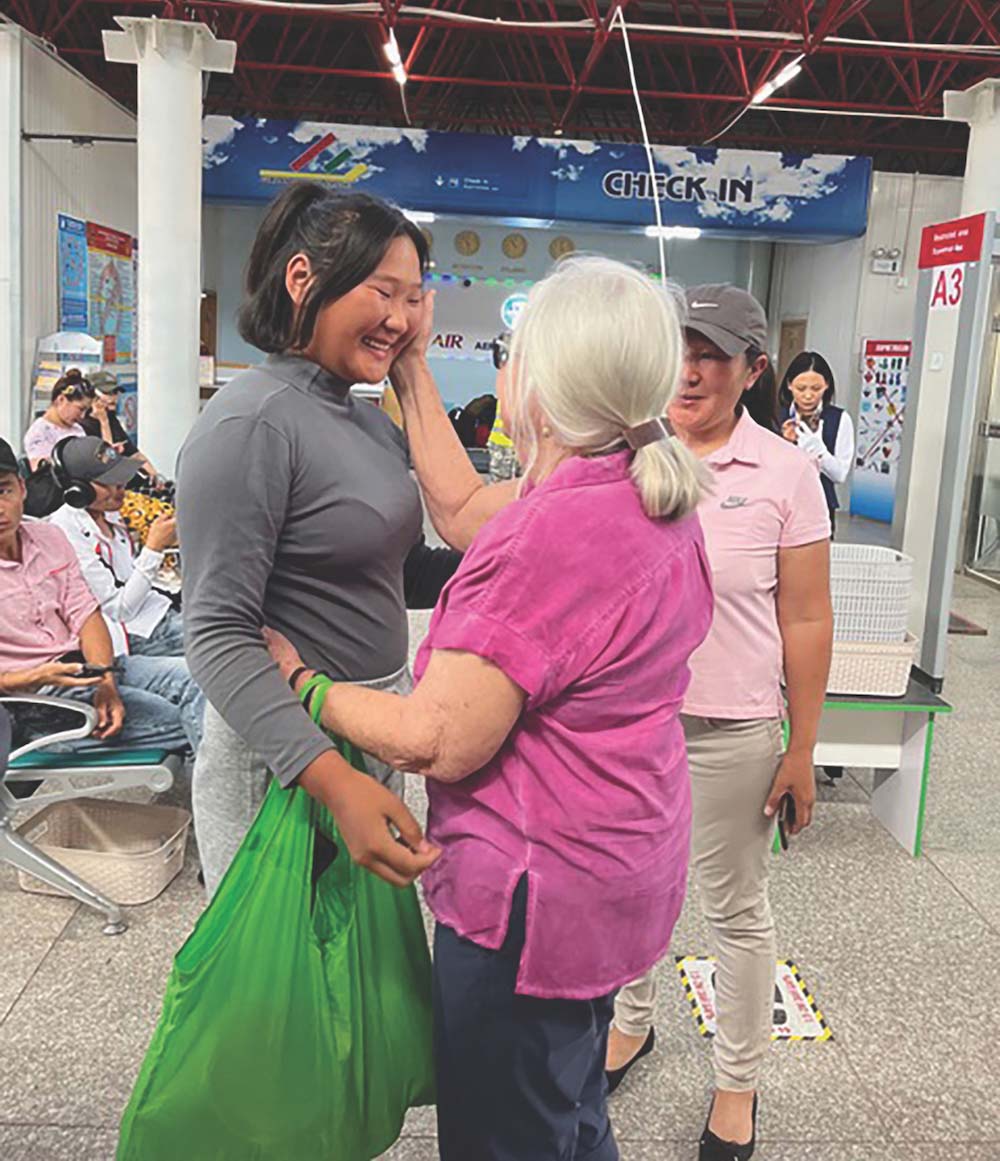 In July, I traveled to Mongolia again, hoping to interview the various protagonists in my … (read more)