Massachusetts school district offers Burrows its top job
MIDDLEBURY — Addison Central School District (ACSD) Superintendent Peter Burrows has accepted the top administrative job for the Milton (Mass.) Public Schools, subject to successful contract talks.
The Patriot Ledger newspaper broke this news Friday morning, Jan. 6, following the Milton School Committee's unanimous vote to offer Burrows the district's superintendency.
The Independent reported on Dec. 29 that Burrows and Mount Abraham Unified School District Superintendent Patrick Reen were casting about for new jobs. Burrows, 52, confirmed at that time he was a finalist for the Milton job, vacant since the Nov. 4 resignation of the school system's former superintendent.
Burrows, during a brief text exchange with the Independent on Friday morning, indicated a likely July transition to Milton, which would allow him to shepherd the ACSD through the balance of this academic year. The ACSD board was scheduled to meet on Monday, Jan. 9, a gathering that will allow Burrows to elaborate on his plans and set the wheels in motion for a superintendent search for the county's largest school district.
It was on July 1, 2013, that Burrows took the administrative reins of the ACSD. He'd previously worked nine years at Willamette (Oregon) High School, first as a teacher (beginning in 2004), then as an assistant principal before becoming principal in 2010.
A lot has transpired during his tenure at Addison Central, including school governance consolidation, transition to an International Baccalaureate curriculum, adoption of a strategic plan outlining the district's educational priorities, the drafting of a facilities master plan to help the ACSD prioritize investments in its aging school buildings, and the withdrawal (and eventual reintegration) of Ripton within the district.
Reporter John Flowers is at [email protected].
More News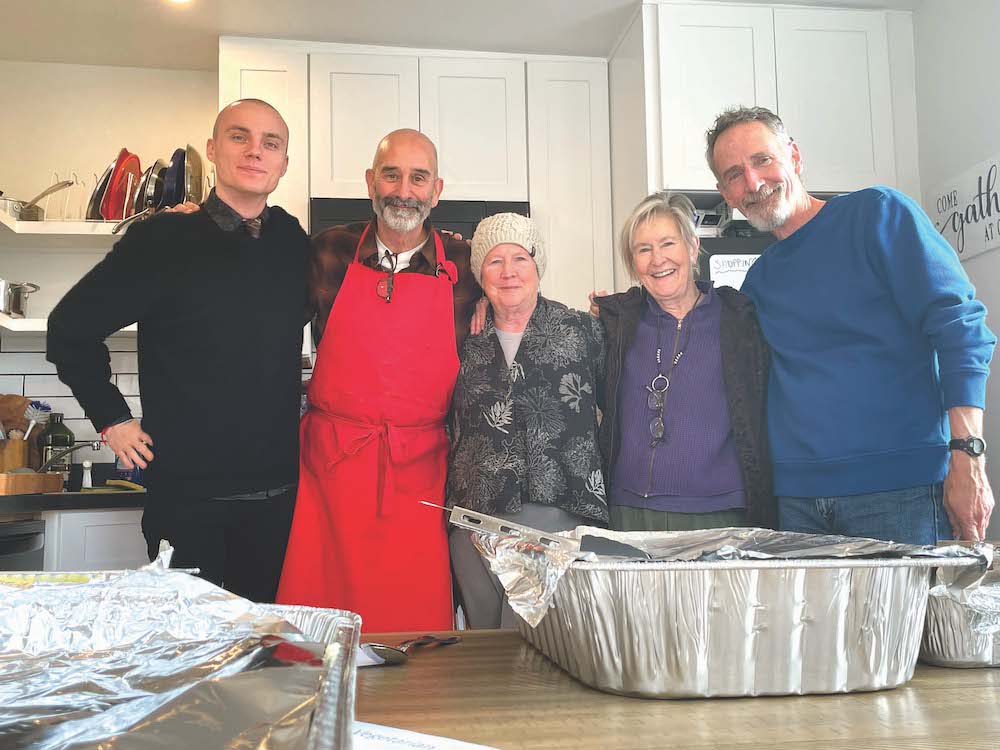 This past Thanksgiving, Nov. 23, saw almost 60 people converge upon the 1,400-square-foot … (read more)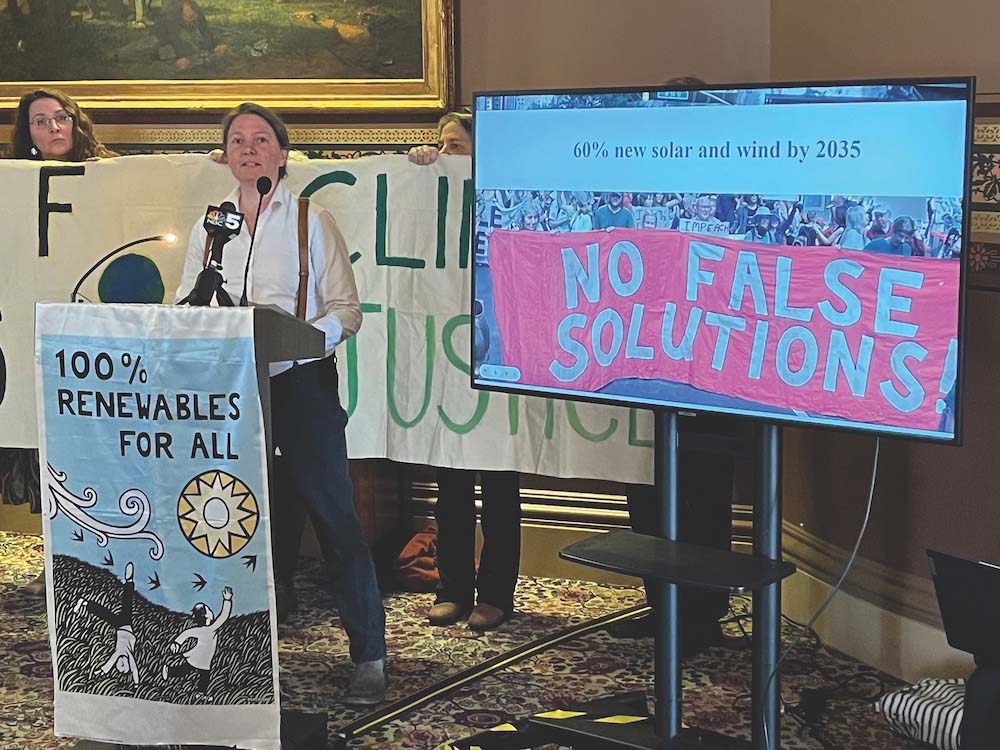 Two state lawmakers are urging Addison County folks not to ease up on efforts to battle cl … (read more)
Hunters during the 16-day deer rifle season that concluded on Sunday brought what was, acc … (read more)