Charles Sabukewicz, 85, of Middlebury
MIDDLEBURY — The beautiful soul of Charlie Sabukewicz left his worn out body on Dec. 21, 2022, at his home at The Residence at Otter Creek. He was known for his kindness to others, his sense of humor, his skill as a teacher and his remarkable creativity, but most of all for his great love for his family and friends.
He was born in Washington, D.C., to Charles J. Sabukewicz and Madeline S. Mulligan Sabukewicz, but when he was just a few months old, the family moved to Narragansett, R.I., where he enjoyed a childhood near the sea. As a young adult, he earned a bachelor's degree in English Literature and later a master's degree at the University of Rhode Island while at the same time raising small children with his wife, Susan Kerr Sabukewicz.
His first teaching job was in Westerly, R.I., where he taught high school English and subsequently at the New London, Conn., high school. Following his divorce in 1975, he returned to teach again at the Westerly High School. Five years later, he met the woman who was to become his second wife, Helen L. Marsh, who was working at the Westerly Public Library.
In 1985, they both wanted to move to Vermont, and he quickly got a teaching job at the Middlebury Union High School, where he taught American Studies, Writing and Advanced Placement English classes until his retirement in 1999.
Now free to follow his muse, he began writing poetry and produced two chapbooks and a full length book of poems, "In Sleep's Circumference," in 2016. He gave several poetry readings which were attended by many and appreciated by all, even by those who said they had never liked poetry before they heard his.
In 2015, Charlie and Helen moved to a cottage at The Residence at Otter Creek, where they made many new friends and joined in the activities. Their favorite was the group's discussion of an article from The New Yorker magazine. Charlie's insightful responses always added much to the discussion, and his humor and wit were most enjoyable. His recent declining health caused him to become less active and more homebound, forgoing his long walks on The Residence's campus.
Left to cherish memories of him are his loving wife Helen Marsh, daughter Stephanie Sabukewicz and children Britney and Sydney, stepdaughter Pamela Marsh and children Rhys, Kelly and Iris, his stepdaughter Lisa Cuffari and children Elena, Peter and Maddie, daughter-in-law Michele White and children Hannah and Miyah, sister Joan Teixeira, stepsister Sallie Pellman, former wife Susan Kerr, many friends and his cat Piper.
Charlie was predeceased by his sons Charlies J. "Chip" Sabukewicz and Edward A. Sabukewicz, his stepdaughter Evalynne Marsh and his sister Catherine Caswell. The family would like to thank the Hospice care team led by Sarah Frisch and special caregiver Lisa Forrest for their tenderness toward Charlie.
A celebration of life is being planned for mid-May of 2023. ◊
More News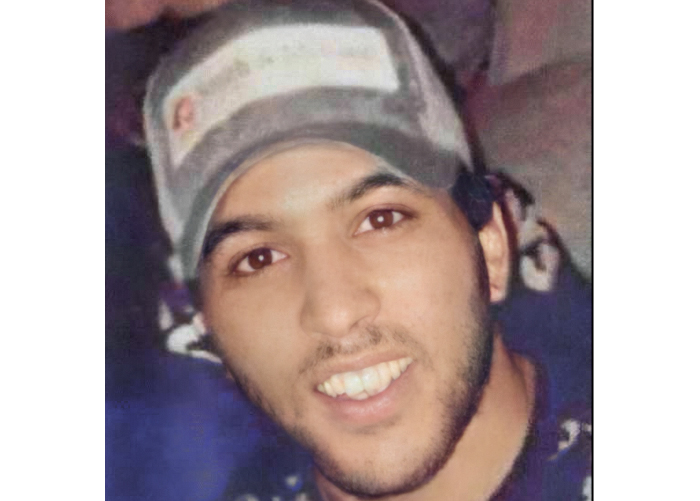 ANTHONY R. SMITH JR. VERGENNES — Anthony R. Smith, Jr. was born on Jan. 18, 1997, in Merid … (read more)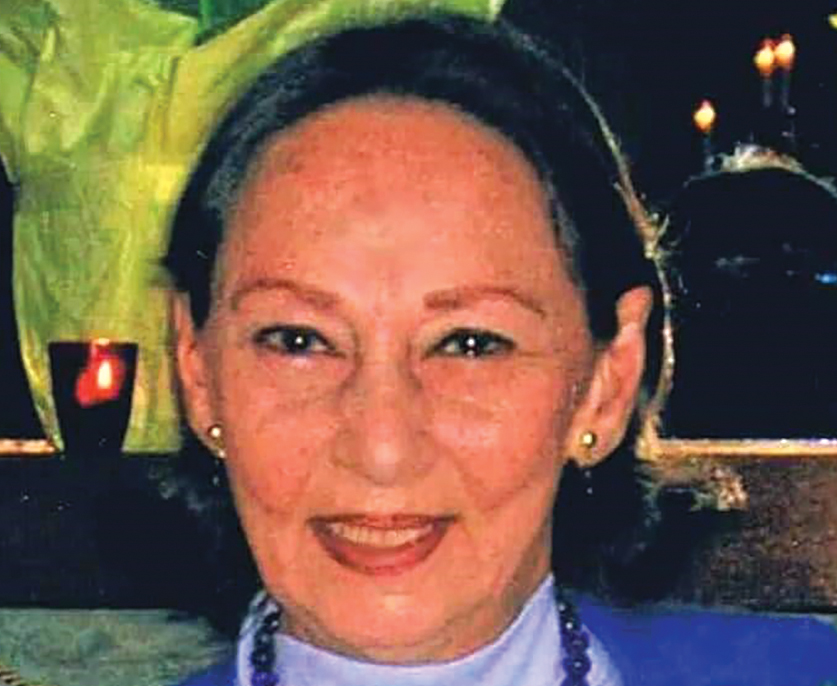 JOAN WILMA ALLEN KORDA BRIDPORT — Joan Wilma Allen was born May 8, 1937 in Cleveland, Ohio … (read more)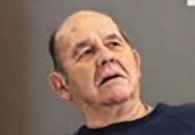 JAMES HOWARD MORSE SR. MIDDLEBURY — It is with heavy hearts that the family of James Howar … (read more)