Quesnel joins National Bank of Middlebury as community lender
MIDDLEBURY — According to Kerry Mazzariello, vice president and senior community lender at National Bank of Middlebury, Lindi Quesnel has joined the bank as its newest retail community lender.
Quesnel has more than 15 years of banking experience, 10 of them working locally as a mortgage originator. She is well-versed in first time homebuyer programs, VHFA, Fannie Mae, Adjustable Rate Mortgages, and portfolio lending. Quesnel holds a B.A. in Business Administration and Accounting from Gordon College in Massachusetts. She loves "details" and is passionate about passing on financial education so homebuyers can make the right choice for them.
She strives to make the process easy and understandable, always ensuring a service-first approach with customers. "It's truly an honor to be included in someone's major milestones," says Quesnel. "I look forward to partnering with clients to achieve their goals of home ownership, refinancing, building a home, or financing your projects!"
As a native Vermonter, Quesnel loves working and living in the beautiful Green Mountain State. She and her husband and two children live in Salisbury.
More News
Blasting ledge could begin on Monday in Vergennes as work on the $25 million Vergennes Gra … (read more)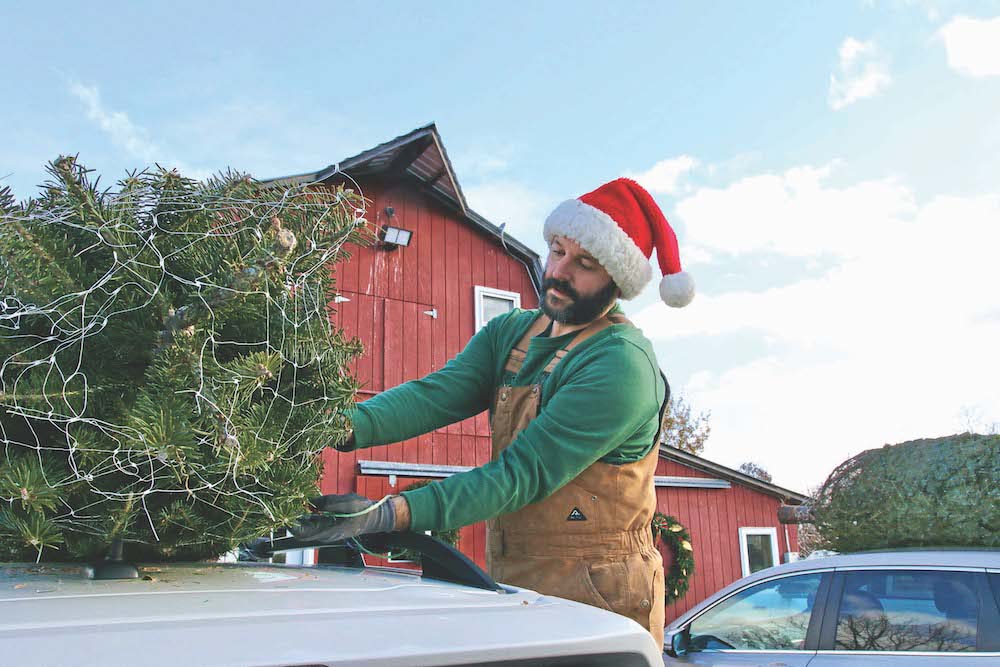 With the holiday season underway, county Christmas tree farms have begun welcoming visitor … (read more)
As the Middlebury Snowbowl prepares for opening day this Saturday, Dec. 9, loyal skiers an … (read more)