Valero P. Mongillo Jr., 71, former Middlebury resident
KENNEBUNK, Maine — Valerio P. Mongillo Jr., age 71, died on Oct. 24, 2022, in Kennebunk, Maine, due to complications from kidney disease. In addition to his wife of 40 years, Debra Mongillo, he is survived by his sister Marie Fournier of Cheshire, Conn.; her son Jonathan of Naugatuck, Conn.; stepson, Scott Bristol, of Danvers, Mass.; two granddaughters, and one great-granddaughter. He was predeceased by his parents, Mr. and Mrs. Valerio and Josephine Mongillo of Plantsville, Conn.
A talented musician and maker of violins and classical guitars, Val's life was grounded in music. He began his musical training with the violin under Stanley Eukers, who was the founder of the Red Barn Fiddlers in Connecticut and Green Mountain Fiddlers in Vermont. Val received a bachelor's degree in music from the University of Hartford, Hartt School of Music. Following the death of Mr. Eukers, he became the director and principal teacher of the Green Mountain Fiddlers program. Val played violin professionally with the Vermont Symphony Orchestra under the direction of Conductor Efrain Guigie.
Following extensive study and apprenticeship, he became an accomplished luthier. He began his professional violin making in Burlington, Vt., where he, with his business partner Roy Feldman, founded the Burlington Violin Shop. Following its success in Burlington, he opened and operated the Old Mill Violin Shop of Biddeford, Maine, where he kept the instruments of thankful students and professionals in good voice. He continued to play numerous engagements in duets and quartets in Southern Maine.
Despite his fine-art credentials, Val never lost the common touch. He and Debbie would tour the backroads of Maine in their Audi TT or on their motorcycles. An excellent fly-tier and fly fisherman, Val would spend time fly fishing the rivers of New England and later in the inlets of the Gulf of Maine. Armed with an excellent sense of humor, he loved spending time with his family and a very wide and diverse circle of friends.
Val made music his life and his life made music for everyone.
There are no visiting hours. A funeral service will be held on Nov. 5, 2022, at 11 a.m., at Bibber Memorial Chapel, 67 Summer Street, Kennebunk, Maine 04043.
In lieu of flowers, donations to the Animal Welfare Society, PO Box 43, West Kennebunk, Me., 04094 in Val's memory will be appreciated.
To leave a message of condolence, please visit Val's book of Memories Page at www.bibberfuneral.com
Arrangements are entrusted to Bibber Memorial Chapel, 67 Summer St., Kennebunk. ◊
More News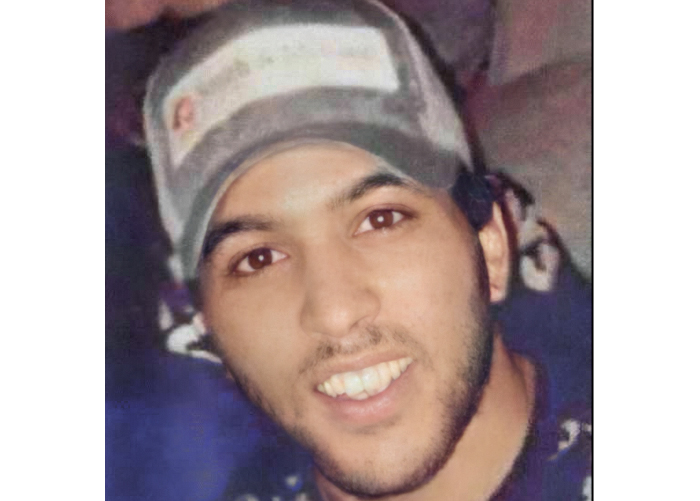 ANTHONY R. SMITH JR. VERGENNES — Anthony R. Smith, Jr. was born on Jan. 18, 1997, in Merid … (read more)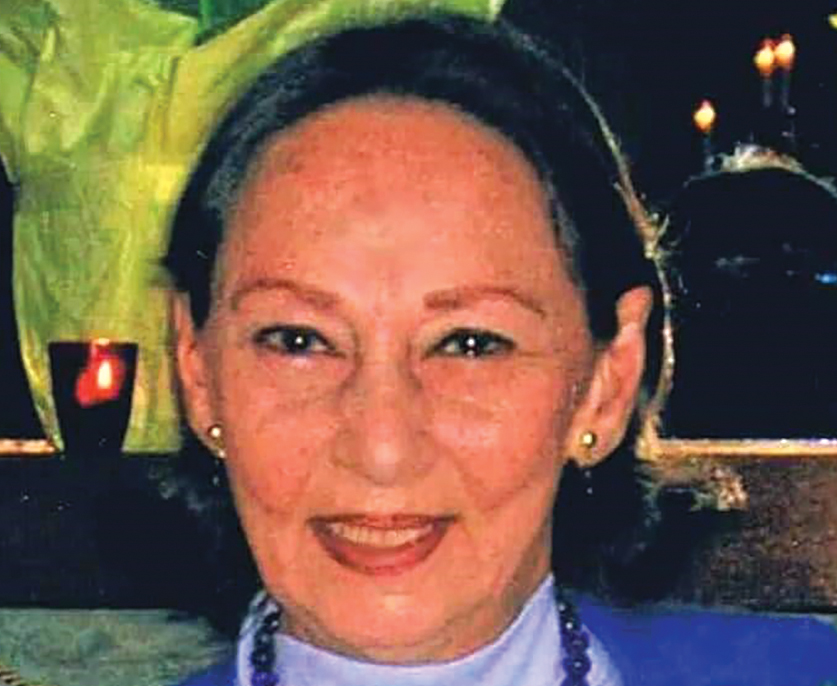 JOAN WILMA ALLEN KORDA BRIDPORT — Joan Wilma Allen was born May 8, 1937 in Cleveland, Ohio … (read more)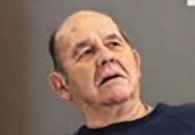 JAMES HOWARD MORSE SR. MIDDLEBURY — It is with heavy hearts that the family of James Howar … (read more)