Barbara Pauline Broughton, 83, formerly of Addison County
JERICHO — After several years of chronic pain and most recently COVID-19, Barbara Broughton passed into the arms of her Savior, Jesus Christ on Friday Oct. 7, 2022.
Born in Burlington, Vt., on June 17, 1939. Barbara was the daughter of George and Pauline (Laframboise) Shackett. She grew up in various towns in Addison County and attended schools in Middlebury. She graduated from Middlebury High School in 1957 and married her high school sweetheart, Bob, in 1958.
Her children, grandchildren and great-grandchildren were her pride and joy. Upon the birth of her first child, she became a stay-at-home mom, raising and nurturing three wonderful children. In the early 1980s, while volunteering with the Community Outreach Group at Fanny Allen Hospital, she created and established a program called "Footnoters" for seniors and their foot care needs. The program was implemented at various senior sites and still exists, albeit modified, under UVM Home Health & Hospice.
For more than 25 years she volunteered with the EJU Ecumenical Food Shelf and also supported numerous blood drives at Catalyst Church in Jericho.
Predeceased by her parents, she is survived by her loving husband, Bob, to whom she was married almost 64 years; daughter Kim (Paul) Sonntag of Colchester Vt.; son Scott (Leslie) of South Burlington, Vt.; and son Matthew of Blue Hill, Maine. She is also survived by her grandchildren, Kyle (Stephanie), Erin (Carlos), Luke (Chris), Steven, Sergei, Oliver, Eliza and Grace; and by her great-grandchildren, Alex, Amora and William. She will be missed by many cousins and close friends.
Barbara was a great cook and is remembered especially for her mashed potatoes and green bean casseroles (yes, there is a story for each!). She also loved gardening and spending time with family and friends.
Barbara's family would like to thank the entire staff at Mansfield Place Assisted Living and all the services of UVM Home Health and Hospice for the wonderful care and loving treatment provided to Barbara during her last weeks.
It's been one hell of a ride and she will be greatly missed by her family, relatives and many friends.
A celebration of life will be held on Saturday, Oct. 29, from 1-4 p.m. at Catalyst Church on Raceway Road in Jericho. All are invited. Please visit awrfh.com to share your memories and condolences. ◊
More News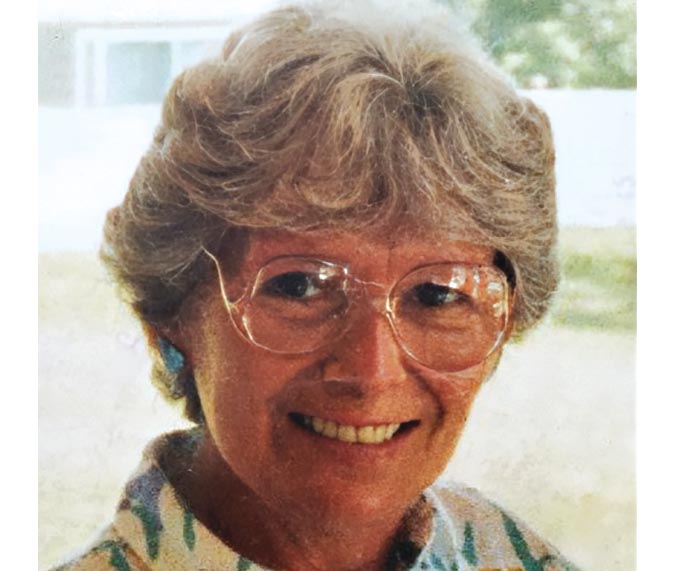 MARY LEW COLLINS MIDDLEBURY — Mary Lew Collins passed away peacefully on Sept. 13, 2023, a … (read more)
EAGAN, Minn. — Wayne Franklin Foster, age 72, of Eagan, Minn., sadly passed away on Sept. … (read more)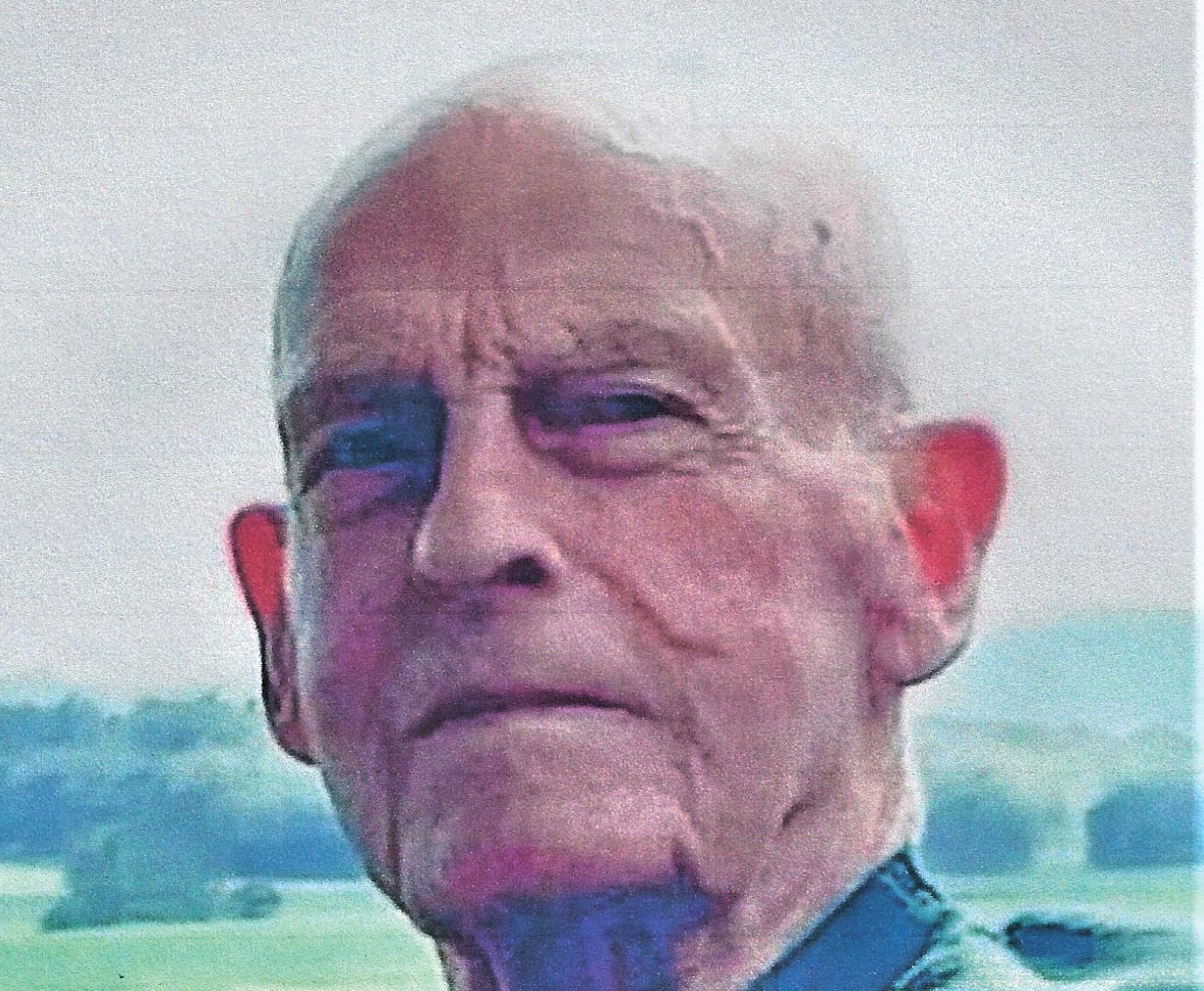 WALKER EARL JAMES ORWELL — Walker Earl James, age 90, passed away peacefully Thursday, Sep … (read more)