Arthur Lee Dufresne, 73, of Deland, Fla.
DELAND, Fla. — Arthur Lee Dufresne, born Feb. 1, 1949, died on Aug. 20, 2022, at his residence in Florida at the age of 73, He died at home after fighting a long-term disease.
He was born in Middlebury, Vt., the son of Blanche (Paquette) Dufresne and Arthur Napoléon Dufresne. He served in the Army SP4 with the 124 HEM Company from 1970-1972, stationed in Germany as an Engineer, Equipment Maintenance and Repair, and received the National Defense Service Medal as well as honors for M16 marksmanship.
He returned to farming briefly after his time in the military. He then moved on to welding for the Syracuse Railroad until he started his own business, including A&D Transport Inc. He also did contract hauling for Agway Energy products.
He built and owned Dufresne Septic and Excavating.
Arthur is survived by his sons, Sean Dufresne (wife, Jenifer Dufresne) of Rutland, Vt.; Chris Dufresne (girlfriend, Erica MacDonald) of Poultney, Vt.; Michael Dufresne of Bomoseen, Vt.; and Jamie Dufresne (fiancée, Jennifer McLaughlin) of Rutland,  Vt.; stepdaughters, Leanne Agler of Fair Haven, Vt., and Heather Jones (Cornelius Jones) of North Carolina; 13 grandchildren; and two great-grandchildren; brother, Edward Dufresne; sisters Jeanne (Robert) Pedersen Somerville of South Carolina, Kathleen (and Miles) Vancour of Potsdam, N.Y., and Ann (Dale) Stone of Bridport, Vt.
Arthur is predeceased by Blanche (Paquette) Dufresne and Arthur Napoléon Dufresne, Theresa (Bearor) Dufresne and Donna (Whitman) Dufresne.
A celebration of life will be at the VFW in Rutland, Vt., on Oct. 9, at 1 p.m.
In lieu of flowers, donations may be made to the Rutland County Agricultural Society at 175 S. Main St. Rutland, VT 05701
Arrangements are by Clifford Funeral Home. ◊
More News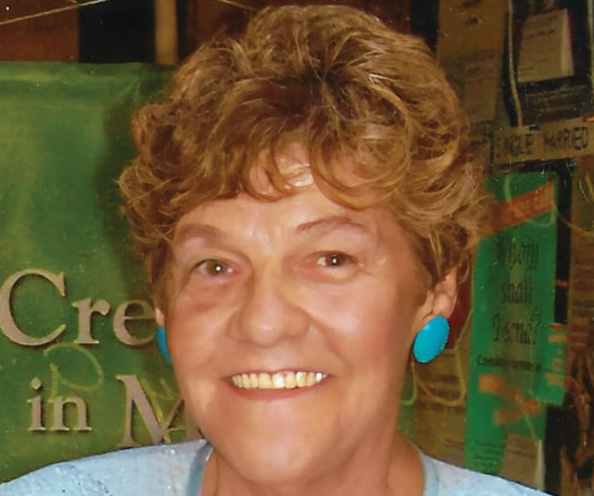 SHIRLEY ANN WRISLEY VERGENNES — Shirley Ann Wrisley, 88, passed away peacefully Wednesday, … (read more)
FRANCIS RAYMOND "FRANK" NICOSIA MIDDLEBURY — Francis Raymond "Frank" Nicosia passed away p … (read more)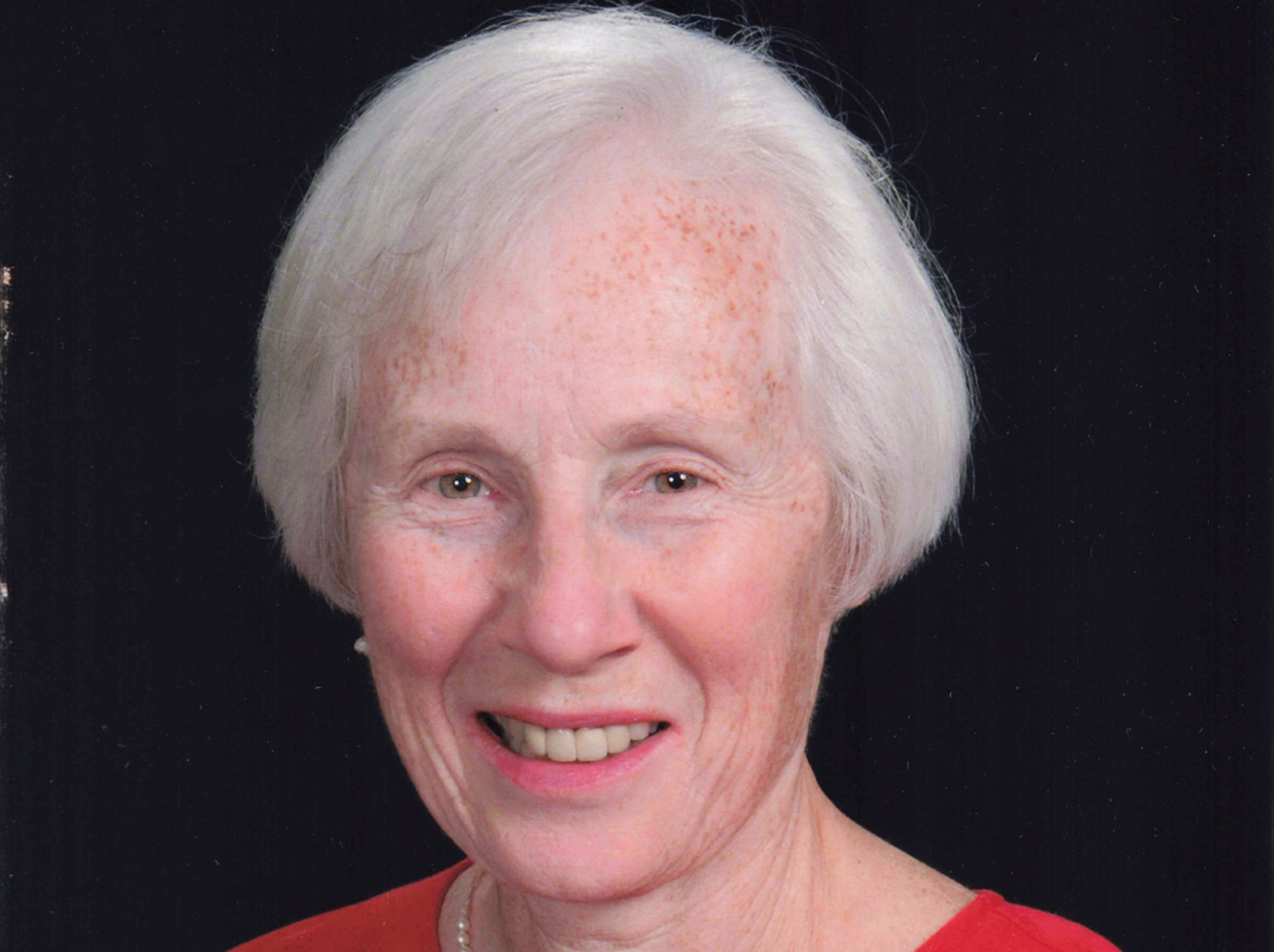 RHONDA BALLOU DELMAR — Rhonda B. Ballou, a longtime resident of Delmar, N.Y., died on Nov. … (read more)