Colleen (White) Leopold, 70, of Bristol
BRISTOL — Colleen Patricia Bridget (White) Leopold, 70, of Bristol, died suddenly on Aug. 18, 2022. Born March 16, 1952, in Burlington, Vt., she was the daughter of the late Paul Reed and Rita Lorraine (Beattie) White. After her mother's death at a young age, Bridget spent many years being raised by her stepmother Elizabeth (Betty) White.
She was a graduate of South Burlington High School, Class of 1971. Recently, she enjoyed seeing many of her classmates at their reunion in July. After high school, Bridget went on to Johnson State College, where she received a bachelor's degree. Instead of finding a job in her field, she often joked that she got a master's degree in motherhood.
Growing up she attended services with her family in Ferrisburgh and then later at Saint John Vinney's in South Burlington. Once she was married, Bridget converted to Judaism as a member of Temple Sinai in South Burlington and Addison County Havurah. During Temple Sinai's early years, she taught Hebrew school in the basement of a church and saw the building of the original temple on the corner of Swift Street in South Burlington.
After moving into Addison County, she and her husband Steven Leopold became one of the founding families of the religious community there, where she continued to teach Hebrew school for many years. Recently, she returned to the Jewish Community of Temple Sinai of South Burlington.
Bridget was the loving wife to Steven for the past 46 years, mother, and "Bubbie," as her grandchildren called her. She lived in Vermont her entire life except for the four years she resided in Utah with the love of her life, Steven.
She worked many jobs and successfully started two businesses in her local community — The Bristol House and Becks Alley Antiques. She loved volunteering at the Champlain Valley Fair and the 3-Day Stampede, antiquing, and spending time with her grandchildren, family and friends. Often you would find her chatting it up with people when she was out and about. Bridget was a member of the Ladies Auxiliary of Post 19 in Bristol, Vt.
Besides her husband, Steven Leopold, Bridget is survived by two daughters, Emily Leopold of Bristol and Celia (Christopher) Benedetto of Rollinsford, N.H.; three grandchildren, Cadogan, Camden, and Caleb Benedetto of Rollinsford, N.H.; a brother, Albert White of Ferrisburgh; a half-brother, Jack White of Essex Jct.; a sister-in-law, Pamela White of Ferrisburgh; a foster sister, Brenda (Mark) Hannon of Williston; sister-in-law Barbara (Gene) Sklar and brother-in-law Mark (Deborah) Leopold, both of Burlington; and many nieces, nephews and extended family members that loved her dearly.
Along with her parents, Bridget was predeceased by a grandson, Nathaniel Benedetto; two brothers, Paul R. White Jr. and William F. White; and a half-brother, Scott R. White.
The family would like to thank all the staff at Porter Medical Center, who worked hard and did their very best to help Bridget in her final steps with us. We hope she is at peace and can rest easy after many years of continuous health-related issues that prevented her from doing numerous things.
Funeral services will be held on Tuesday, Aug. 23, at 11 a.m., at the Brown McClay Funeral Home, 4 South Street, Bristol, VT 05443. The family will be sitting shiva the week of Aug. 22 at various locations in the area. Additional details will be forthcoming once confirmed for interment at the Vermont Veterans' Cemetery in Randolph, VT, and Shiva.
In lieu of flowers, donations in Bridget's memory may be placed in a fund for her grandchildren, care of Steven or Celia Leopold, or a charity of the donor's choice. To share memories or send condolences to the family, please visit www.brownmcclayfuneralhomes.com. ◊
More News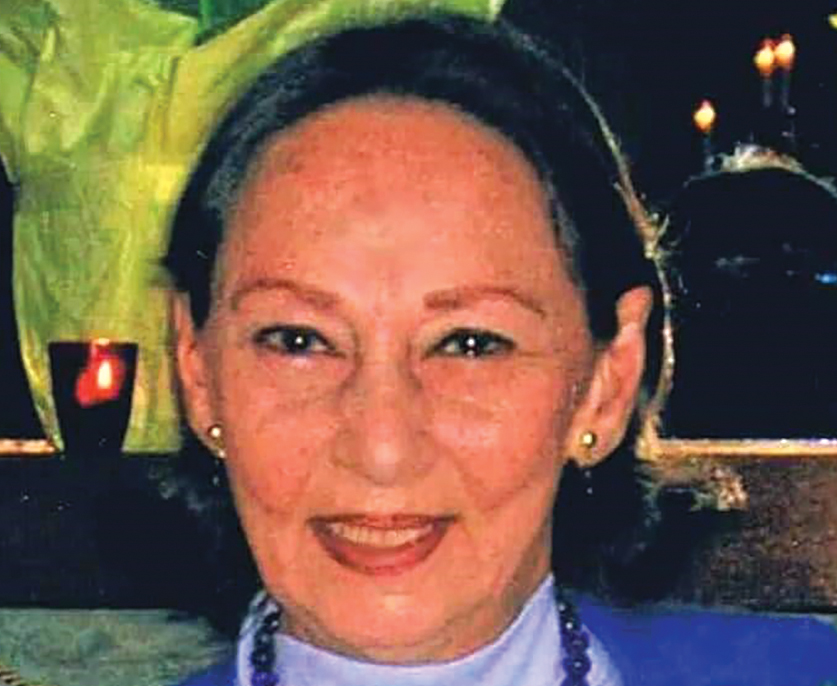 JOAN WILMA ALLEN KORDA BRIDPORT — Joan Wilma Allen was born May 8, 1937 in Cleveland, Ohio … (read more)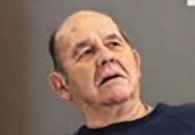 JAMES HOWARD MORSE SR. MIDDLEBURY — It is with heavy hearts that the family of James Howar … (read more)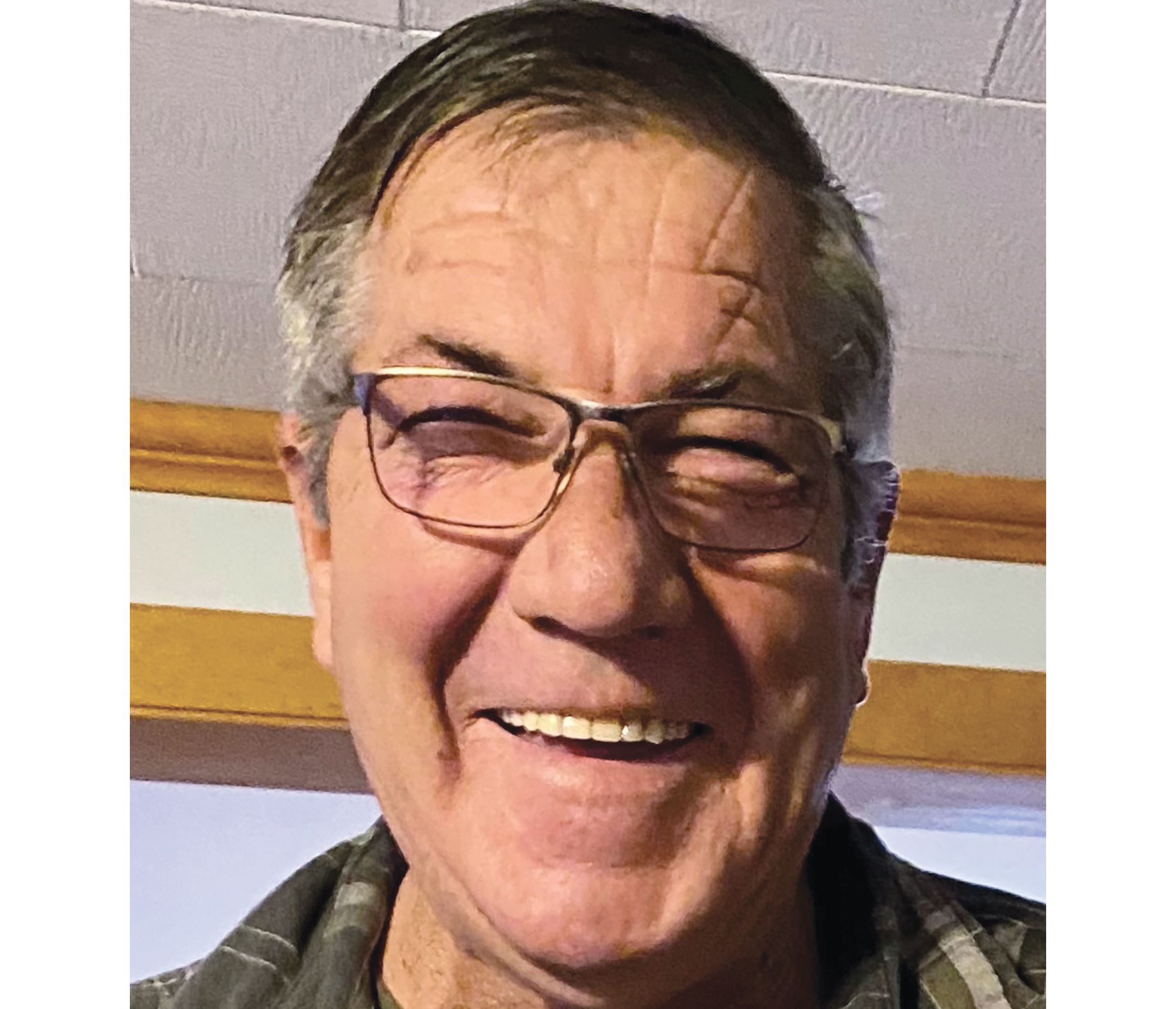 KENNETH L. MUNSON JR. MIDDLEBURY — Kenneth L. Munson Jr., of Middlebury, Vt., died on Nov. … (read more)