Janet Winkler, 81, of Middlebury
MIDDLEBURY — Janet Beers Winkler, 81, of Middlebury completed her life on July 13, 2022, when her generous heart, which held love for so many, could beat no longer. She was residing at Shard Villa in Salisbury, where she lived out the final months of her life.
Born Janet Ross Pippitt in Boston, Mass., on May 9, 1941, she was the eldest of three daughters born to Lillian Ross Pippitt and Richard Branch Pippitt, M.D., and the granddaughter of noted golf course architect Donald J. Ross.
Janet spent most of her youth in Waban and Wellesley, Mass., and graduated from Wellesley High School. She then graduated from Mount Holyoke College, in South Hadley, Mass., in 1963. In both high school and college, she forged deep friendships that would remain with her throughout her life.
After college, Janet lived in New York City, working for the Netherlands Office for Foreign Student Relations and then for the Experiment in International Living. While in New York, she coordinated and led tours around the country for foreign diplomats in service to the embassies in Washington and at the United Nations.
Returning to Wellesley, Janet met and married Bradford Beers and they went on to have two children together. For three years, Janet and Brad ran the Stone House Club Inn on the Rhode Island coast in Little Compton. It was an experience she often recalled, and throughout her life and travels, Janet expressed great admiration and empathy for bed and breakfast hosts and the proprietors of country inns.
Newly divorced in 1976, she moved with her two young children to Middlebury to be near her sister and brother-in-law. She soon met fellow single parent of two, Frank Winkler, but neither showed any serious interest in the other, until 1983 when romance between them suddenly blossomed; they were married that June, combining their families. Theirs was a fun-filled, sometimes boisterous, and always loving family, thanks in large measure to Janet's uncanny ability to avert potential conflict through good humor.
Janet and Frank went on to successfully raise their four shared children and enjoy 39 years of happy marriage. They traveled extensively, including living for a year in Cambridge, England with the entire family. They also lived for extended periods in Boulder, Colo., La Serena, Chile, and Canberra, Australia — all places chosen for their connection to Frank's work as an astronomer.
Janet's involvement helping implement the "Spirit and Nature" Symposium in 1990, which brought the Dalai Lama to Middlebury, was a highlight of her work as an assistant to philanthropist and Middlebury College professor Steven C. Rockefeller. She worked with him for over 30 years, from soon after her arrival in Middlebury until her retirement in 2008.
In addition to her professional work, she was a long-time and committed volunteer, especially at the Congregational Church and The Addison County Parent/Child Center, as well as an active member of the American Association of University Women, and she supported many seniors in need in the community.
Janet was also known for her handcraft talents, especially hand-spinning, knitting, and origami. She was an enthusiastic member of the Twist O' Wool fiber guild in Middlebury and took quiet pride when her entries won ribbons at the Addison County Fair and Field Days.
Janet was a generous, loving person, with a wonderful sense of humor, and she will be sorely missed by her family and a large network of friends.
She is survived by her husband Frank and by all four of their children and five grandchildren: Sarah Beers of Queens, N.Y.; Nathan Beers, wife Remy, and daughter Lillian of San Francisco, Calif.; Kate Corcoran, husband Ethan and daughters Allison and Claire, of Portland, Or.; and Johanna Durrett, husband William, and their children Madeleine and Quincy, of Fremont, Calif.
Other survivors include her two sisters, Susan Véguez and husband Roberto, of Cornwall, Vt., and Elizabeth Shapiro of Atlanta, Ga., along with a nephew and niece in Atlanta, Alexander Ross Shapiro, and Victoria Shapiro Kasper, her husband Jonathan, and their two sons, Charles and William Kasper.
The family would like to thank the administration and staff at Shard Villa for the attentive, professional and loving care Janet received there in the final months of her life. A memorial service will be held at a future date. Donations in Janet's honor may be made to the Middlebury Congregational Church or to Shard Villa. ◊
More News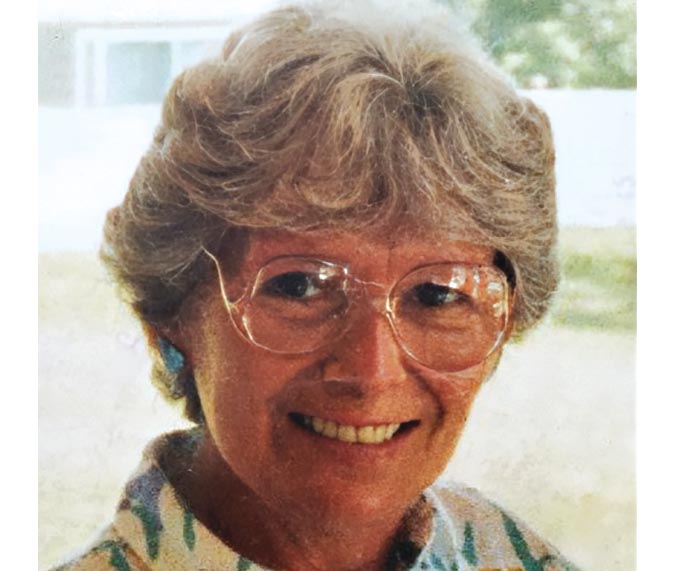 MARY LEW COLLINS MIDDLEBURY — Mary Lew Collins passed away peacefully on Sept. 13, 2023, a … (read more)
EAGAN, Minn. — Wayne Franklin Foster, age 72, of Eagan, Minn., sadly passed away on Sept. … (read more)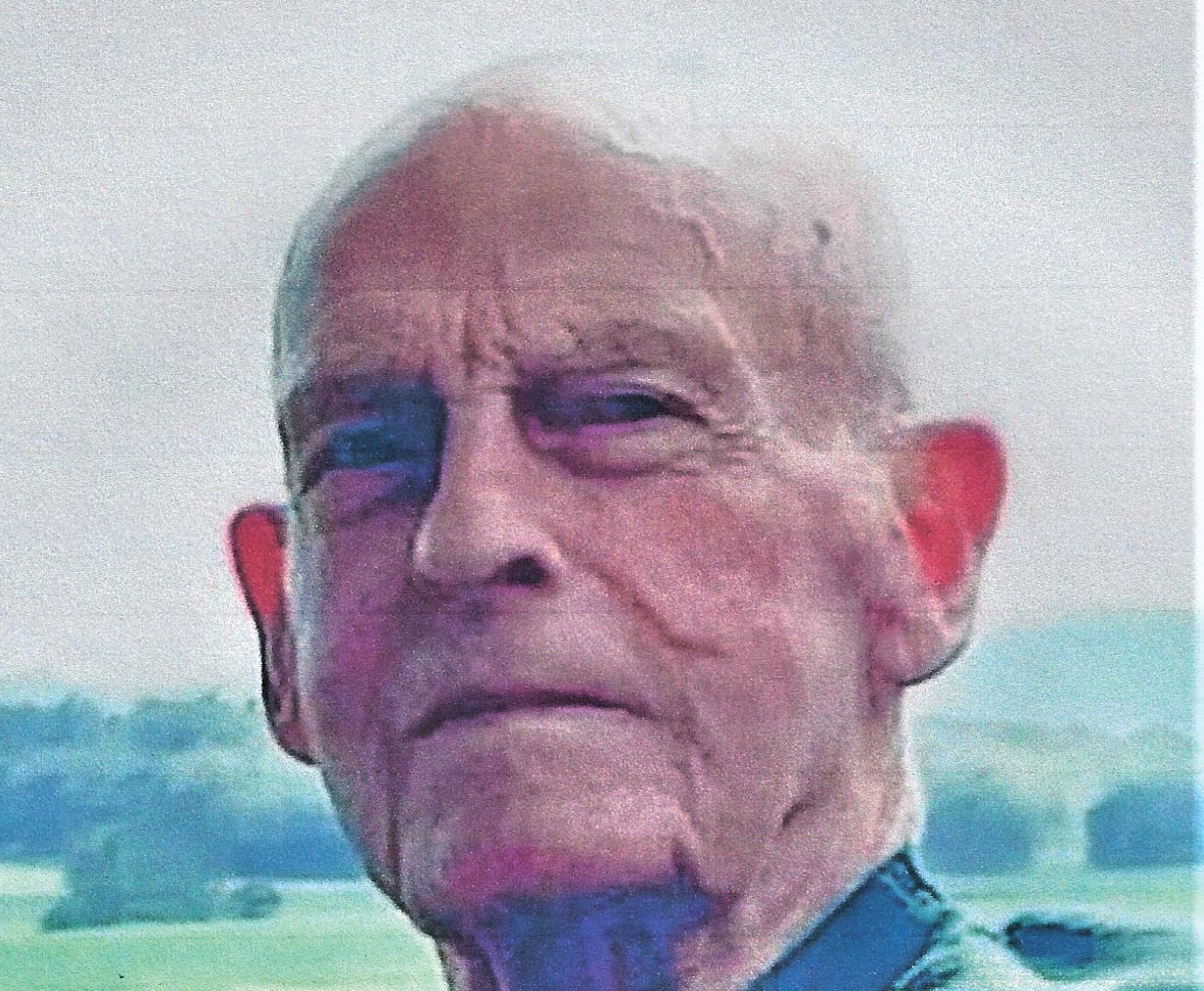 WALKER EARL JAMES ORWELL — Walker Earl James, age 90, passed away peacefully Thursday, Sep … (read more)