Letter to the editor: Abortion is not the only option
Apparently, the women holding the "choice" signs don't realize they do have choices.
First choice would be to prevent a pregnancy. There are several methods, just check with your doctor. Abortion is still available, although a sad method of birth control.
Karlene Callahan
Middlebury
More News
There are some local annual events that are so important they can't be hyped enough.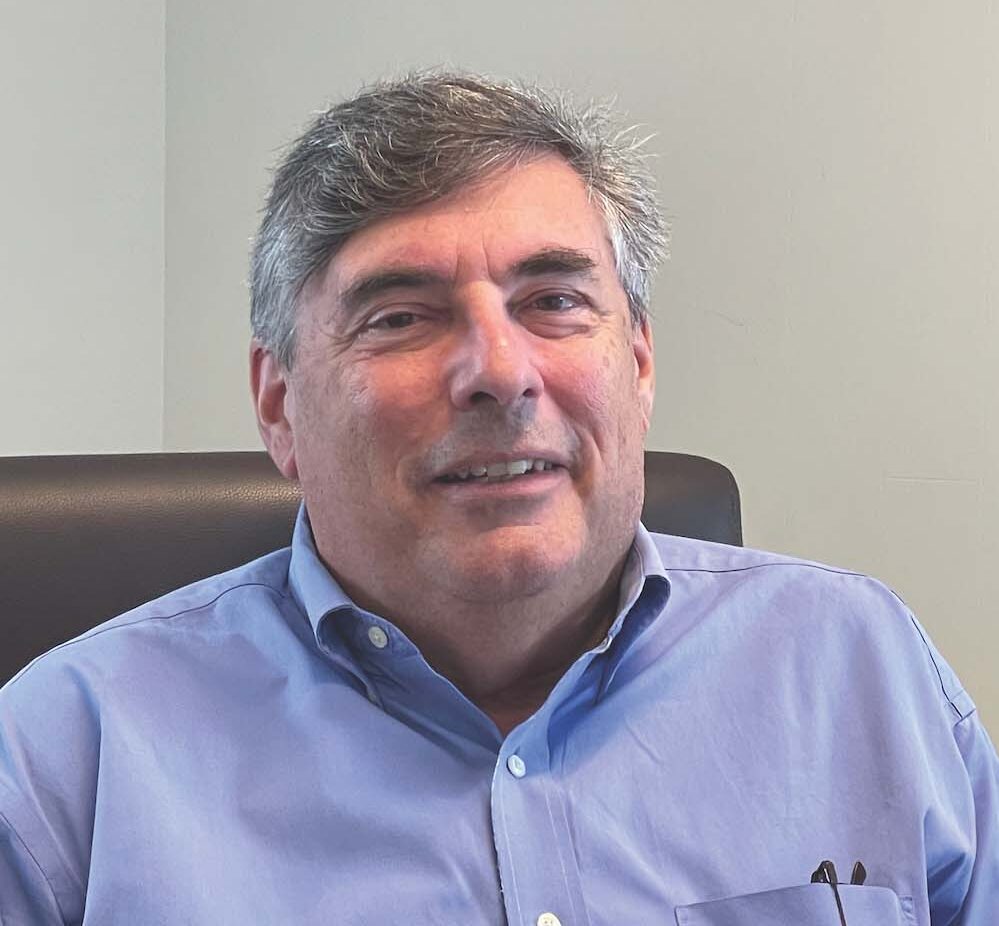 We hear community members calling for us to do better and to respond. We want to share wit … (read more)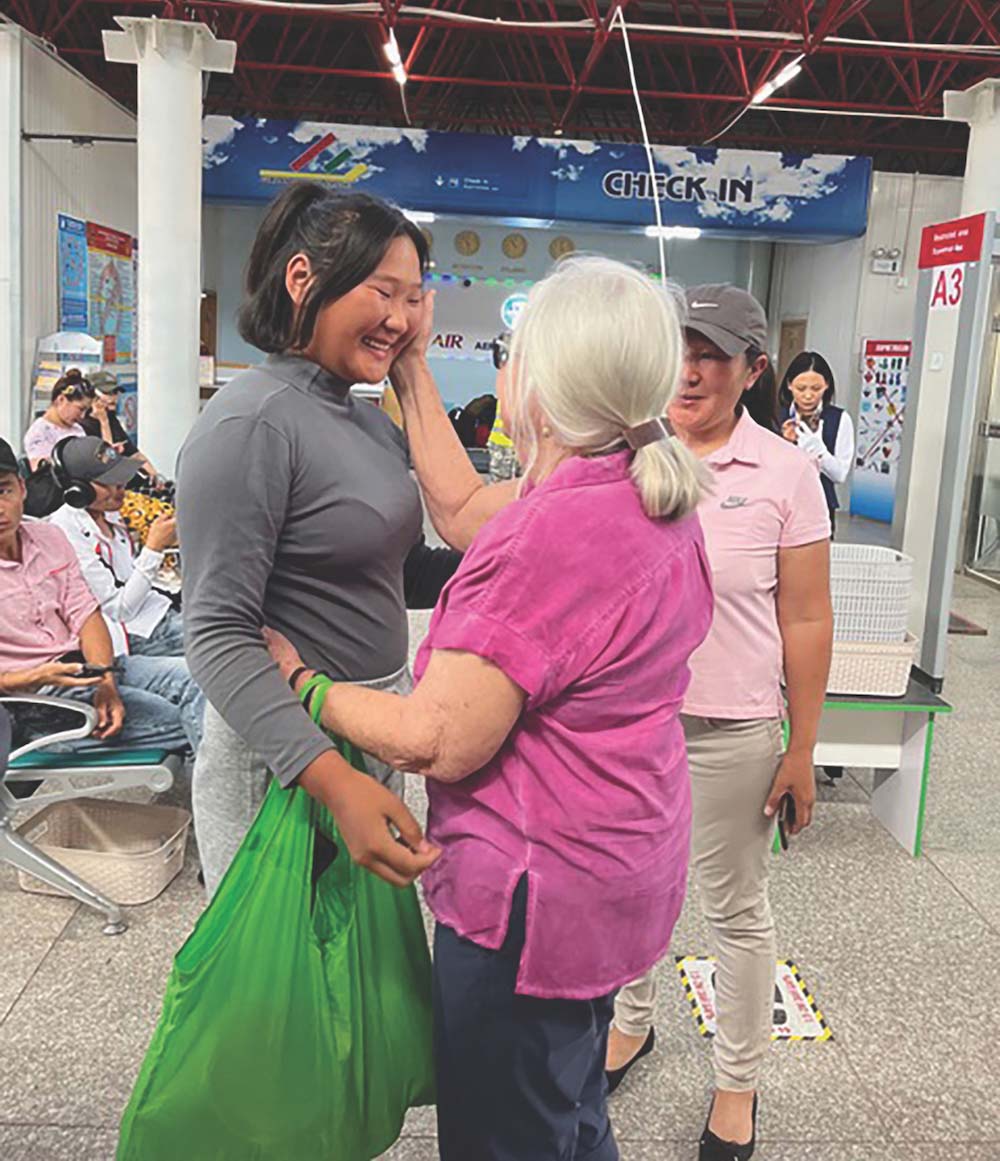 In July, I traveled to Mongolia again, hoping to interview the various protagonists in my … (read more)