Ann M. Russett, 90, of Panton
PANTON — Ann M. Russett, 90, of Panton, passed away at her home surrounded by family on Monday, July 4, 2022.
Ann was born in Vergennes on Dec. 17, 1931. She was the daughter of Louis and Priscilla Milo. Ann was a member of St. Peter's Church in Vergennes, where she sang in the choir. She was an avid member of the Otter Creek Choral Society. She was a lister and ballot clerk for the town of Panton for many years.
Ann is survived by 13 children: Nathalie Carlson (Wayne) of Coconut Creek, Fla.; Valerie Forbes (Al) of Gastonia, N.C.; Harvey Russett III (Stephanie) of Manchester, N.H.; Laurie McCain (Andy) of Monroe, N.C.: Kelly Higgins (Jim) of Cooper Center, Alaska; Phillip Russett (Teena) of Montgomery, Vt.; Michael Russett (Rose) of New Haven, Vt.; Tracy Webster of Jacksonville, Fla.; John Russett (Kevin) of West Hollywood, Calif.; Peter Russett (Gretchen) of Addison, Vt.; Whitney Gorton of Lincoln, Vt.; Lindy Norton (Mike) of Middlebury, Vt.; and Jenny Russett (Sean) of Vergennes, Vt; 32 grandchildren; 38 great-grandchildren; and several nieces and nephews. She is also survived by two brothers, Paul Milo of Sarasota, Fla., and Gene Milo of South Burlington, Vt. 
Ann was predeceased by her parents; husband, Harvey J. Russett Jr.; daughter Mary Sunderland; son Joel Russett; and a granddaughter.
A funeral mass will be held Tuesday, July 12, at 10 a.m. at St. Peter's Church in Vergennes. Interment will be at St. Peter's Cemetery in Vergennes immediately following. Friends may call at Brown-McClay Funeral Home, 48 S. Maple St., Vergennes, Vt., Monday, July 11, from 5 p.m. to 7 p.m.
The family wishes to extend their heartfelt gratitude to all her caregivers, especially Carleen Atkins and Tammie Booska for their unending dedication and being "her girls." Contributions may be made in Ann's memory to Addison County Home Health & Hospice, 254 Ethan Allen Hwy, New Haven, VT 05472.◊
More News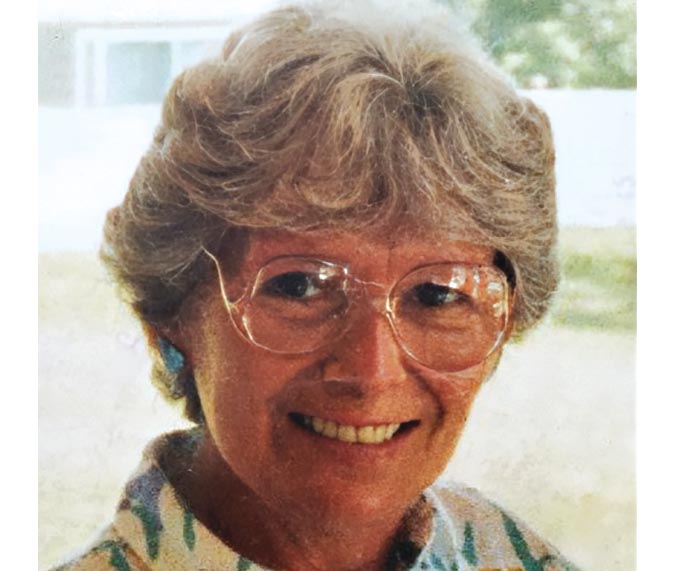 MARY LEW COLLINS MIDDLEBURY — Mary Lew Collins passed away peacefully on Sept. 13, 2023, a … (read more)
EAGAN, Minn. — Wayne Franklin Foster, age 72, of Eagan, Minn., sadly passed away on Sept. … (read more)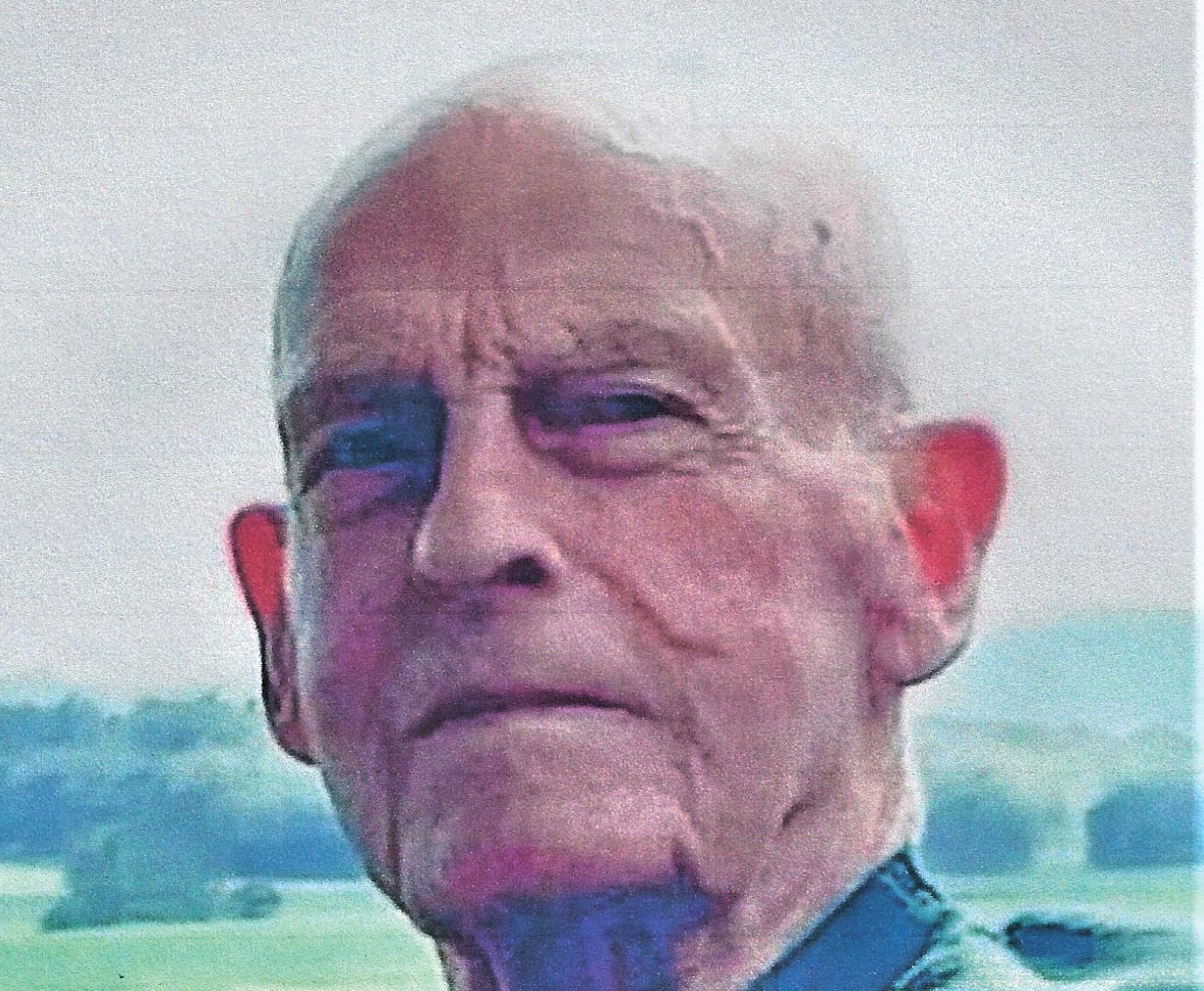 WALKER EARL JAMES ORWELL — Walker Earl James, age 90, passed away peacefully Thursday, Sep … (read more)