David Thomas Mickey, 70, of Bristol
BRISTOL — Dav Mickey, Harley Davidson enthusiast, died June 23, 2022, at the age of 70. He fought hard against what started as cancer of the esophagus for the past 18 months and died peacefully in his sleep at Porter Medical Center.
He was born in Shirley, Mass., on Feb. 28, 1952, to Gertrude (Trudy) Mickey and the late Clarence (Skip) Mickey. As a child, Dav lived in several places across the U.S., eventually returning to Allentown, Pa., with his parents and siblings, where he graduated from William Allen High School. After attending Lehigh University, he was offered a job in Vermont and relocated. Vermont became home for Dav, eventually settling in Bristol for the past 30 years.
Dav was very tech savvy and enjoyed his work with several companies, including Zurn Industries, ConEdison and Digital Equipment — where he met his wife, Carol — and eventually retiring in 2020 from Symquest. Dav volunteered numerous hours to the Flynn Theatre as electrical and lighting engineer where he made many close friends. 
Unequivocally, Dav's passion was riding his Harley Davidson. For several years, Dav took an annual cross-country trip on his Harley and was a member of the local Harley Owners Group (HOG). Dav loved motorcycles so much that he began teaching Motorcycle Safety Courses for the State of Vermont in 1996 and remained a valued member of their staff for several years. He was an advocate for motorcycle safety and loved teaching new riders the rules of the road. 
Dav loved to read and until his illness he also loved to cook and was a connoisseur of fine wines, food and spirits. Dav loved his family, never missed a Mickey family reunion and was especially proud of his granddaughter and her accomplishments. Dav's family was particularly pleased when he proposed to his long-time partner, Carol Hickok, after dating for 30 years and the family enjoyed participating in their beautiful wedding on June 6, 2021.
Dav leaves his wife, Carol of Bristol, Vt.; and daughter, Jennifer Mickey Montague, her husband Shaun Montague and their daughter, Kamryn of Bakersfield, Vt. He also leaves his mother, Trudy Mickey of Allentown, Pa.; sister, Cindy Mickey Friedman, her husband, Dr. Harvey Friedman of Merion, Pa., and their children, Julie, Lisa and Steven and families; two brothers, Dan Mickey of Downington, Pa. and his children Tara and Matt and their families; and Rich Mickey and his wife Tracy of Coopersburg, Pa. He was predeceased by his father, Clarence (Skip) Mickey earlier this year and his beloved parrot, Bridget.
The family wishes to thank those involved in his care over the past year including Bristol Rescue Squad, Porter Infusion Center, Dr. Bicknell, Dr. Barnard, VNA Nurse Sara and the nurses at Porter who took such good care of Dav in his final days. A memorial service is planned for a future date. In lieu of flowers, donations can be made to the Bristol Rescue Squad, PO Box 227, Bristol, VT 05443.◊
More News
FRANK S. EMANUEL KAHANA, Hawaii — Frank S. Emanuel, 88, of Kahana, Maui, passed away peace … (read more)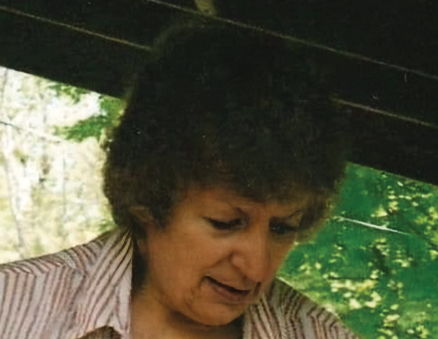 ROBERTA C. (LADIK) HATCH WHITING — Roberta C. (Ladik) Hatch, age 84, of Whiting, died peac … (read more)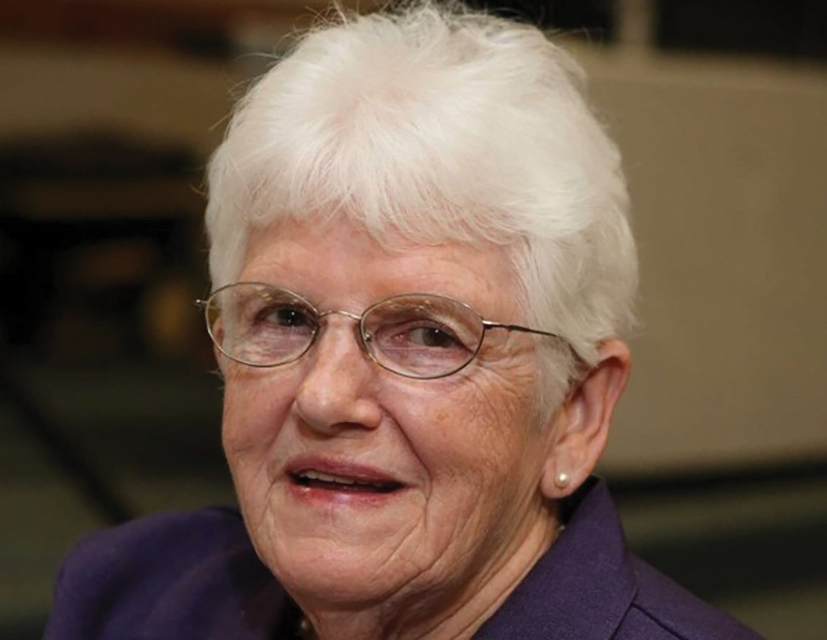 ROSAMOND HAY (SMITH) SHEPARD BRISTOL — Rosamond Hay (Smith) Shepard passed away peacefully … (read more)