Pet of the week: Meet Skippy!
Skippy is a 2 year-old, 70-pound hound mix who is carrying a little extra winter weight and that's okay because he loves to exercise and play! Skippy is in need of continued leash training as he pulls hard when first starting out on his walks. He is just so excited to be out and about!  He needs a strong person for these walks or a fenced-in yard where he can burn off his energy.
Skippy has a strong prey drive for cats and birds, but does well with other socialized dogs. Any children in his future family should be over the age of 10 and respectful of his food space.
Skippy loves to get belly rubs. Last month we took him to hang out on the plaza at the Middlebury Co-op and he made so many friends!  He wasn't shy at all and he loved every ounce of attention from the nice folks who stopped to greet him. Skippy is a dog with enormous potential and we are confident that he will be a wonderful family member for the right match!
Contact Homeward Bound at (802) 388-1100 or [email protected] today to make Skippy a part of your family!
More News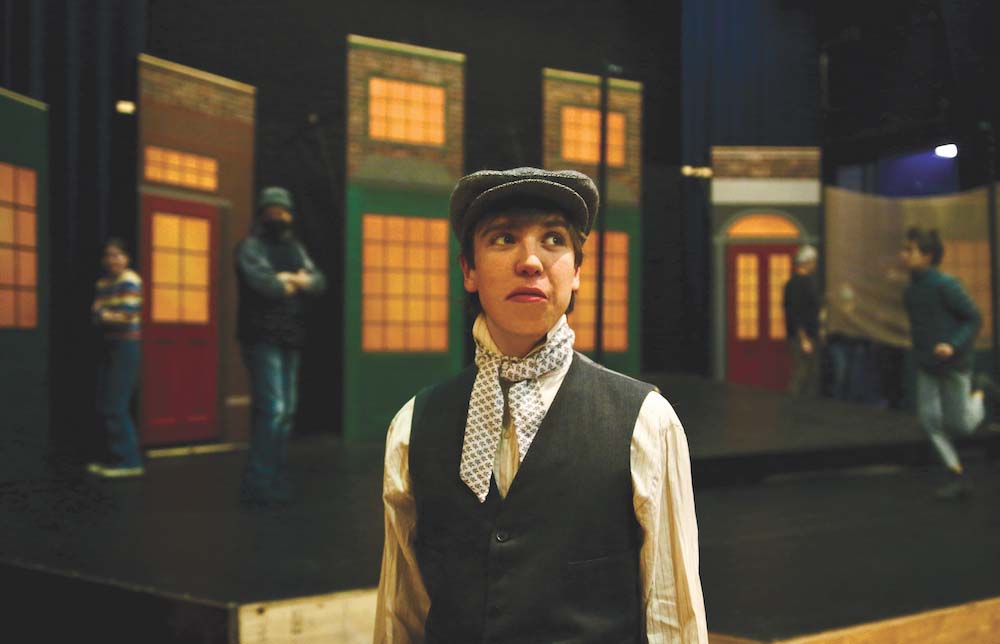 From the magical moment just before Christmas of 1843 when Charles Dickens released his no … (read more)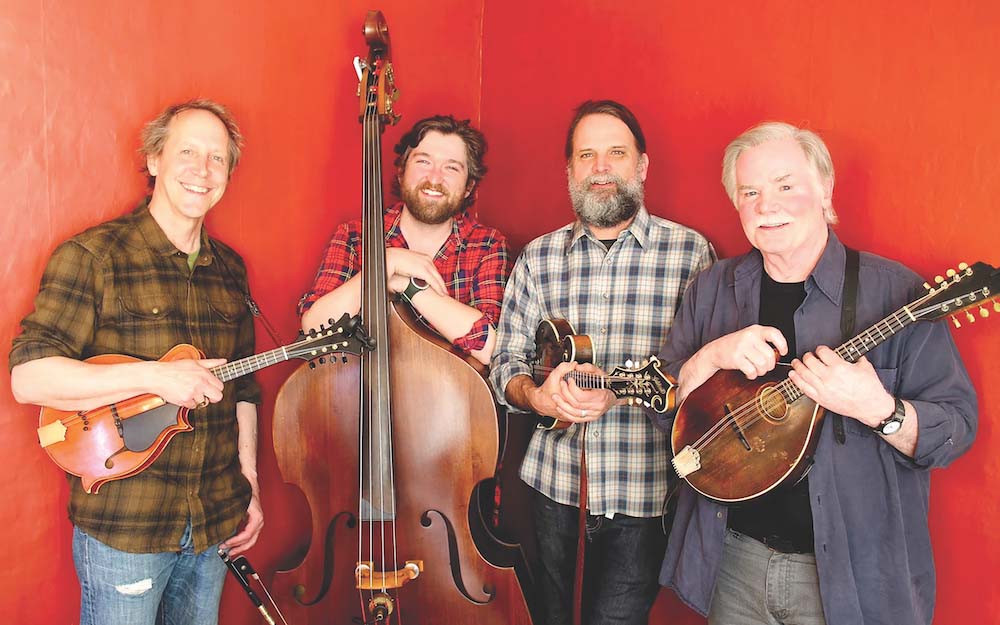 The trio of Jamie Masefield, Will Patton and Matt Flinner brings together three of Vermont … (read more)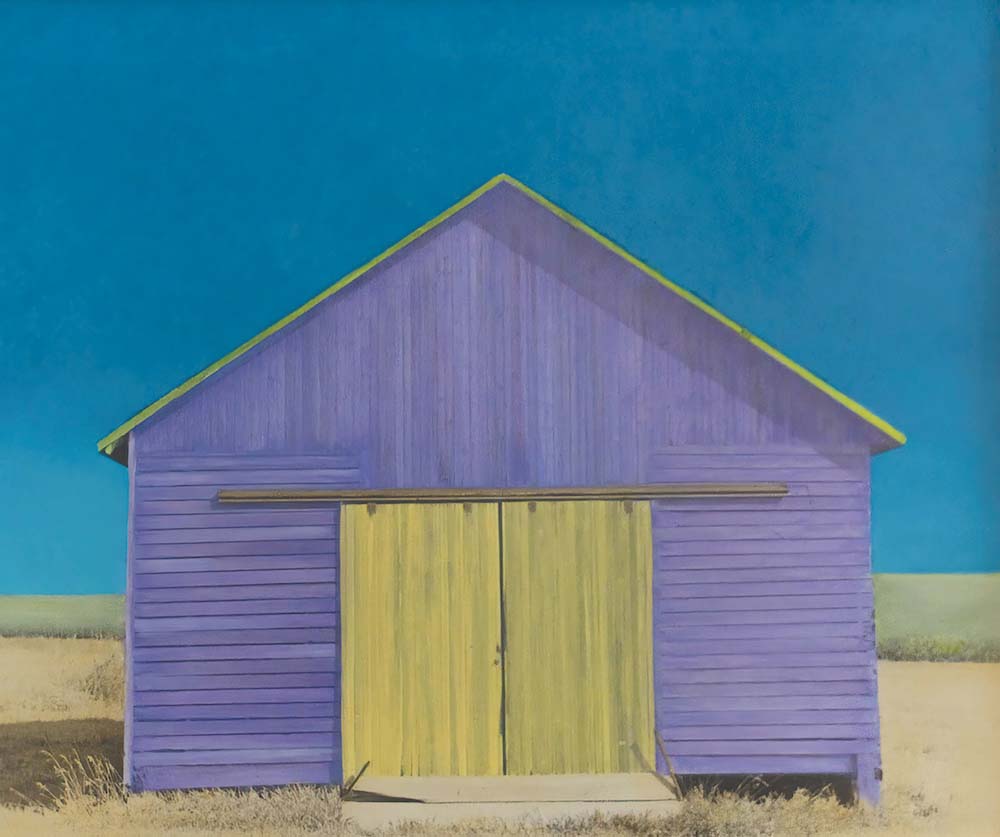 Edgewater's two galleries in downtown Middlebury will open two new exhibits for the holida … (read more)