Anthony 'Tony' Dominick, 85, of Starksboro
STARKSBORO — Anthony "Tony" Dominick, of Starksboro, left behind a body that had ailed him since a 2019 stroke on April 25, 2022. 
He was born in 1936 in New York City, the son of Gayer Dominick and Elizabeth R. Spock. Tony joined the Navy after graduating from Amherst College, serving in the "Hurricane Hunters," satisfying his fascination with weather. He and his (former) wife Marcia moved to Starksboro in 1971, a place he loved and would never leave.
He was an educator, including teaching 18 years at Mt. Abraham Union High School in Bristol. He was the Starksboro town moderator for many years, later serving as a State Representative in the Vermont House, and finally, on the Vermont Commission on Higher Education Funding. When in office, he was proud to vote consistent with his beliefs and what was best for his constituents. He never shied from giving party leaders "a piece of his mind" when pressured to vote along party lines. Initially a moderate Democrat, he went on to win re-election as an Independent.
Yes, Tony relished speaking his independent mind. He also loved skiing at Mad River, sailing, and being outdoors with his dogs. He played the piano each night, often after a drink. He loved Jazz, Sunday morning classical music, NPR, deep conversation, and occasionally, burping loudly. For years he read the New York Times each morning and watched "Baywatch" (on mute) each evening. He loved his acreage in Starksboro, his vegetable gardens, and making cider with his family. His children and grandchildren were the sources of his greatest pride.
He leaves his two children, Tim Dominick (Janine Pillitteri) of Burlington and Alison (Wolfgang) Sauter of East Burke; his grandchildren, Christoph and Lena; his friend and former wife, Marcia; his brother, William Dominick of Richmond, Va.; stepsister, Sydney Sowles of Boston; and many nieces and nephews.
Contributions in his memory can be made to either of the following nonprofits, or to your own favorite charity: Wellness on Wheels VT,  www.wellnessonwheelsvt.com, or Vermont Public Radio, www.vpr.org/support-vpr. A celebration of his life is to be determined. If you would like to be apprised of final plans, please feel free to email [email protected]. ◊
More News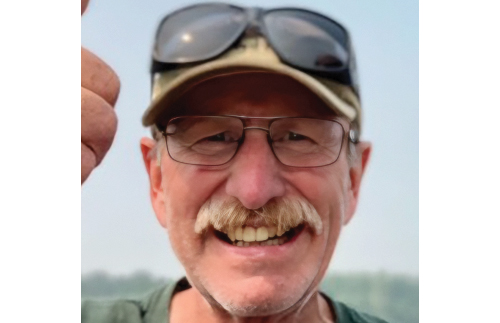 TIMOTHY P. BARROWS FERRISBURGH — Timothy P Barrows, 67, passed away on Sunday, Dec. 3, 202 … (read more)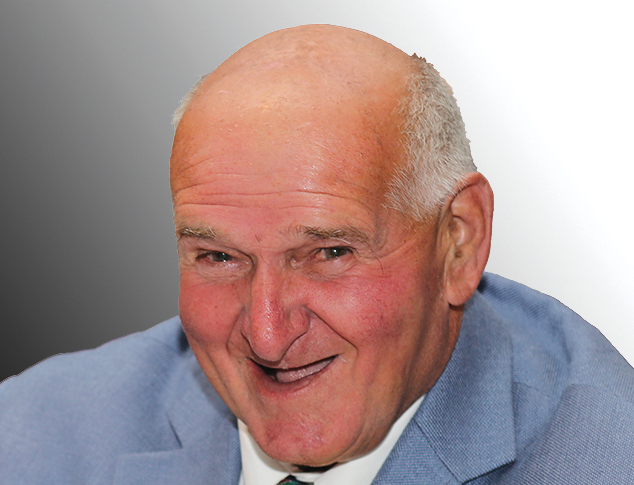 CHARLES "JOE" BEAN JR. CHARLOTTE — Charles "Joe" Bean Jr., 82, of Charlotte, Vt., beloved … (read more)
DONALD MICHAEL CASTONGUAY BRANDON — Donald Michael Castonguay, age 65, passed away Monday, … (read more)