John K. Nelson, 81, longtime Addison County resident
MIDDLEBURY — John K. Nelson, who created The Swift House Inn in Middlebury, Vt., with his late wife Andrea Clark Nelson, passed away peacefully on April 16, 2022, with his daughters by his side, at EastView of Middlebury. John, was born in Gardner, Mass., on May 10, 1940, the son of the late Arthur B. and Xenia Nelson. 
After graduating from Pompton Lakes High School, class of 1959, John enlisted in the U. S. Air Force, and married his school sweetheart and first love, Janet. They had four children: Gail, Robert, Linda and Karla, and sadly shared the tragic loss of their son to SIDs. John earned his Associates degree at Rutgers and his Bachelors at Lafayette while working at IBM, from which he retired after a successful 29-year career. He earned many awards and promotions there.  
In 1983, John and Andy married and found The Swift House during a honeymoon trip. Together they developed it from a 9-bedroom historical home to into a wonderful four-diamond, 21-room Inn and restaurant. This labor of love was one of the achievements he was most proud of, second only to his pride in raising his daughters, with their mother Janet, to be independent and accomplished women. 
After selling the Inn, John established a real estate partnership with his present wife, Christine Fraioli and resided in Lincoln, Vt., until he moved to Gardensong at EastView for care. 
John was active in the Vermont Chamber of Commerce, the American Legion, the Lions Club, the United Way, the Counseling Service of Addison County, and supported many other charities through generous donations. Upon Andy's passing, after battling glioblastoma brain tumors, John dedicated most of his charitable pursuits to the creation of and fundraising for The Andy Fund, seeking to find a cure. 
John is survived by his daughters, Gail Johnson, Linda Nelson and Karla Nelson and their mother, Janet Kocon; Gail's husband William, their son, John's grandson Mark; Karla's husband Eric Tofte, Karla's son and John's grandson Daniel Loura; John's wife Christine Fraioli, and his sister, Carol Mercer; his nieces and nephew, his stepsons Ted and Stephen Lieser, Sam Taylor and their families; and Benjamin Taylor. John was predeceased by his son Robert A. Nelson, his wife Andrea Clark Nelson and his sister Eileen Gandy. 
John requested no ceremony, that he laid to rest at Mount Rest Cemetery, in Butler, N.J., next to his son, Robbie, and that anyone wishing to make a memorial gift, please do so for The Andy Fund, at Dartmouth Office of Development, c/o Gift Processing, One Medical Center Drive, Hinman 7070 Lebanon, NH 03756-0001. Please make checks payable to the Trustees of Dartmouth College with "#7-107695 Andy Fund Cancer Center" in the memo.◊
More News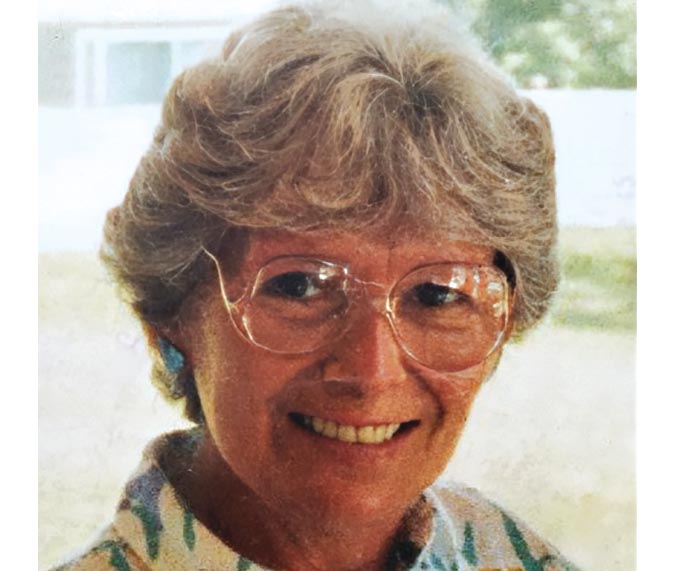 MARY LEW COLLINS MIDDLEBURY — Mary Lew Collins passed away peacefully on Sept. 13, 2023, a … (read more)
EAGAN, Minn. — Wayne Franklin Foster, age 72, of Eagan, Minn., sadly passed away on Sept. … (read more)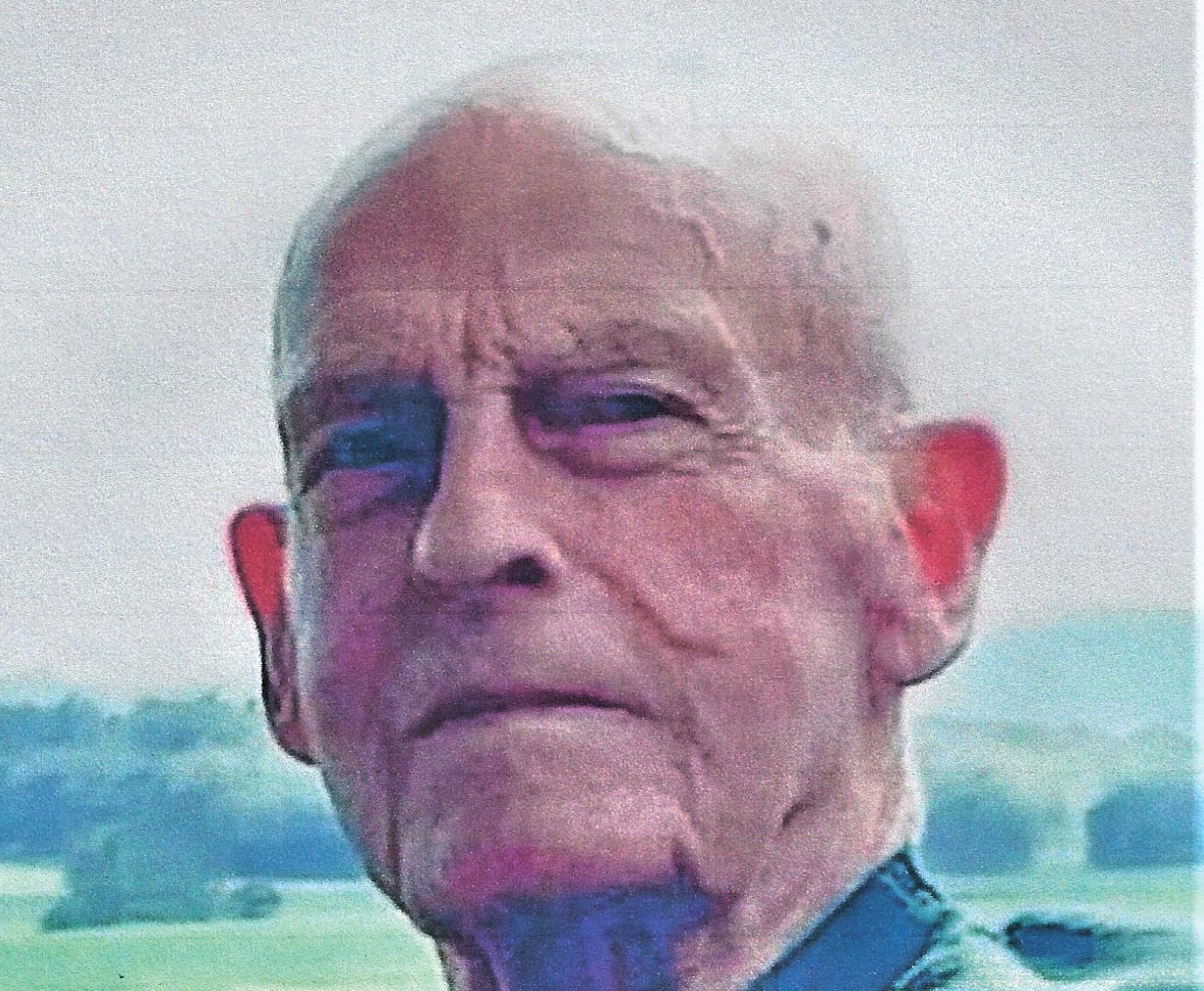 WALKER EARL JAMES ORWELL — Walker Earl James, age 90, passed away peacefully Thursday, Sep … (read more)