Everett R. Delphia, 90, of Bridport
BRIDPORT — Everett R. "Zeb" Delphia ,90, died Tuesday, April 5, 2022, at Helen Porter Healthcare & Rehabilitation Center in Middlebury, surrounded by his loving family. 
He was born Sept. 13, 1931, in Ferrisburgh, the son of Jesse and Mattie (Mullis) Delphia. 
Everett married the love of his life, Rita Larocque, Nov. 1, 1958, in St. Mary's Church in Middlebury. He worked as a mechanic at G. Stone Motors for more than 30 years. 
Everett enjoyed riding his motorcycle, mowing his lawn, gardening, tinkering around the house, cutting firewood, socializing with people at the store, country music and playing his guitar. 
Survivors are his wife, Rita Delphia, of Bridport; his children, Gary Delphia, of Middlebury, Sherry Rheaume (Richard), of Middlebury and Melissa Kerr (David), of West Chazy, N.Y.;  his grandchildren, Chad, Megan, Morgan, Ethan and Hannah; by his great-grandchildren, Torin, Colton, Ashton, Jaxon, Aubrey, and two more on the way. 
He was predeceased by his parents; by his siblings Arthur, Donald, Ernest, Lester and Marie; and his granddaughter, Shelly Beth Delphia.
A Mass of Christian burial will be celebrated on Thursday, April 14, at 10 a.m., at St. Mary's Catholic Church, with the Rev. Luke Austin as the celebrant. 
Burial will follow in Bridport Cemetery. 
Memorial contributions may be made to the Activities Fund at Helen Porter Healthcare & Rehabilitation Center at 30 Porter Drive, Middlebury, Vt., 05753, or to the Bridport Volunteer Fire Department at 82 Crown Point Rd, Bridport, Vt ., 05734.
Arrangements are under the direction of the Sanderson-Ducharme Funeral Home. Online condolences at www.sandersonfuneralservice.com.◊
More News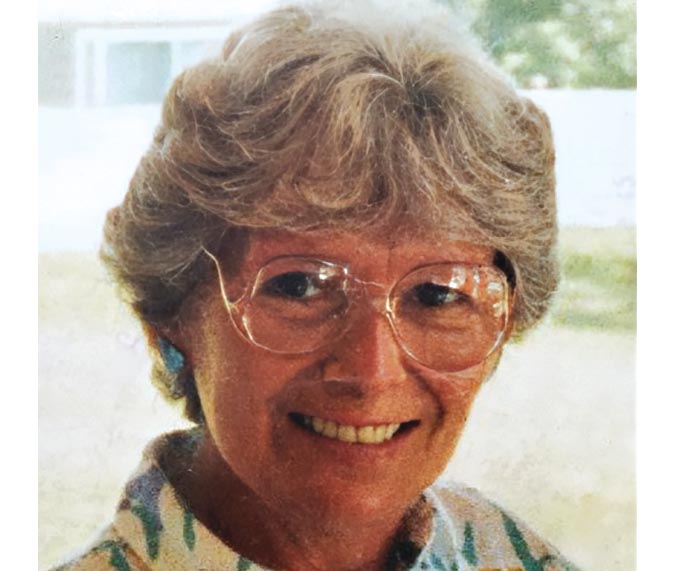 MARY LEW COLLINS MIDDLEBURY — Mary Lew Collins passed away peacefully on Sept. 13, 2023, a … (read more)
EAGAN, Minn. — Wayne Franklin Foster, age 72, of Eagan, Minn., sadly passed away on Sept. … (read more)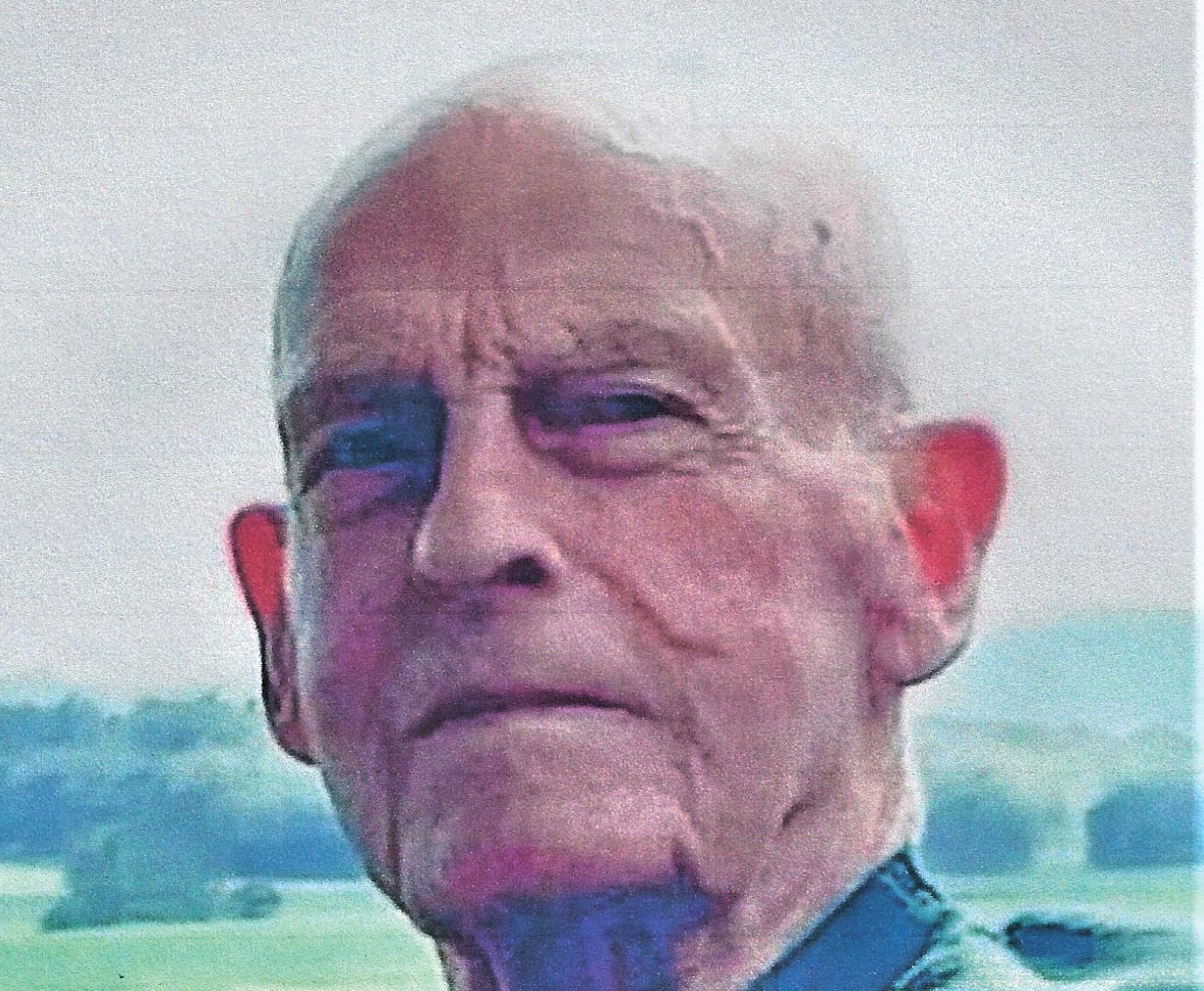 WALKER EARL JAMES ORWELL — Walker Earl James, age 90, passed away peacefully Thursday, Sep … (read more)