Wrestlers fare well at NE youth tourney
HANOVER, Mass. — Local youth wrestlers held their own at the Youth New England Wrestling Championships tournament in Hanover, Mass., this past weekend, including a historic win for one Mount Abraham athlete and a second-place effort by a Middlebury grappler that was a program best.
Standing atop the podium was Mt. Abe's Maisa Allen, who claimed the 14-and-under Girls E Weight Class title with three straight wins, all by pin.
An observer explained why Allen's victory was unprecedented.
"This was the first year that a separate girls' championship tournament has been held at New Englands, so Maisa made some history," noted Middlebury Coach Jon Ashley.
Ashley's program sent four wrestlers, and faring best was Tucker Wright, a 7th-grader who took second at 143 pounds after winning the Vermont middle-school crown at that weight.
Ashley said the highest previous finisher at the New England tournament from the Middlebury youth program was Avery Carl, who took sixth while in middle school. Carl just claimed a state varsity title as a freshman.
Another Middlebury wrestler, Timmy Wright, matched Carl's youth performance by taking sixth at the 10U 82-pound weight class.
Also competing for the Tiger team after qualifying with strong efforts in the state tournament, but not placing this past weekend, were Trevor Wright in the 12U 111-pound class and Colton Murray in the 15U 118-pound class.
In the 10U 82-lb. weight class, Timmy Wright placed 6th.
In the 12U 111-lb. weight class, Trevor Wright went 1-2 and didn't place.
Three other Eagle wrestlers also competed, all in the 15U age bracket. Faring best was Blake Allen, who went 2-2 in the 130 class. Wesley Husk, a state youth champion, won one match at 136, and Isayah Isham competed at 124.
More News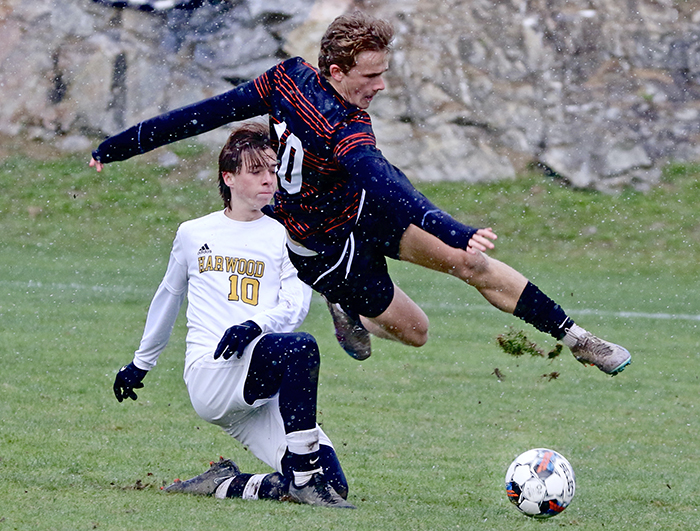 Seven local high school boys' soccer players were named to the Division II or III All-Stat … (read more)
Five area high school girls' soccer players were named either Division I or D-II All-State … (read more)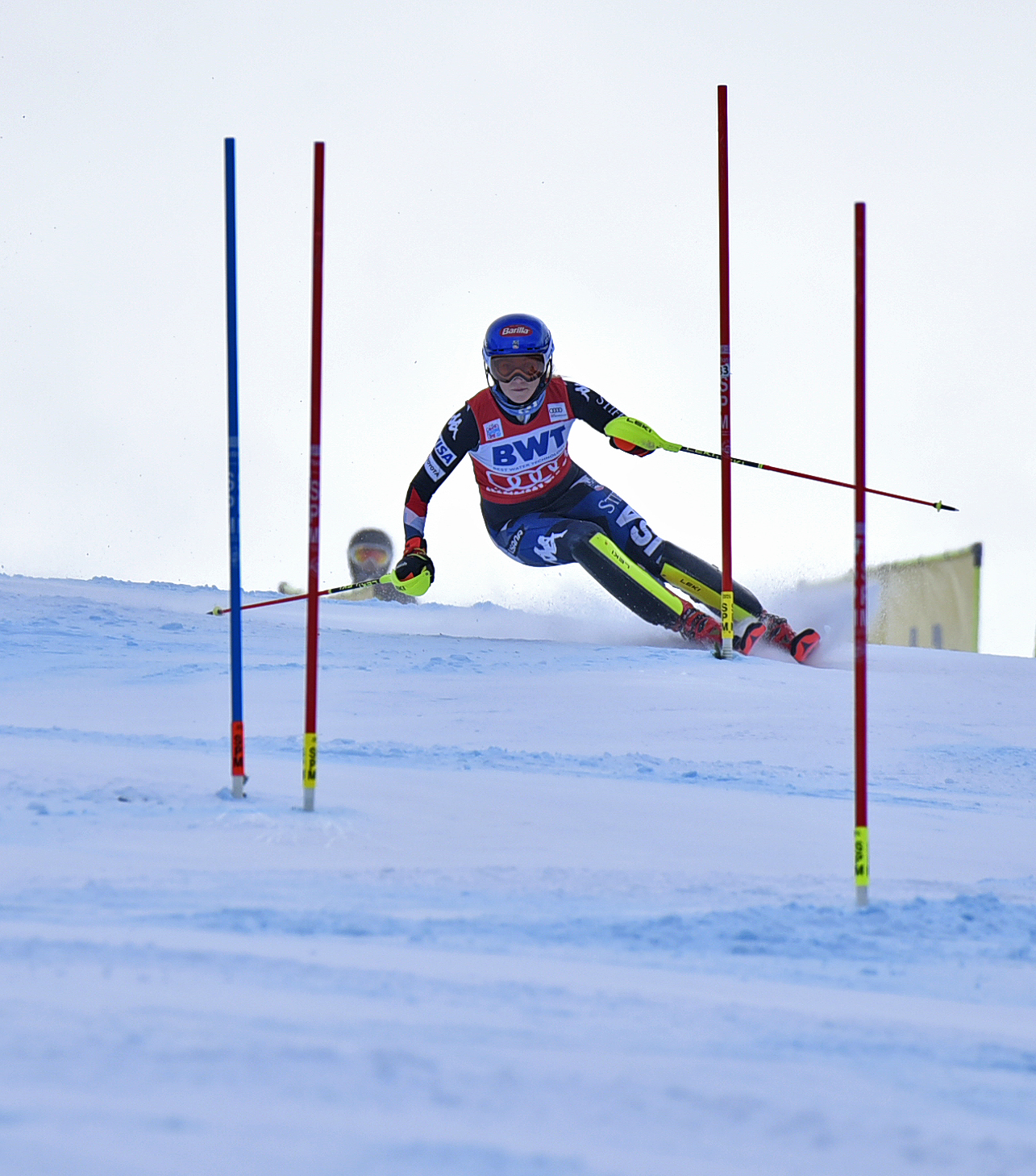 "To be perfectly frank, I'm not sure I'm in a position to win either of these races," Mika … (read more)