J. David Egner Sr., 88, formerly of Shoreham
LOS ANGELES, Calif. — Surrounded by his loving family, Mr. J. David Egner, Sr., 88, passed peacefully on Feb. 23, 2022, in Los Angeles, Calif., after an extended illness, while listening to his beloved sister, Connie Egner Davis, sing his favorite hymns. 
He is also survived by his four children and their spouses: J. David Egner Jr. and Annie, Jonathan McLean (Egner) and Min, Ruth Egner Beecher and Will, and Rosemarie Egner Amberson and Bill; as well as seven grandchildren, four great-grandchildren, countless nieces, nephews, grandnieces and grandnephews, cousins and other members of his extended family, including Marie Egner, Renee Frederick and Christina Southard, formerly of Rutland, Vt. 
David is predeceased by the mother of his children, Ann Nevin (Egner) Parta; his sisters Nancy Egner Holuk and Mary Egner Scalise; and his parents, the Reverend John Egner and Patience Love Egner. After a lifetime dedicated to the helping professions, his impact will also be felt by the countless numbers of clients and families he served.
With his larger-than-life personality (and even larger belly laugh), twinkling blue eyes, and his utter lack of fear, David Egner was a force to be reckoned with. He had a zest and joy for living that would not be denied, and a very contagious sense of humor. His earliest childhood years were spent in Brooklyn, N.Y., where his father was Pastor of the Bay Ridge United Presbyterian Church.
David's work ethic was instilled at a very young age, and he loved to tell of his first job, selling newspapers in Brooklyn (he remained continuously employed in one form or another until his retirement from his private practice in psychology at the age of 81). The remainder of his childhood was spent in Ryegate, Vt., until he joined the United States Marine Corps at the age of 17. After serving in the Korean War and receiving an honorable discharge, he remained in the Guard for another ten years in the service of our country.
David was a firm believer in the value of education, and the God-given value and abilities of all. He began his college education at the University of Vermont, where he met the mother of his children, Ann Nevin, through an introduction by his sister Connie. After marrying and beginning their family, all while still in school, David and Ann moved to Westminster, Pa., to attend Westminster College. David had a lifelong interest in art, music, and literature, but after taking a psychology course at Westminster he switched majors from Fine Arts to Psychology. With his insatiable curiosity about what makes people tick, he wanted to learn more about the artist's mind.
He became involved with special needs children, earned his master's degree and became a licensed clinical psychologist for the remainder of his career. David worked tirelessly during these college years, not only at his studies, but also as the sole provider for his growing family, painting houses for a living. Ann and David graduated college with four little children in their family. They returned to Vermont, where David spent the remainder of his life until shortly after his retirement, after which he moved to the Los Angeles area.
David's private practice in psychology spanned five decades, with offices in Burlington and Rutland, Vt. Throughout his career he was diligently focused upon helping the underprivileged, underrepresented, misdiagnosed, and those who had not realized their own potential. David had the ability to recognize the unique gifts of each person, and was a passionate believer in individual and civil rights. He incorporated his knowledge of art as well as animal-assisted therapy into his practice, and was without question a maverick in his field. 
He was not afraid to challenge the status quo of belief systems or institutions, even when this was at great personal cost to himself, and he made significant contributions to the community with his insights. David passionately encouraged his own children to fight for what they believe in, and to aim high. He expected a lot and respected excellence … not an easy man, but certainly one to make things happen for the greater good. He was known for his heart of gold.
David also insisted on enjoying life. With a lifelong appreciation for music, he loved everything from Pavarotti to the Pirates of Penzance to Johnny Cash. He loved singing in the Church choir (loudly, and well), playing the harmonica, acting in local plays, and making children laugh. David fully appreciated the great outdoors, and he truly loved Vermont — the woods, lakes, and mountains, the pastels of winter, and the challenge of the weather. Ice racing, boating, camping, animals, spontaneous adventures and having a great time with family and friends — all were embedded in his heart. 
Later in life David further cultivated his passion for art, relentlessly combing the countryside for estate sales and auctions, he built an impressive collection of books, art, and valuable antiques (and two-dollar bills). He had an incredible knack for finding just the right unique gift for those he loved, based upon their personality, his insight, and his collecting abilities. 
David considered life a challenge, an opportunity, and a blessing. His charisma, his laugh, and his love will be missed, but will live on in the memories of his family and loved ones, and in the lives he touched for good. In addition, his final gift to humankind lives on at the University of California at Los Angeles Medical School (and beyond), where he donated his body for medical, scientific and educational purposes.
A lifelong supporter of the Presbyterian Church, services, open to all, will be held this summer at the Welsh PresbyterianChurch in Poultney, Vt. Details regarding the service will be shared with relatives and posted on his memorial page at memories.lifeweb360.com/david-egner. Donations to the Church's improvement fund are welcome in lieu of flowers, either online www.gofundme.com/f/poultney-welsh-church-building-fund or via mail to the Welsh Presbyterian Church Preservation Alliance, PO Box 252, Poultney, VT 05764.◊
More News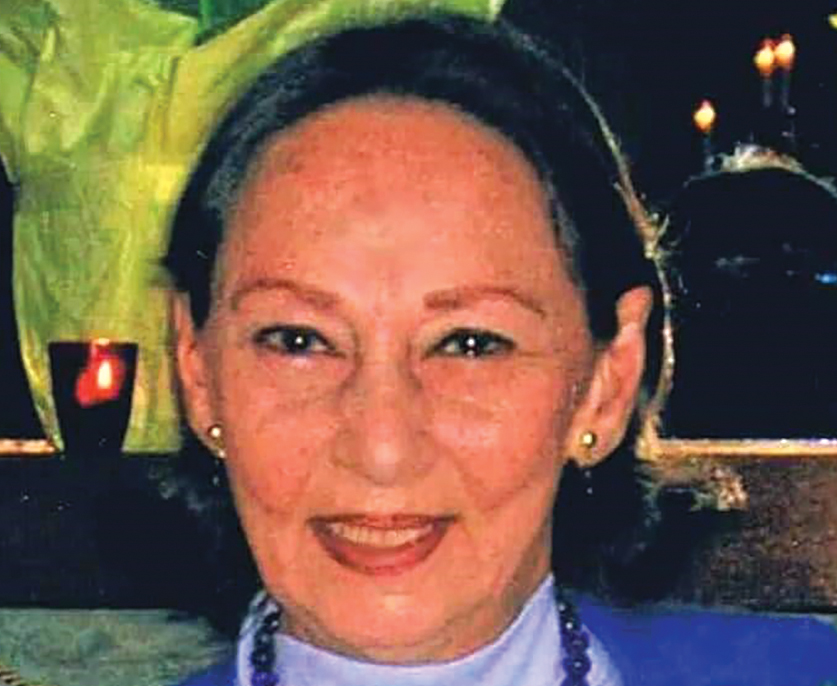 JOAN WILMA ALLEN KORDA BRIDPORT — Joan Wilma Allen was born May 8, 1937 in Cleveland, Ohio … (read more)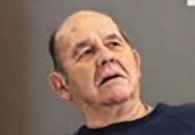 JAMES HOWARD MORSE SR. MIDDLEBURY — It is with heavy hearts that the family of James Howar … (read more)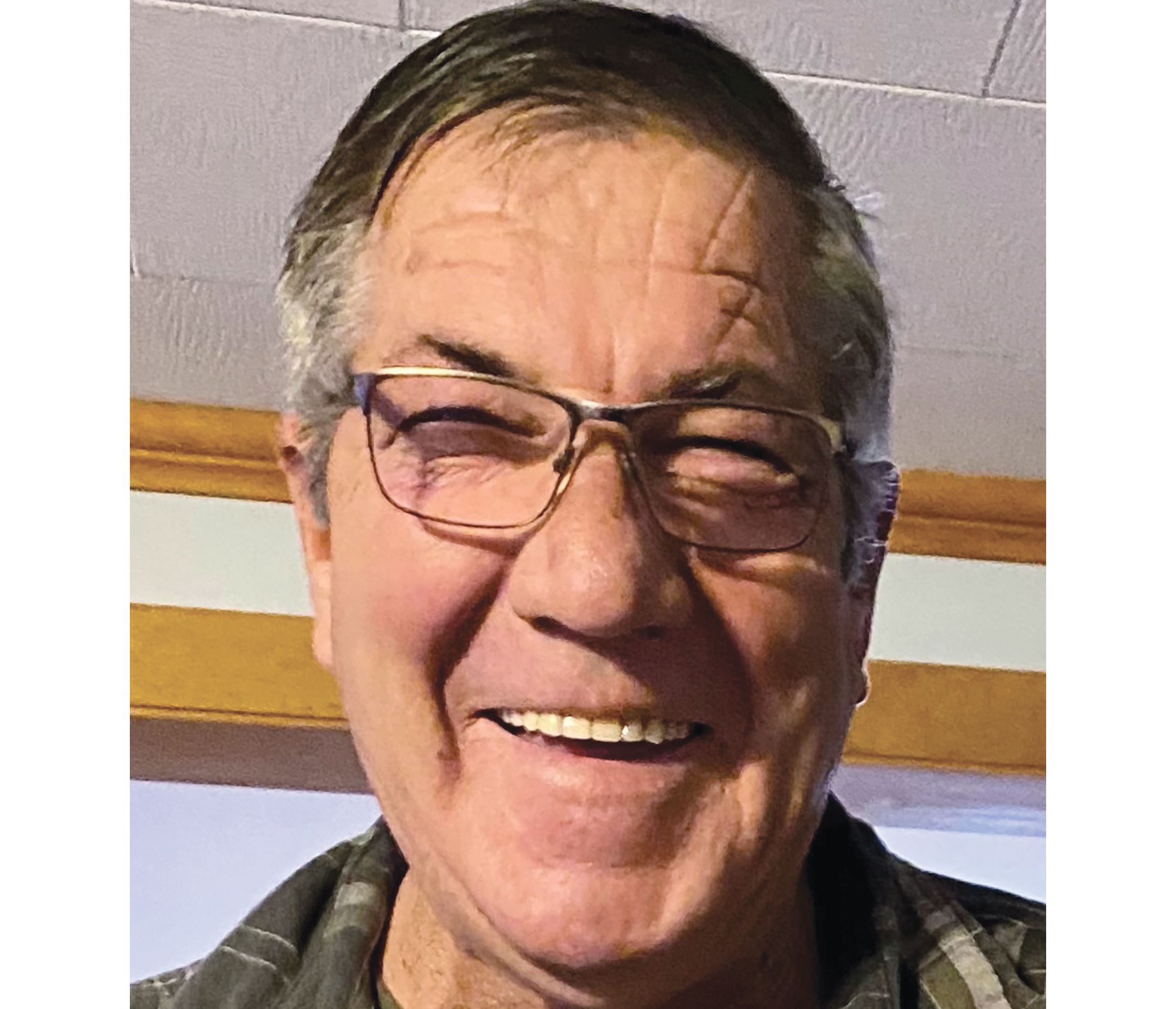 KENNETH L. MUNSON JR. MIDDLEBURY — Kenneth L. Munson Jr., of Middlebury, Vt., died on Nov. … (read more)