Neal P. Bunde, 66, of Vergennes
VERGENNES: Neal Philip Bunde of Vergennes, Vt., passed away peacefully on Feb. 18, 2022, at Porter Medical Center in Middlebury. He was born July 19, 1955, in Yonkers, N.Y., to Arthur P. Bunde and H. Ruth (Daley) Bunde.
Neal attended elementary school in Yonkers and middle and high school in Eastchester, N.Y. After graduating high school, he began his college career at Rensselaer Polytechnic Institute (RPI) in Troy, N.Y., and finished with a degree in electrical engineering from the University of Vermont.
Neal was employed at General Electric (then Lockheed Martin, then General Dynamics) in Burlington, for over 30 years. As part of his career, Neal traveled to Saudi Arabia and later Morocco, where he met his ex-wife, Kenza Hammach. After returning from overseas, he settled in Vergennes with his three sons.
In 2010 Neal took an early retirement and lived peacefully surrounded by loved ones until his passing.
He was preceded in death by his father, Arthur P. and his mother, H. Ruth; a sister-in-law, Janet Bunde; and several aunts and uncles. Neal was a beloved father, son, brother, grandfather and friend. He enjoyed many things in life, including watching football, playing golf and spending time with family and friends.
Neal is survived by his three sons, Adam Bunde and his wife, Jamie, and their children, Ford, Karagyn, Emma and Adam Jr., all of Vergennes; Jesse Bunde of Vergennes; and Bassim Bunde and his daughter, Amira of West Jordan, Utah; his sister, Helen Greg and partner, William Thiel of Pine Bush, N.Y.; a half-brother, Robert Bunde of Yorktown, Va.; his aunt Gloria Daley of Yonkers, N.Y.; a "brother" and best friend, Terry Cutich and his wife, Brenda of Addison, Vt.; and many beloved nieces, nephews and cousins.
A private graveside service will be held in the Sanborn Cemetery in East Hardwick on May 15.
In lieu of flowers, contributions in his memory may be made to Vergennes Area Rescue, P.O. Box 11, Vergennes, VT 05491.
Arrangements are in the care of Dian R. Holcomb of Northern Vermont Funeral Service, 60 Elm Street, Hardwick. Online condolences are welcomed at northernVermontfuneralservice.com.◊
More News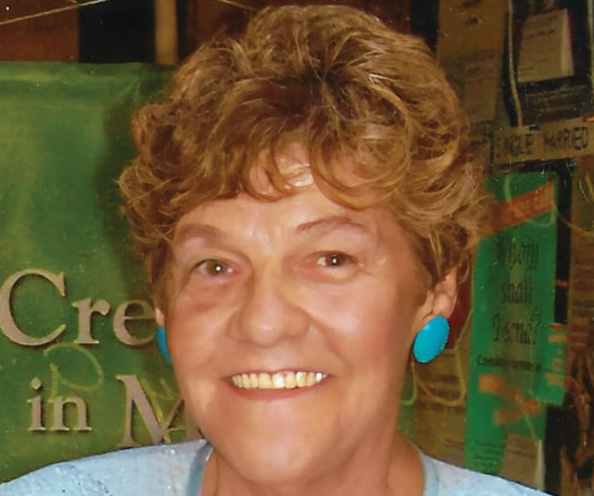 SHIRLEY ANN WRISLEY VERGENNES — Shirley Ann Wrisley, 88, passed away peacefully Wednesday, … (read more)
FRANCIS RAYMOND "FRANK" NICOSIA MIDDLEBURY — Francis Raymond "Frank" Nicosia passed away p … (read more)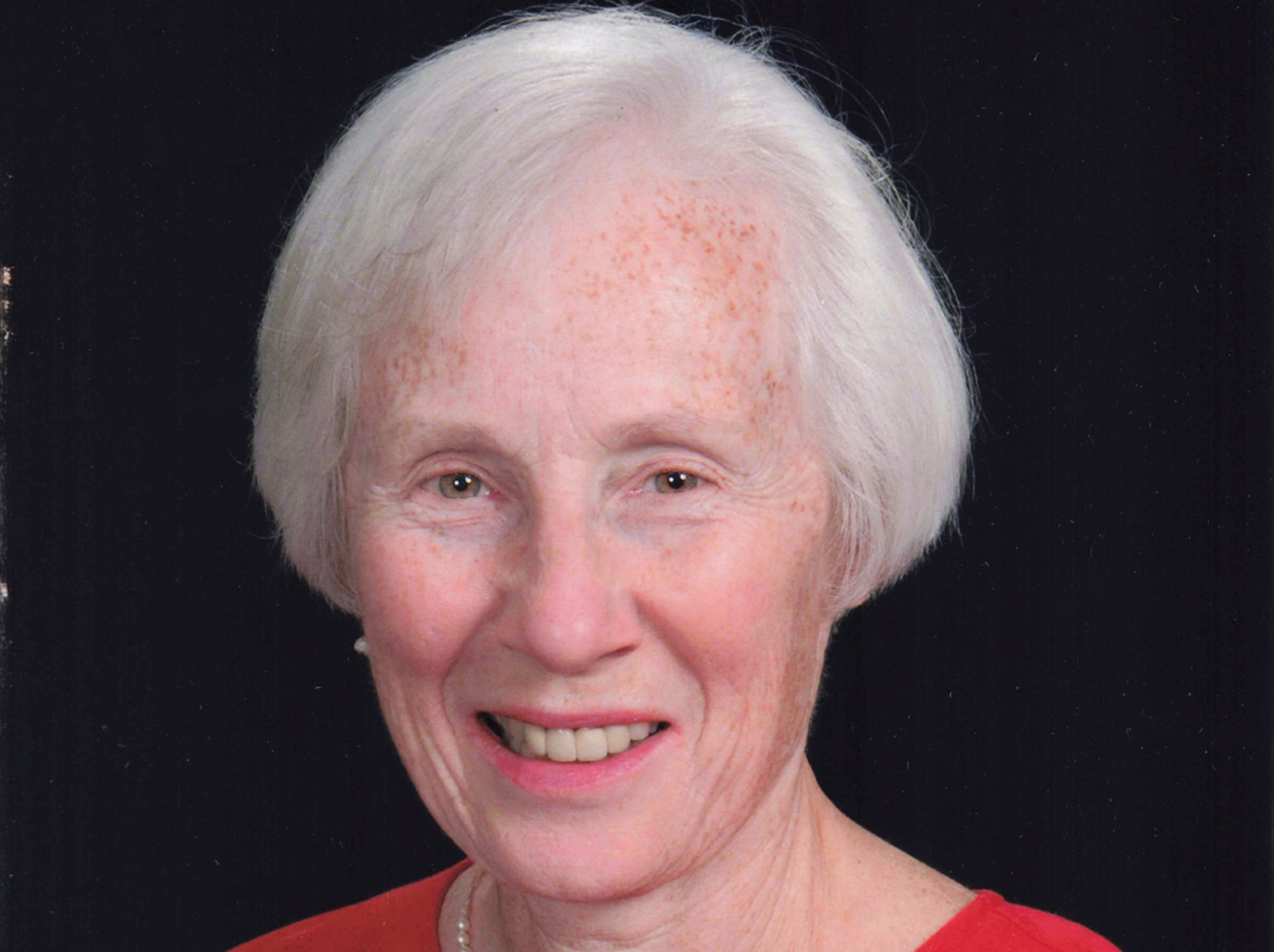 RHONDA BALLOU DELMAR — Rhonda B. Ballou, a longtime resident of Delmar, N.Y., died on Nov. … (read more)