Peggy Smith Pratt, 93, longtime Rutland resident.
BURLINGTON — Margaret "Peggy" Dianne Smith Pratt, 93, passed away peacefully at The Converse Home on Feb. 10, 2022.
Peggy was born April 23, 1928, in Rutland, Vt., the daughter of Esme Arthur Charles Smith and Marion Marguerite Ballou Smith. Peggy's educational path was primarily in the Rutland schools, beginning with Miss Edith Phillips' Nursery School — subsequently attended by her children — and leading to being part of the Rutland High School Class of 1945. She went on to graduate in the Class of 1946 from Dana Hall School, in Wellesley, Mass.
Peggy earned a Bachelor of Arts in Philosophy from Smith College, in Northampton, Mass., graduating Phi Beta Kappa in the Class of 1950. As President of the Smith College Club of Vermont, she invited professors to attend meetings and share their academic research with members, as well as to inspire young women to consider attending the college. Peggy delighted in staying in touch with or reconnecting with friends and classmates at her many reunions, including her most recent 70th for the Rutland High School Class of 1945 and her 65th for the Smith College Class of 1950.
In 1951, Peggy met and married another Rutland native, William "Bill" Arthur Pratt, M.D. They had seven children and remained in Rutland for their 57 years together. Peggy and Bill supported each other's life's work. They loved sports; ballroom dancing; playing Bridge, cribbage, and other card games; reading, and all manner of intellectual pursuits. Though very busy in their work lives, Peggy and Bill always found the time to share their enjoyment of sports and games with their children, teaching and encouraging them to learn and excel in many areas. A natural athlete, Peggy especially enjoyed swimming, skiing, sailing, archery, tennis, and golf. 
Well-known for her artistry, she played the piano beautifully and was a painter and sculptor. Peggy also shared these passions with her children. Peggy joined others in creating a community concert series and, in conjunction with the University of Vermont, initiated the development of Continuing Adult Education classes for people in Rutland. 
An avid writer, Peggy joined and later served as President of the Southern Vermont Branch of the National League of American Pen Women (NLAPW). She was an active member of the Dana Hall and Smith College Alumnae Associations and the American Association of University Women (AAUW).
A deeply spiritual person, Peggy's faith and beliefs were expressed in living her values, bringing joy, hope, and positivity to everyone she knew. Her favorite saying reflected how she approached the world and people: "Life is about loving to learn, and learning to love."
Peggy is survived by her sister, Elizabeth Smith, and her children: Randall (Nancy), Karen (Liz Hirsch), Sirivishnu (née Keith) (Satkirin) Khalsa, Dale, Dianne, Douglas and Jeffrey (Kim); her grandchildren: David (Erin), Timothy (Bonnie), Keith (Amanda), and Kayla Pratt; Ally (Jon) Bacon; Benjamin Pratt Loomis; Gurumustuk (Arjan) Khalsa; Dharam (Susanne) Lietz; Eric and Jonathan Pratt; and Kiley and Morgan Pratt; and her great-grandchildren: Thomas, Scarlet, Ariella, Narayan, Charanjeet, Anand, and Joseph. 
Peggy was predeceased by her father, Esme A. C. Smith; her mother, Marion B. Smith; her husband, William A. Pratt, M.D.; and Douglas' wife, Ina Catlin Pratt.
The family would like to thank the staff and caregivers at The Converse Home and Gardenview, as well as all the friends she made there, for making Peggy's time so special. She brought the same love and joy to them that they shared with her. Bayada Hospice and Dr. Eugene Moore also gave her great comfort and support.
A small family gathering to celebrate Peggy's life will be held in the Spring. Arrangements are being handled by the Tossing Funeral Home of Rutland, Vt. Memories of Peggy can be shared through the Rutland Herald  (rutlandherald.com/obituaries/). Remembrances in her name may be made to The Converse Home (conversehome.com/about-converse-home/make-a-donation/).◊
More News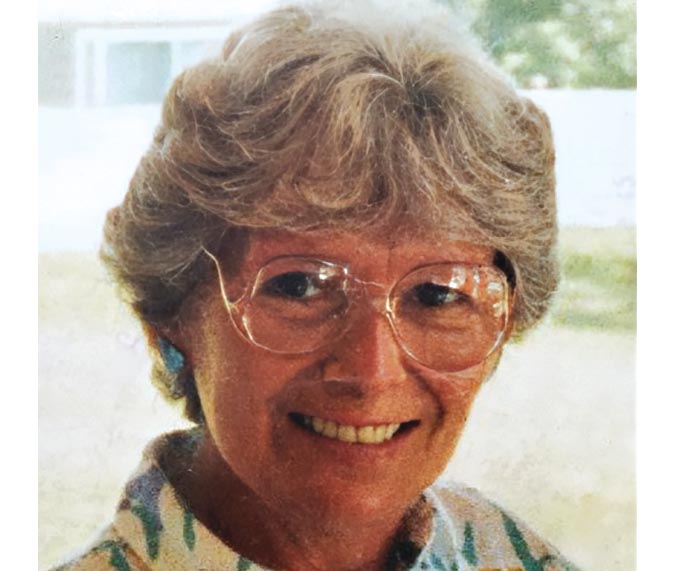 MARY LEW COLLINS MIDDLEBURY — Mary Lew Collins passed away peacefully on Sept. 13, 2023, a … (read more)
EAGAN, Minn. — Wayne Franklin Foster, age 72, of Eagan, Minn., sadly passed away on Sept. … (read more)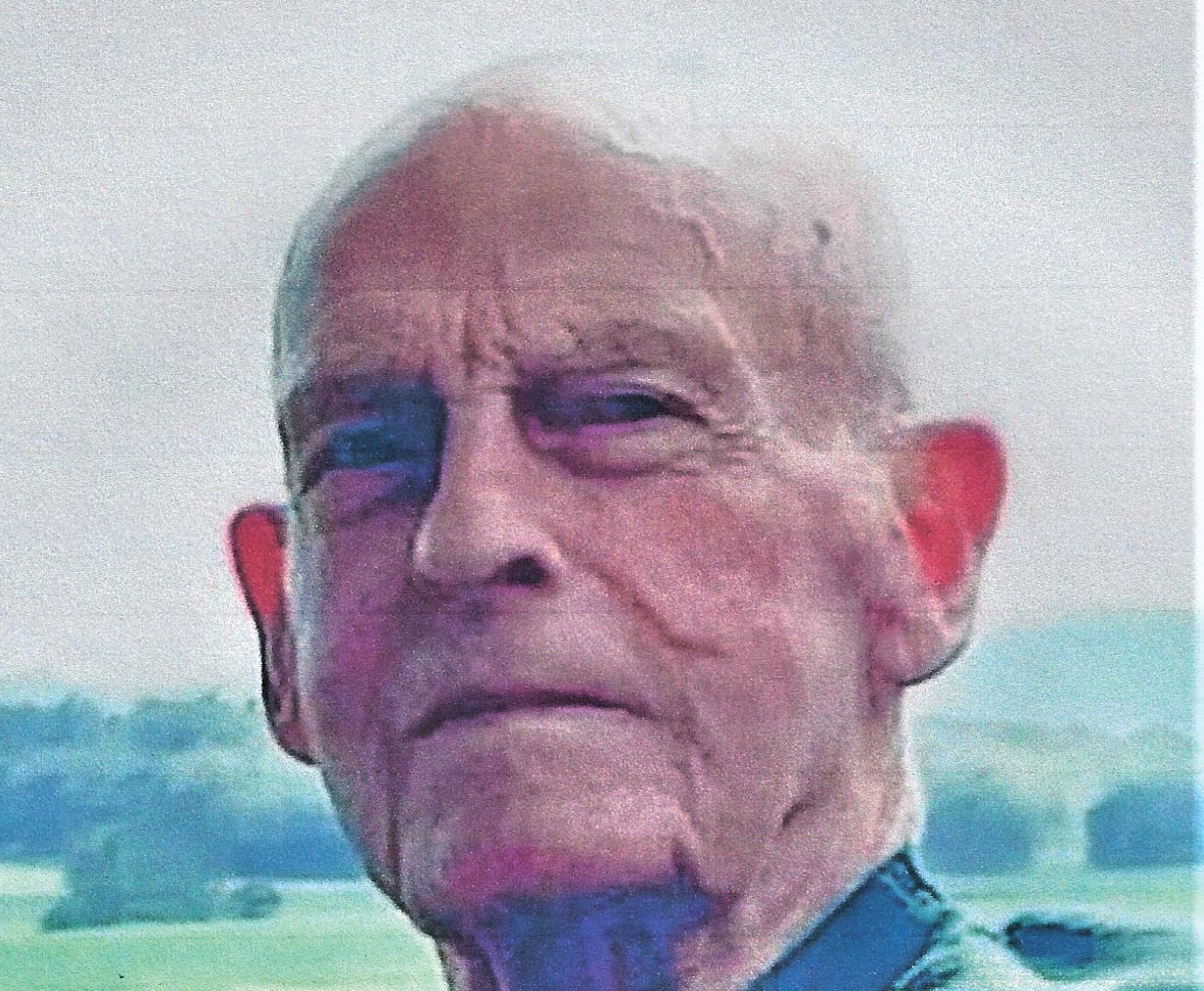 WALKER EARL JAMES ORWELL — Walker Earl James, age 90, passed away peacefully Thursday, Sep … (read more)