Richard F. Thodal, 74, of Middlebury
MIDDLEBURY — Richard "Dick" Thodal of Middlebury died on Sunday evening, Feb. 13, 2022, at Porter Medical Center. 
He was born in Springfield, Mass., on Aug. 14, 1947, son of Frederick Thodal and Esther Skoglund Thodal. In 1960 the family moved to Vermont. Dick attended high school at MUHS where he had a close group of friends whose adventures are legendary. A member of the ski team at both MUHS and St. Lawrence University, Dick had a lifelong love of nordic skiing and spent many satisfying hours on the beautifully groomed trails at Rikert. 
In 1967 Dick joined the Air Force and spent time in northern Italy working in cryptography before an eleven month, three week, five day tour of duty in Vietnam. Back in Vermont he graduated from UVM and worked as a machinist, house mover, carpenter, logger, woodworker, and technical instructor. As Executive Director of Middlebury Community Television from 1989 until his retirement in 2017, he was a constant fixture behind the camera at meetings and events across the Middlebury area.
He served on the MUHS board, Hannaford Career Center board, and the ACORN Energy Co-op board and was recognized by the town and Middlebury College for his service to the community.
Dick lived intentionally and purposefully. He was a master at fixing anything mechanical and built the home where he raised his family. For many years he climbed up into the steeple of the Congregational Church each week to wind the town clock. He had a passion for boat building and studied hydrodynamics intently while building and refining wooden boats.
Dick is survived by his wife, Sally; his sons, Fred Thodal of Middlebury and Rob Thodal of Santa Cruz, Calif.; daughter, Ella Thodal and son-in-law Jake Marren of Montpelier; grandchildren Cora Marren and Richard "Gus" Marren; as well as his sisters Carla Tighe of Middlebury, Stina Kutzer of Pownal and Marta Willett of Boston; stepsister Joyce Bock of Falmouth, Mass.; and stepbrothers Eric Lindwall of East Longmeadow, Mass., and Bruce Lindwall of Craftsbury, Vt.
In lieu of flowers, donations can be made to Vermont Family Forests or Veterans for Peace. A celebration of Dick's life will follow in the summer of 2022. ◊
More News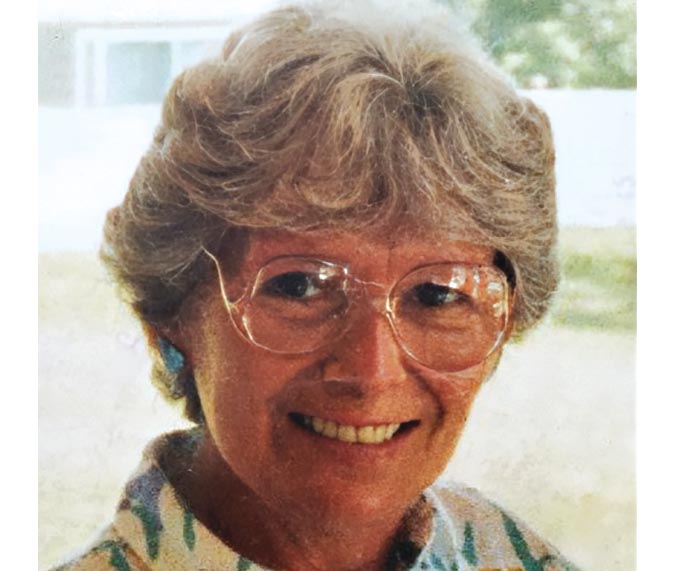 MARY LEW COLLINS MIDDLEBURY — Mary Lew Collins passed away peacefully on Sept. 13, 2023, a … (read more)
EAGAN, Minn. — Wayne Franklin Foster, age 72, of Eagan, Minn., sadly passed away on Sept. … (read more)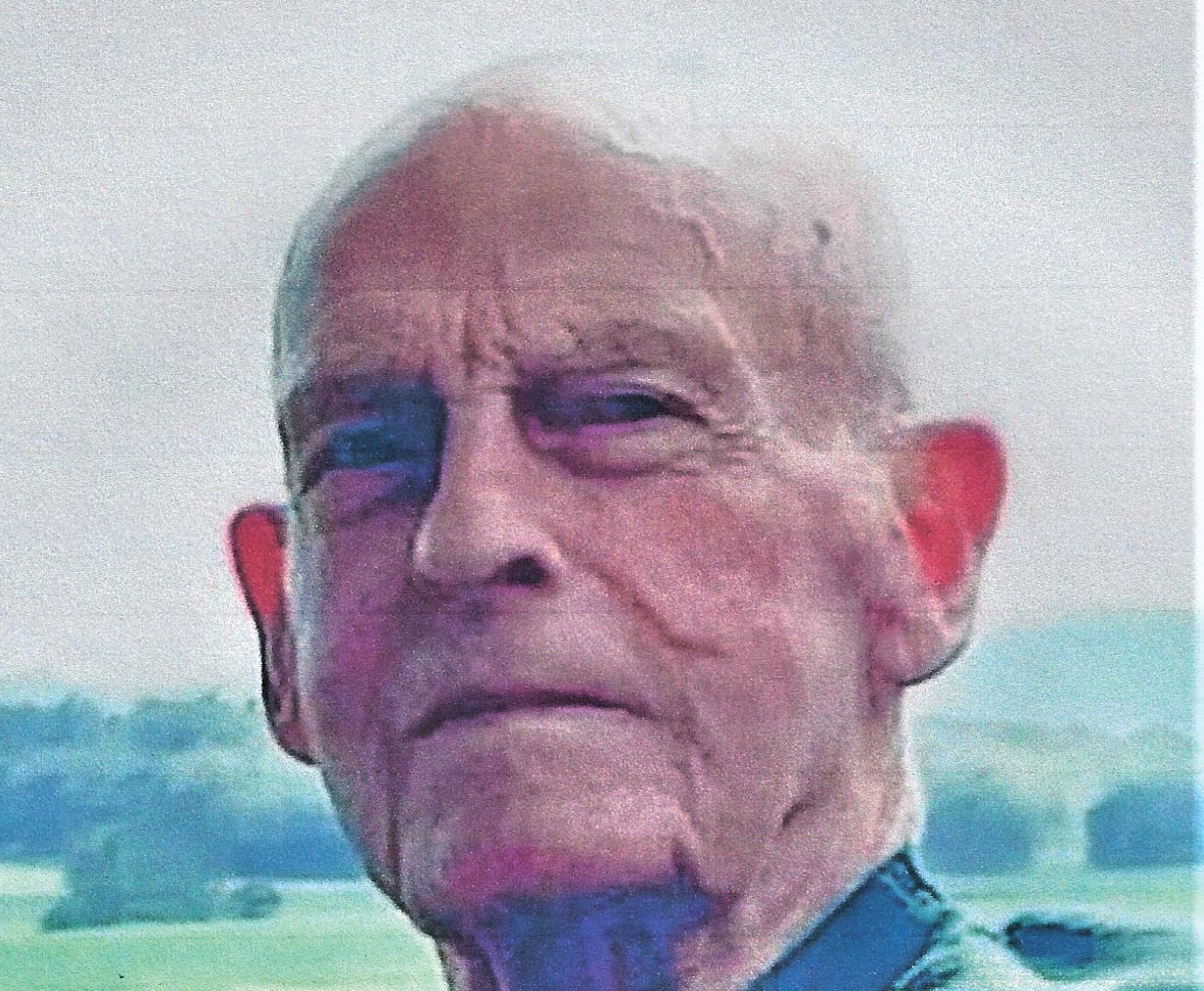 WALKER EARL JAMES ORWELL — Walker Earl James, age 90, passed away peacefully Thursday, Sep … (read more)