Louise Vojtisek, 74, of Middlebury
MIDDLEBURY — Louise Vojtisek passed away on Feb. 5, 2022, in her beloved state of Vermont, where she lived as part of the Middlebury community for over four decades. As Louise stated herself, she "lived a wonderful life and married the right man." Known for her dedication and generosity, Louise was an incredibly dedicated mother and quietly touched the lives of many.
Louise was born June 30, 1947, in Quebec to her parents, Bibianne and Philippe Gilbert. She spent her early childhood in Rivière Bleue, speaking only French. Tragedy struck early when her father was diagnosed with tuberculosis and passed away shortly before her fourth birthday. At age 7 she moved to the United States (Buffalo, N.Y.), where she had to learn and attend school entirely in English. A year later she moved again, to Caribou, Maine, abruptly advancing her math instruction from "times 3s" to long division. Despite these challenges, at a time and a place where French-Canadians were often viewed as less capable, she graduated first in her class from eighth grade.
Louise graduated from Caribou High School, and later the University of Maine with a degree in Psychology. While attending college she joined the Chi Omega sorority, and met the sisters whose laughter and friendship she cherished her entire life. In her final year of college, she met her future husband John, who she married shortly after graduation in 1969. For nearly a decade, she explored the country with John, completed a graduate degree in Psychology, and began her career. She and John started a family and settled in Middlebury, Vt., in 1979, where they resided for the remainder of their lives.
Louise worked as a school psychologist in numerous capacities, including for the Vermont Department of Health, and the Addison Central School District. She served many years as president of the Vermont Association of School Psychologists, and as the Vermont delegate to the National Association of School Psychologists. Her later career focused on using technology to promote early childhood literacy.
Louise was a passionate knitter, who sold hand-knit hats around Vermont and beyond under the name "Nell of Middlebury." She also loved to read, travel, and listen to podcasts while walking her Jack Russell Terrier, Snooker. A longtime vegetarian, she preferred beer if she drank with a meal, and would always opt for desserts rather than appetizers. She frequented antique stores and resale shops, and religiously completed the Sunday New York Times crossword puzzle. She was dedicated to volunteering her time for local causes, including for Town Hall Theater and as a board member of the Middlebury Natural Foods Co-op.
Louise is survived by son John-Paul Vojtisek and son-in-law Duke Sherman, four younger siblings, her loving grand-dogs, her Pizza Night family, her Chi Omega sisters, and the community she adored. Her husband John predeceased her in 2005.
If you knew Louise and would like to share a memory, please visit LouiseVojtisek.com. ◊
More News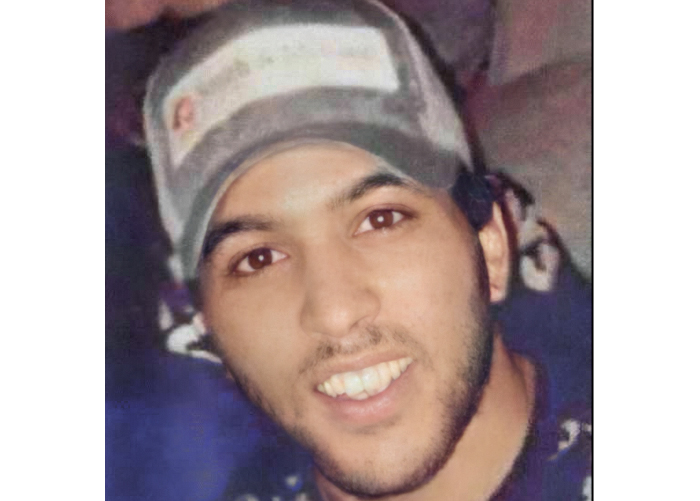 ANTHONY R. SMITH JR. VERGENNES — Anthony R. Smith, Jr. was born on Jan. 18, 1997, in Merid … (read more)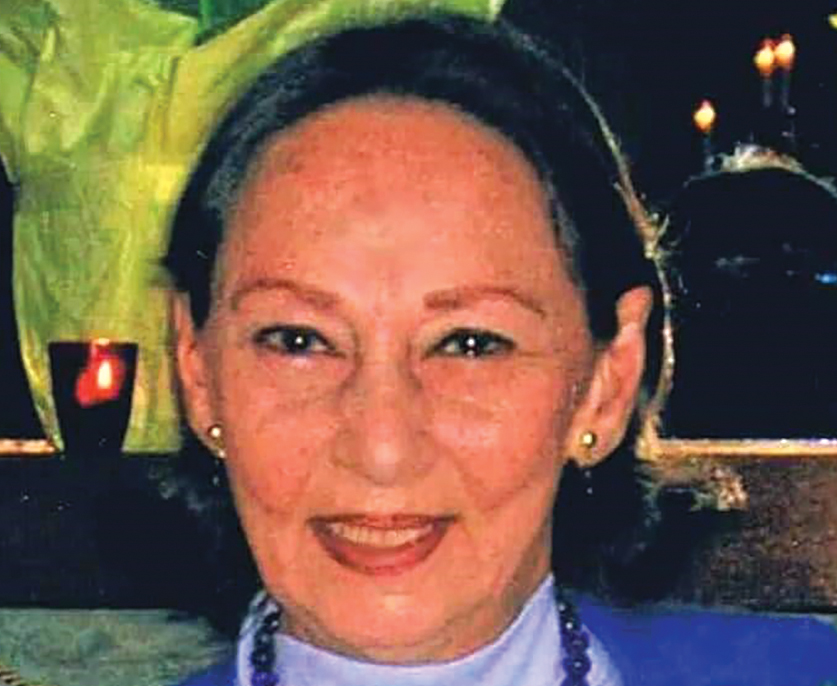 JOAN WILMA ALLEN KORDA BRIDPORT — Joan Wilma Allen was born May 8, 1937 in Cleveland, Ohio … (read more)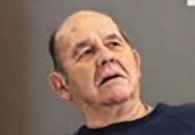 JAMES HOWARD MORSE SR. MIDDLEBURY — It is with heavy hearts that the family of James Howar … (read more)