Local wrestlers reach podium in Vergennes
VERGENNES — Second-place finishes by Mount Abe's Devan Hemingway at 120 pounds and Vergennes's Taylor Stearns at 152 highlighted local wrestlers' efforts on Saturday at a tournament hosted by Vergennes Union High School.
Three other Commodores also finished in the top six in their weight classes as VUHS finished eighth with 64 points in the 24-team event.
Perennial Vermont power Mount Anthony edged Essex for first place, 194-186.5, and Saranac, one of many New York teams competing, was right behind at 179.5. Mount Abraham Union High School finished 18th with 26 points.
Hemingway only had two matches after receiving a first-round bye in a sparsely populated weight class. After winning by pin he came up just short vs. Saranac's Ryan Devins in the final, 5-4.
Stearns pinned two opponents before losing to another Saranac wrestler, Hunter Davis, in his final, 12-3.
Commodore Eli Brace had the next best result, compiling a 4-1 record in taking third place at 126. Brace lost his semifinal match to the eventual champion, 6-4, before prevailing in the consolation final.
Commodore Caden Howell went 3-2 in finishing fourth at 195 pounds, and Commodore Isaac Preston went 3-3 and took sixth at 182.
Also winning matches were Eagles Logan Pierro at 113 and Matt Conant at 138; both won once and lost twice. Eagle Lucas Phillips at 160 and Commodore Jamison Couture at 220 each dropped a pair of matches.
More News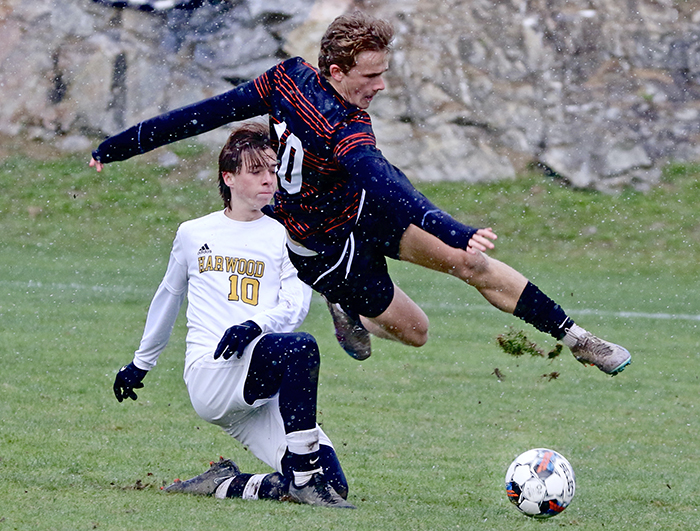 Seven local high school boys' soccer players were named to the Division II or III All-Stat … (read more)
Five area high school girls' soccer players were named either Division I or D-II All-State … (read more)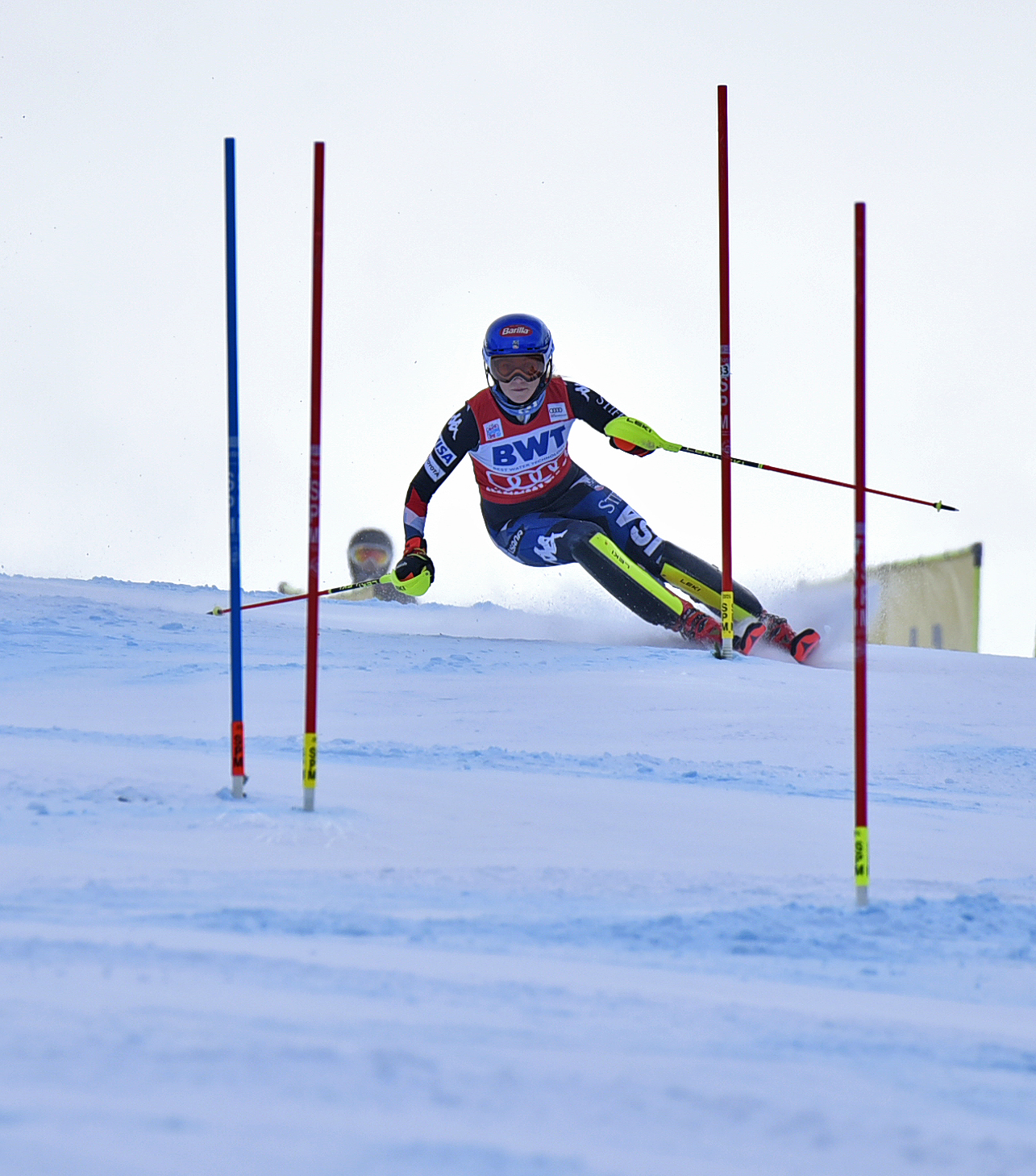 "To be perfectly frank, I'm not sure I'm in a position to win either of these races," Mika … (read more)