10-minute plays offer escape to love and light
Are Covid worries, nose swabs and vaccines taking over your life? Take time to get away from it all and join A.R.T. for performances of 10-minute plays written by Vermont playwrights and presented by Vermont directors and actors. Vermont Actors' Repertory Theater is presenting a winter virtual play festival called "Universal Love & Light," which will play live on Zoom Feb. 5, at 2 and 6 p.m. 
There will be several short plays woven together in the theme of humanity's greatest potentials: Radiating love and light to a disjointed and disconnected world. Come laugh, love, and ignite the flame of positivity with some lighthearted Vermont storytelling.
This event will be recorded and a link will be made available. To attend the live performance, tickets are $10 and available at evvnt.com (tickets.evvnt.com/organizations/vermont-actors-repertory-theatre). A zoom link will be provided with purchase.
More News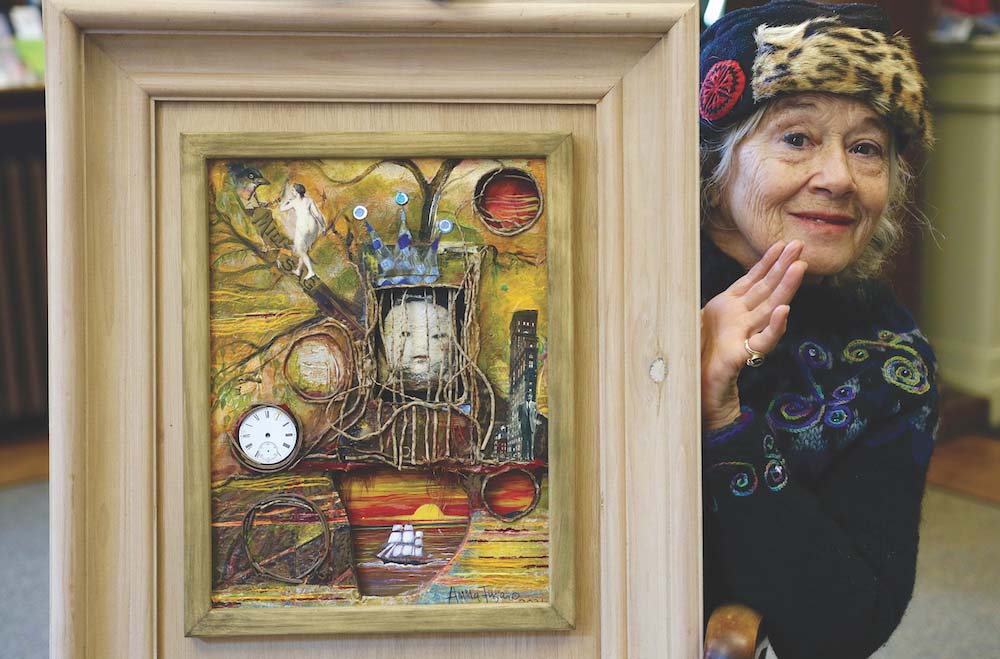 From floor to ceiling, Anna Fugaro's Middlebury living space is filled with her own artwor … (read more)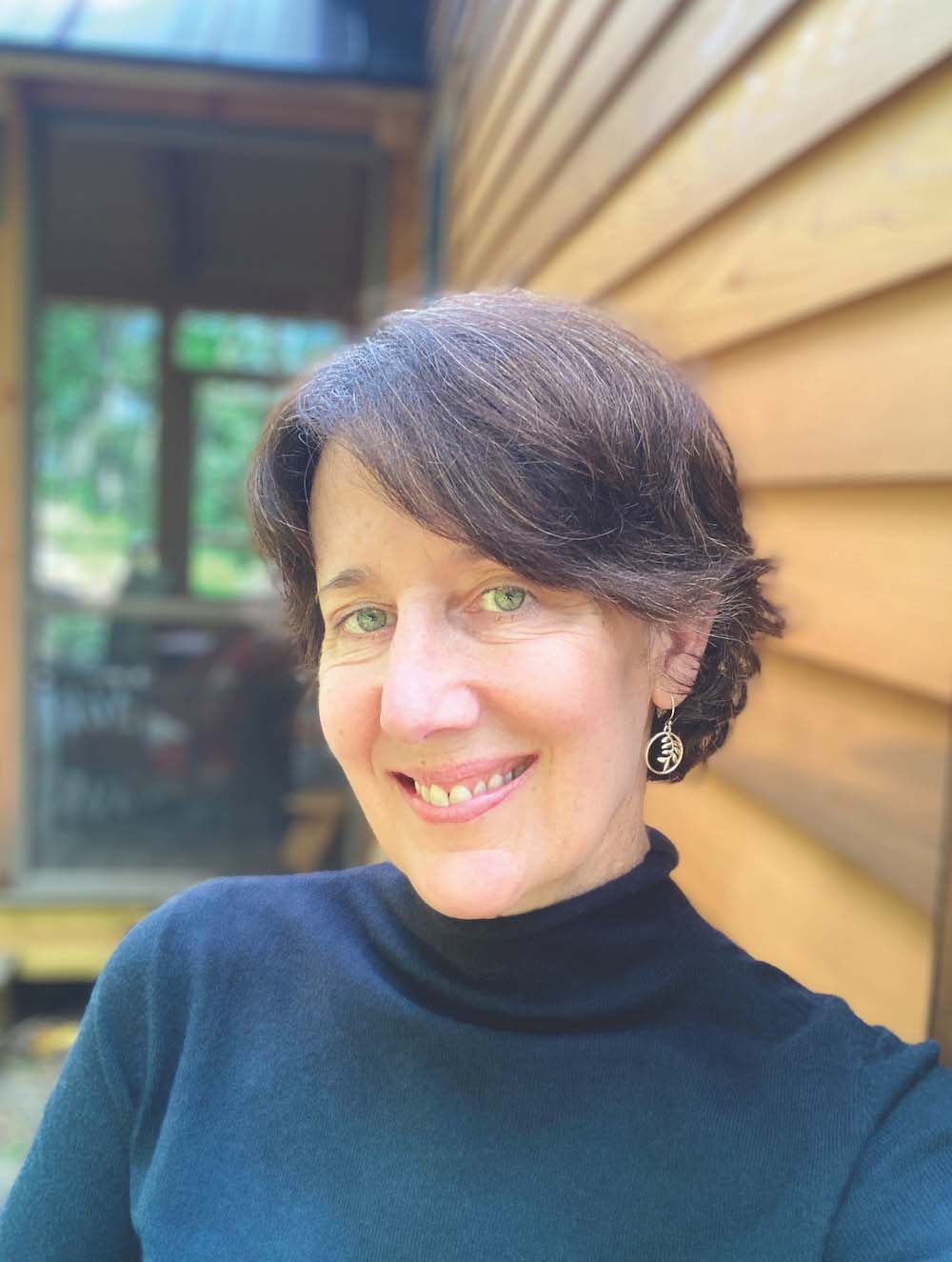 ‏I was driving through the fields of Heaven when I realized I was still on Earth,
because … (read more)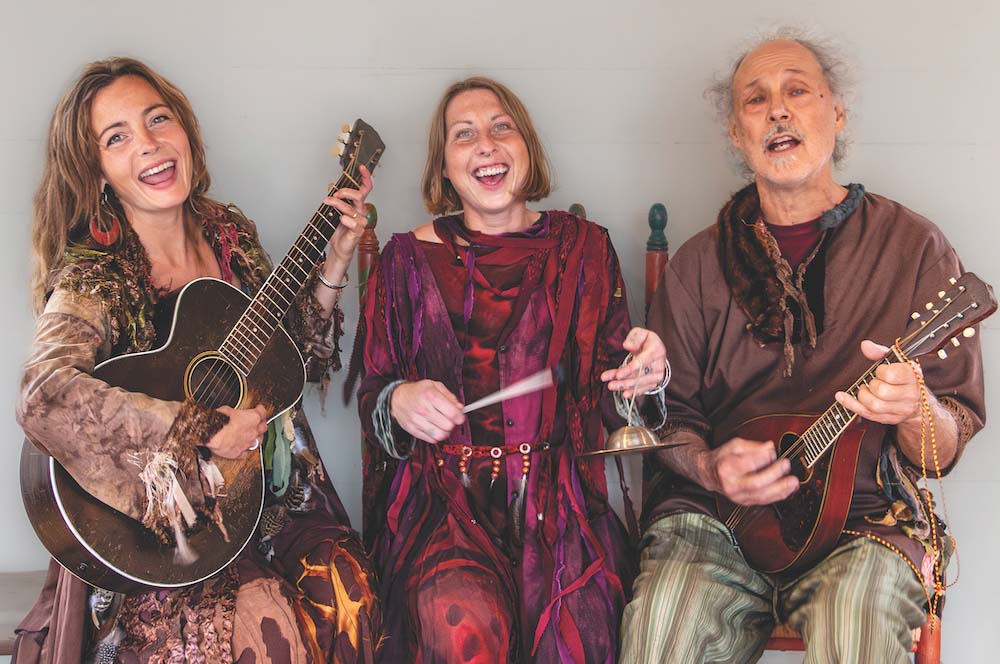 ‏After a five year pause, this magical Winter Solstice dream play which first appeared on … (read more)