Tiger girls' Nordic team wins classic skiing event
HUNTINGTON — The Middlebury Union High School girls' Nordic skiing team last Wednesday, Jan. 19, prevailed in a five-team, 5-kilometer classic race hosted by Champlain Valley Union High School at the Sleepy Hollow Ski and Bike Center. The Tiger boys were third.
With MUHS ninth-graders Beth McIntosh and Ava Schneider finishing fourth and fifth, respectively, the Tiger girls were able to edge second-place Mount Mansfield Union, 35-37, followed by Harwood (47), CVU (50) and BFA-St. Albans (115).
In the boys' race, Tigers Eliot Schneider and Baxter Harrington cracked the top 10, won by CVU in a tiebreaker with MMU, each with 29 points. MUHS was next at 64, with Harwood (87) and BFA (147) trailing.
Harwood's Ava Thurston won the girls' race in 15:40.8. North Branch School freshman Estella Laird also competed and finished 12th in 19:31.1.
The Tiger scorers in the girls' race and their times were: 4. McIntosh, 16:52.7; 5. Schneider, 17:10.6; 13. Astrid Olsen, 19:31.3; and 14. Lia Robinson, 22:00.
MMU's Brody Morigeau prevailed in the boys' 5K in 14:55.9.
The Tiger scorers in the boys' race and their times were: 5. Schneider, 15:30.4; 10. Harrington, 16:21.1; 19. Trey Bosworth, 17:18.9; and 32. Matthew Berg, 18:26.5.
The MUHS teams will next compete at U-32 on Saturday.
More News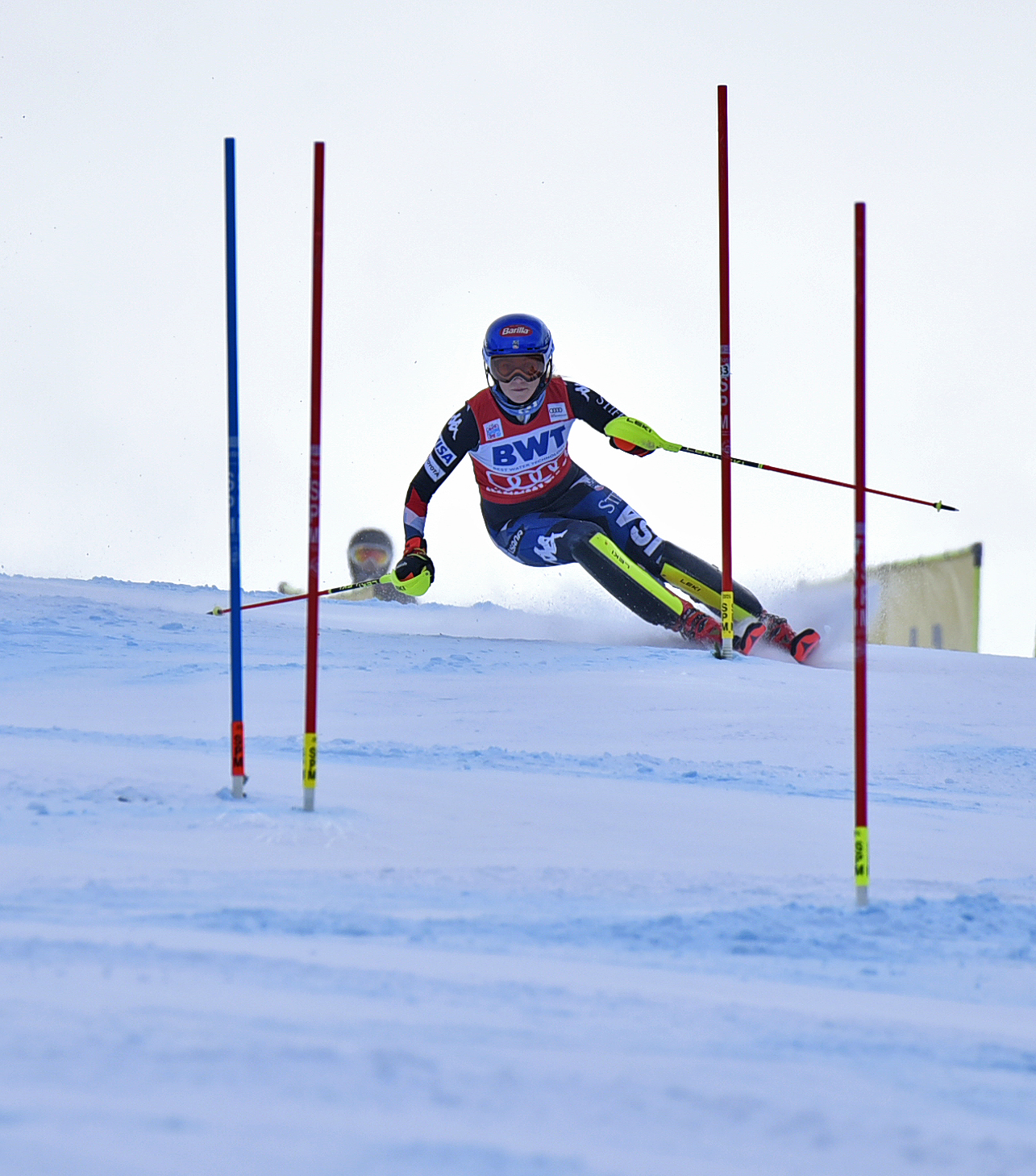 "To be perfectly frank, I'm not sure I'm in a position to win either of these races," Mika … (read more)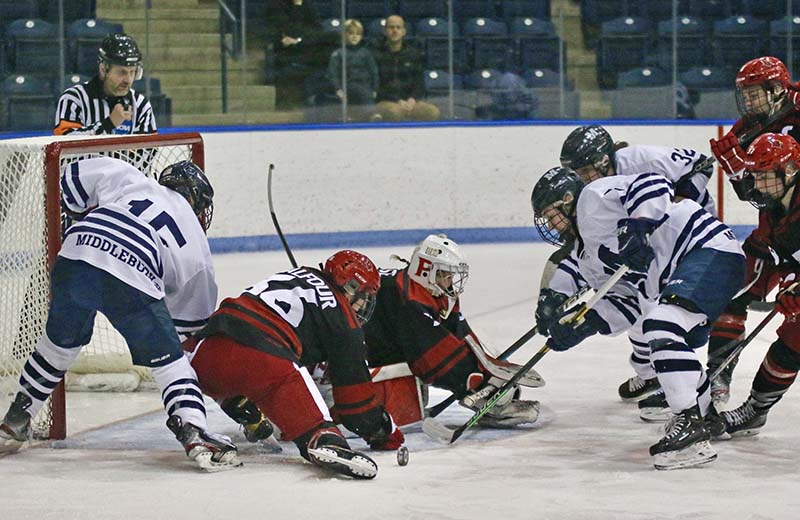 The Middlebury College women's hockey outplayed and outshot visiting Plattsburgh in Sunday … (read more)
The Middlebury College men's soccer team bowed out of the NCAA Division III tournament on … (read more)