Edgewater welcomes new year with art
Rounding into January, Edgewater Galleries in Middlebury will feature exhibitions of contemporary and traditional fine art from emerging and established North American artists. 
"Edgewater's Winter Lecture Series" will host a series of three artist talks with Katie Runde, Susan Abbott and Kate Gridley from January through March 2022.
Thursday, Jan. 20, from 5:30-7 p.m., Edgewater Gallery will present "Painting Alexander Twilight," at Edgewater Gallery at the Falls, 1 Mill Street in Middlebury. Painter Katie Runde was chosen from a pool of 18 applicants to paint the portrait that will hang in the statehouse in Montpelier. She will discuss the process of creating the portrait of Twilight who was believed to have been the first African American college graduate and the first African American legislator in the US. Discussion and light refreshment will follow the lecture and slide presentation. Attendees must show proof of vaccination and wear masks.
To register for this free event call the gallery at 802-458-0098 or email [email protected].
"Winter Favorites," will feature selected works from Edgewater's collections. On view at both Middlebury locations through Jan. 31.
More News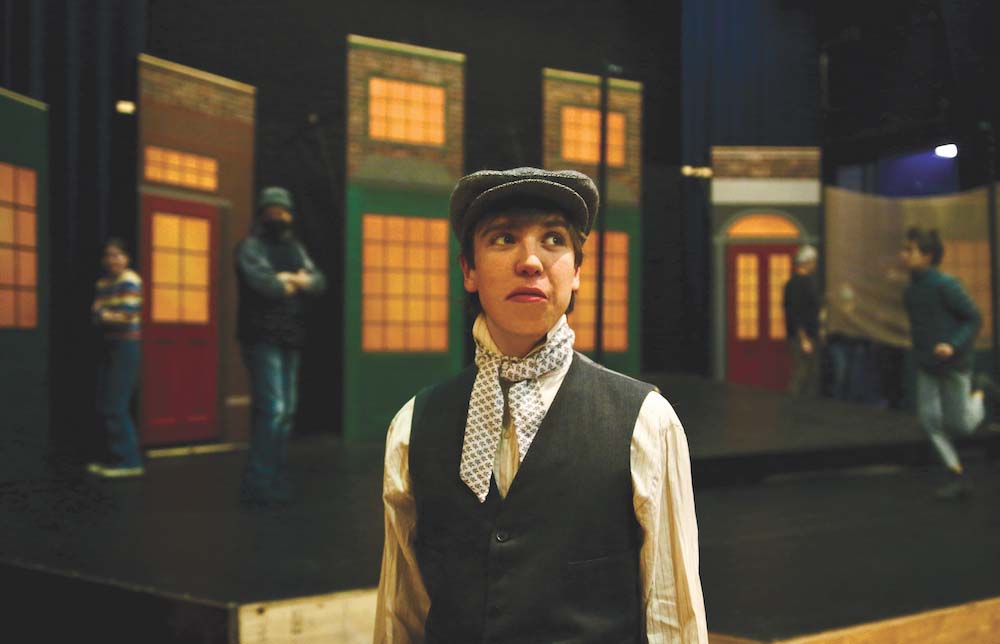 From the magical moment just before Christmas of 1843 when Charles Dickens released his no … (read more)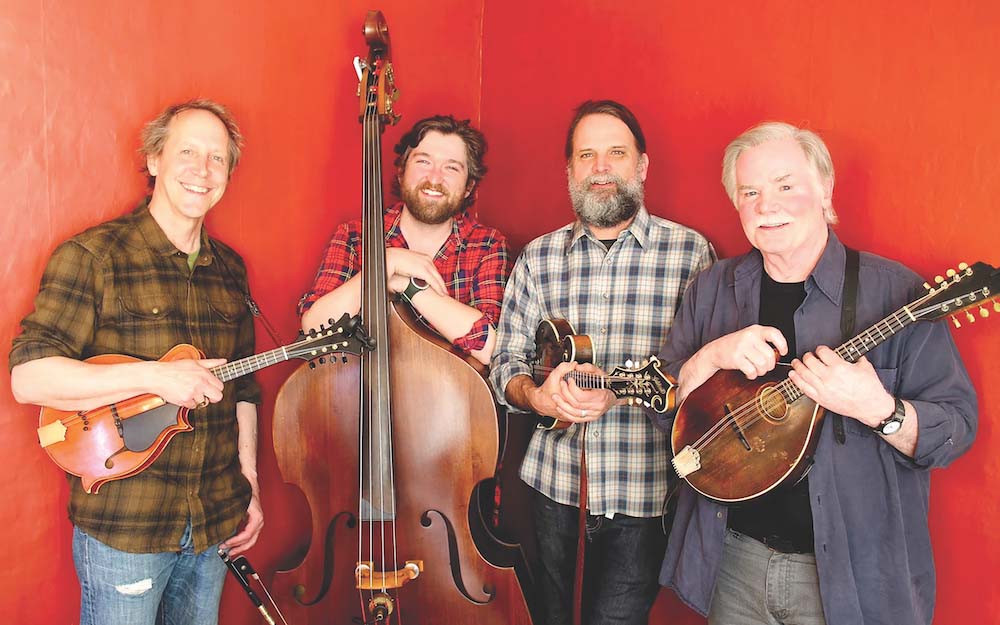 The trio of Jamie Masefield, Will Patton and Matt Flinner brings together three of Vermont … (read more)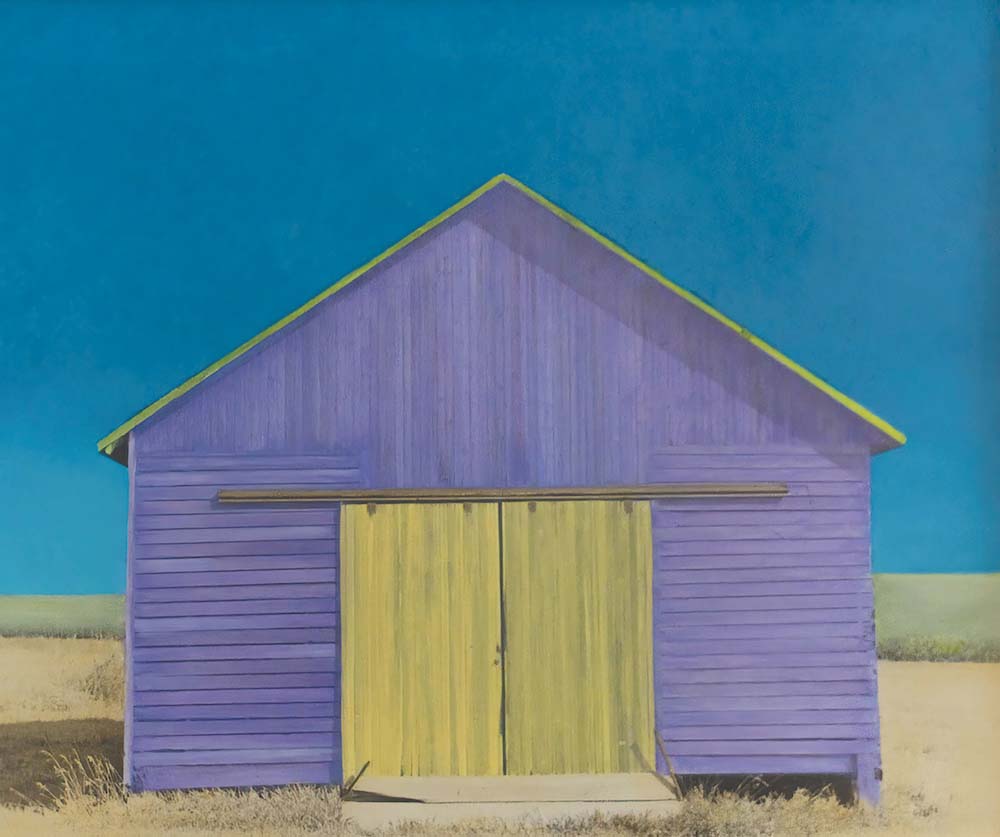 Edgewater's two galleries in downtown Middlebury will open two new exhibits for the holida … (read more)