New anthem celebrates farewell to 2021
"Meeting Is Over" is a stripped-down, acoustic anthem that celebrates the cycles of life and death, endings and renewal, farewells and reunion. A perfect song then to bid farewell to 2021 and to look forward to new horizons in 2022. This release is a cross-continental collaboration between two soulful and expressive singer/songwriters, Piers Faccini (France) and Moira Smiley (who calls Bristol home). Both artists are well known for partnering with many leading musical lights — Smiley with Tune-Yards, Solas and Sam Amidon; Faccini with Ben Harper, Camille and Don La Nena.
Smiley and Faccini — separately chosen for Songlines' Top Of The World 2021 — both released critically acclaimed albums this year. This is the first time the two have collaborated in the studio.
"Meeting Is Over" is an old American song about "meeting on the other shore." Driven by Smiley on the banjo with Faccini on fretless guitar and the West African guembri, the single also features Irish multi-instrumentalist Seamus Egan on guitar.
The haunting and yet comforting style of Smiley and Faccini's singing reflects on goodbyes with those we love the most and the ebb and flow of togetherness that life presents. The song was produced by Moira Smiley, and mixed and mastered by David Weber of Airtime Studios.
Find a link to reserve your copy of "Meeting Is Over" at moirasmiley.com.
More News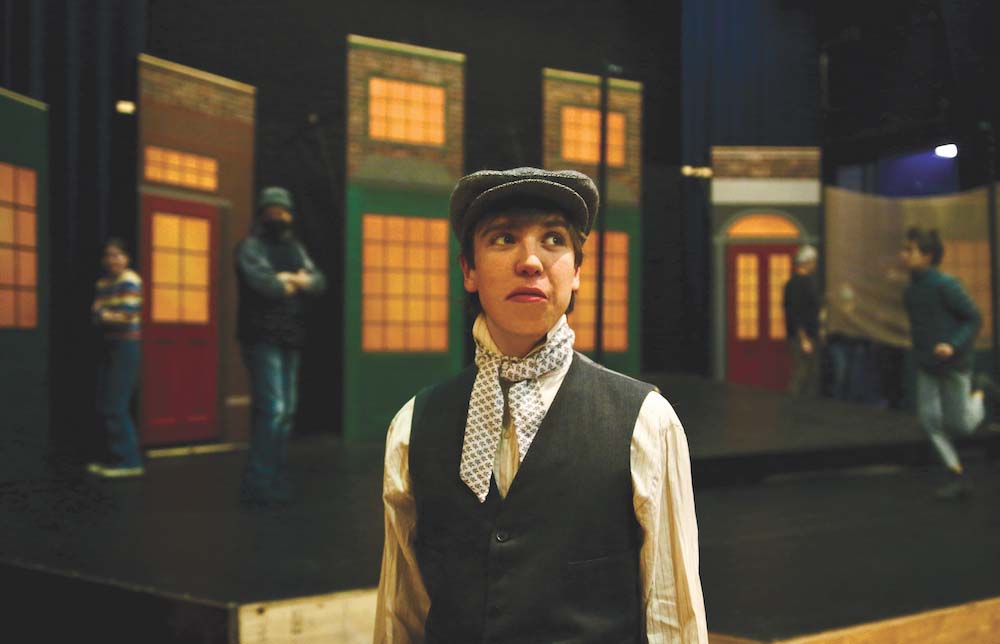 From the magical moment just before Christmas of 1843 when Charles Dickens released his no … (read more)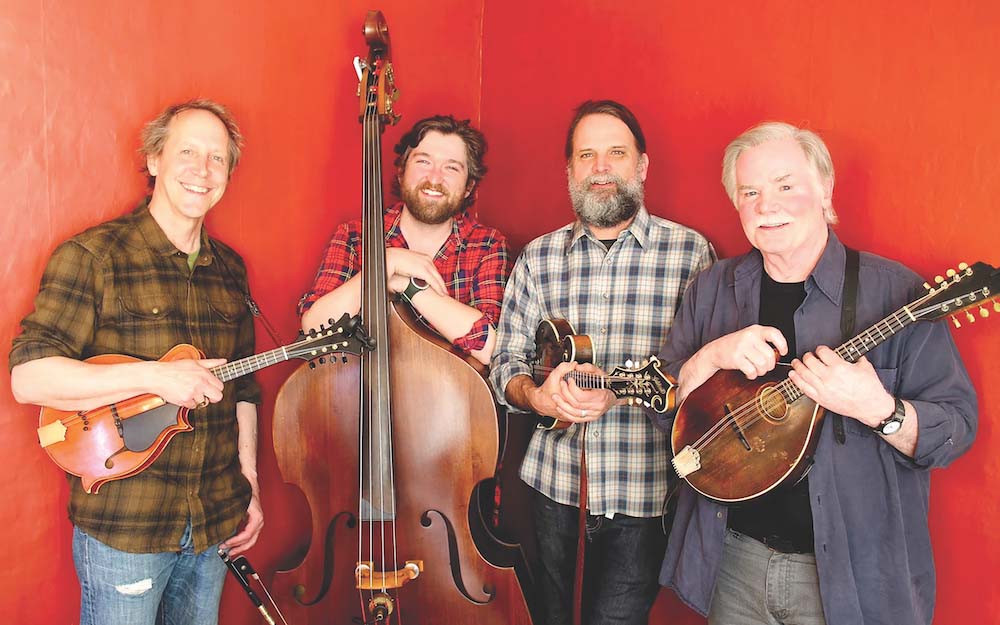 The trio of Jamie Masefield, Will Patton and Matt Flinner brings together three of Vermont … (read more)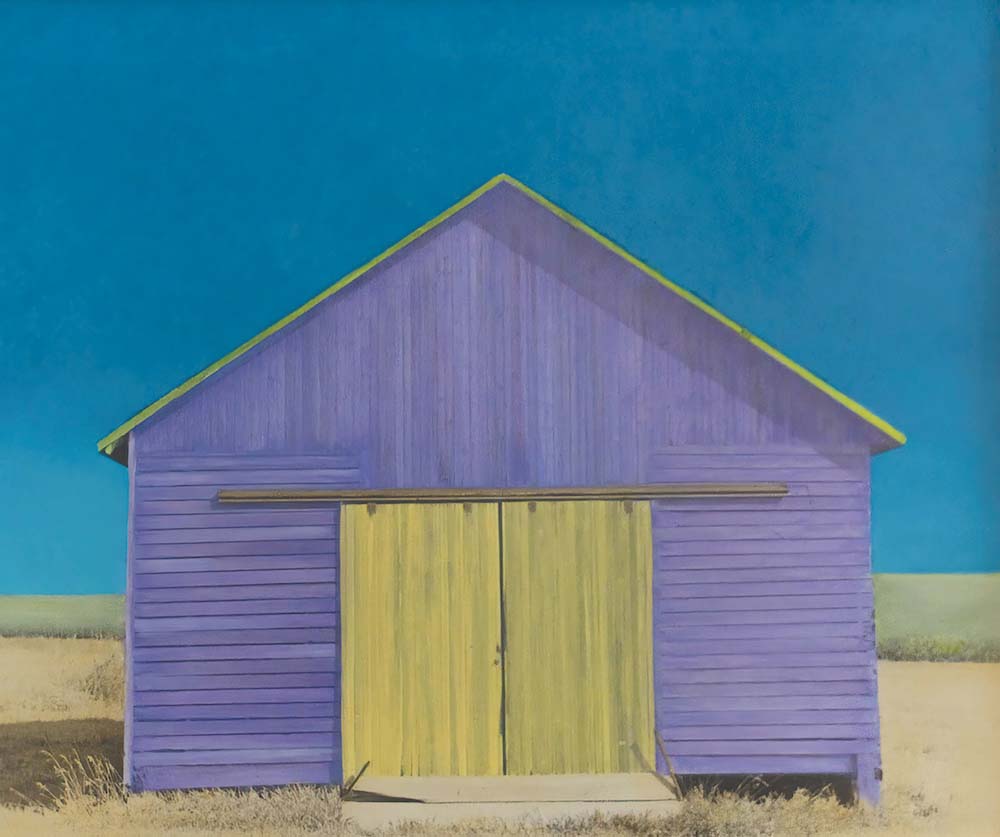 Edgewater's two galleries in downtown Middlebury will open two new exhibits for the holida … (read more)