Bristol Cliffs Cafe closing doors to make way for new owner
BRISTOL — Bristol Cliffs Cafe in downtown Bristol is changing hands and will soon have a new name.
Current owner Celina Ellison closed the doors at Bristol Cliffs on Tuesday, Dec. 14.
Local jam producer V Smiley intends to purchase the business from Ellison and call it Minifactory.
In addition to continuing as a coffee shop and bakery, Minifactory will also serve as the production headquarters for Smiley's existing operation, V Smiley Preserves.
Ellison purchased the bakery in 2018 after having managed its previous iteration, Bristol Bakery, for eight years.
Look for the full story in next week's edition of the Independent.
More News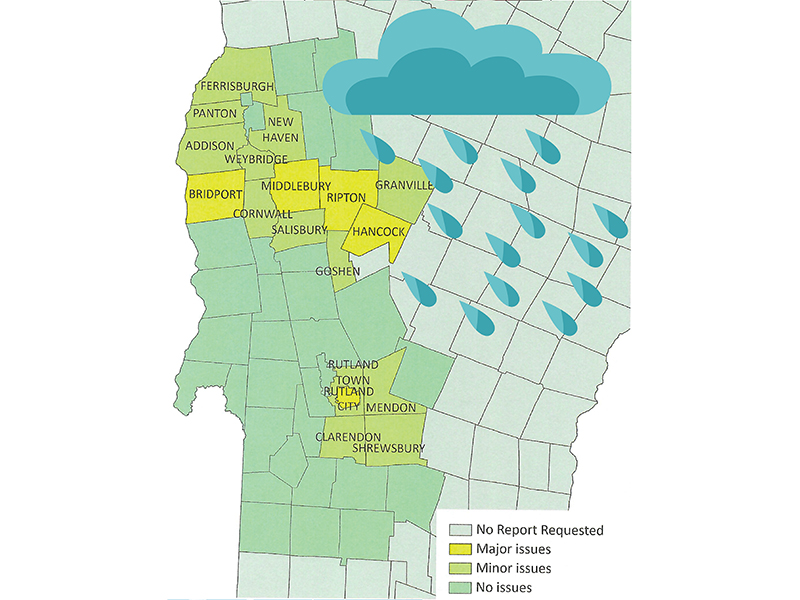 Local towns may get federal money to pay for more than a million dollars in cleanup and re … (read more)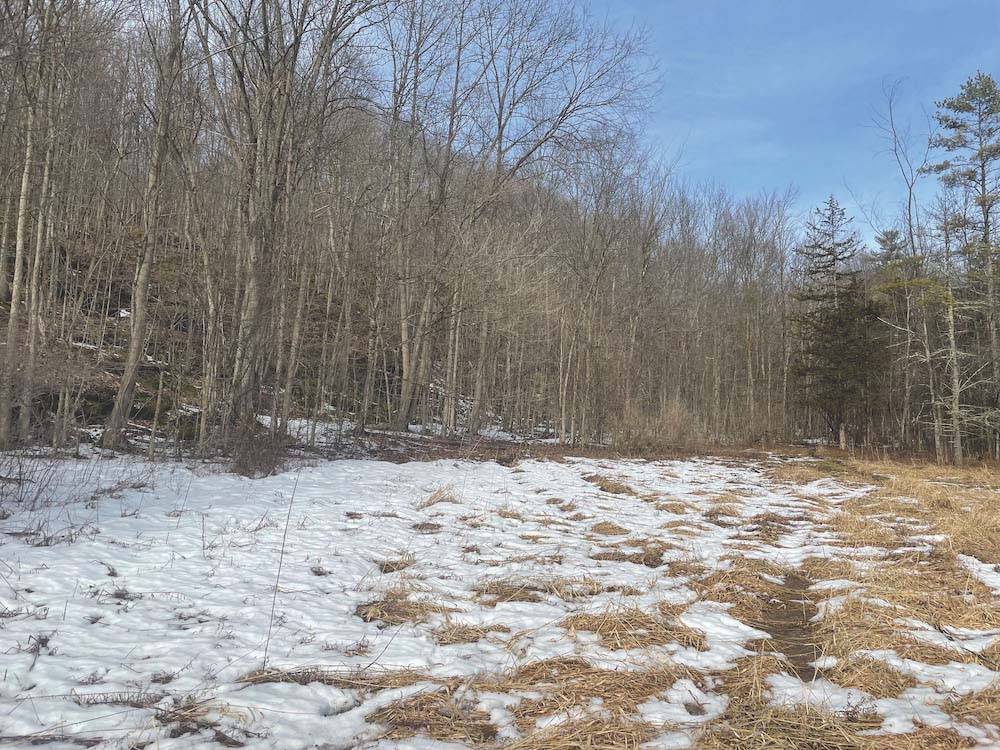 The Vermont Fish and Wildlife Department is putting $566,667 in grant money toward conserv … (read more)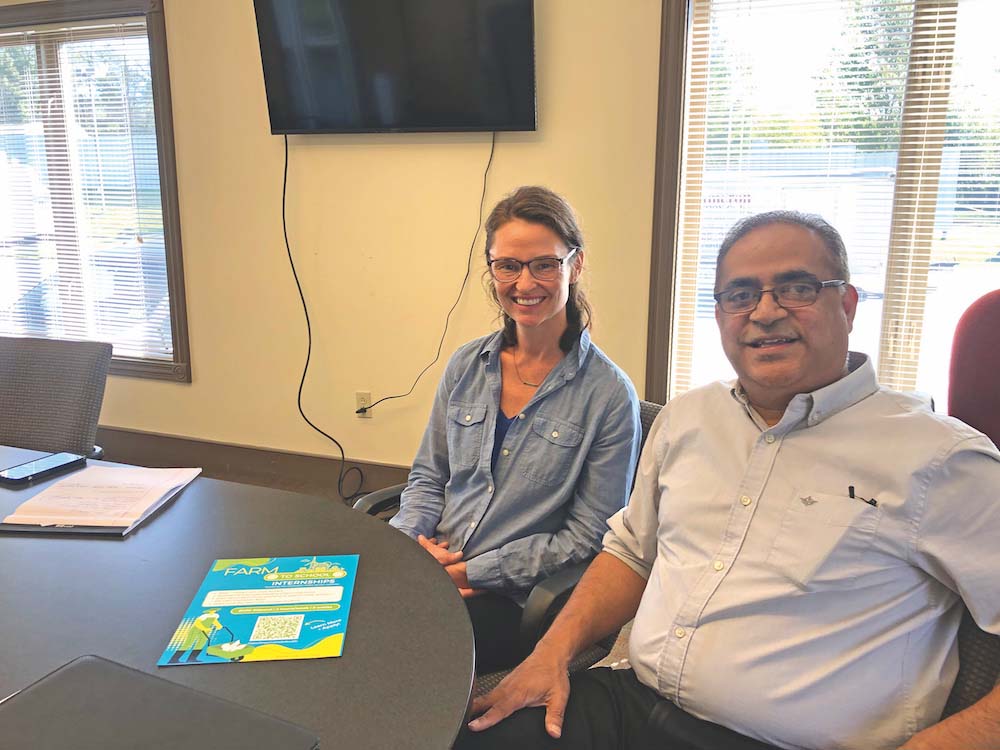 Like most things, the future of agriculture in Vermont lies in the hands of younger genera … (read more)