Summit pulls together diverse veterans
WASHINGTON, D.C. — In an ongoing commitment to changing the narrative of the American veteran, the group Minority Veterans of America (MVA) will host its second annual Equity, Inclusion and Justice Summit this weekend. The Nov. 13 and 14 summit is a two-day virtual gathering featuring more than 60 speakers, virtual performances, a job and resource fair and prizes.
Summit sessions will include discussions on minority veterans and public policy, military sexual trauma, housing, homelessness, and racial equity, mental health, substance use and abuse, and many more. The 2021 Summit theme is "Leading the way, sharing the vision," which will reinforce MVA's continued efforts to be the voice for those who have served with honor and dignity, yet face systemic barriers and are often left out of dialogue regarding and the narrative of the American veteran.
The summit is a virtual experience where attendees will have access to valuable resources, educational tools and career opportunities from employers such as Amazon, Johnson & Johnson, REI, Comcast, and more. In addition, every registrant will receive a virtual swag bag and will have a chance to win a $1,000 gear pack from REI.
In the past year leading up to the Summit, MVA has worked to establish itself as a voice regarding issues for marginalized and underrepresented veterans.
The summit is completely free to attend. To register for the 2021 Equity, Inclusion and Justice Summit, visit mvasummit21.vfairs.com.
More News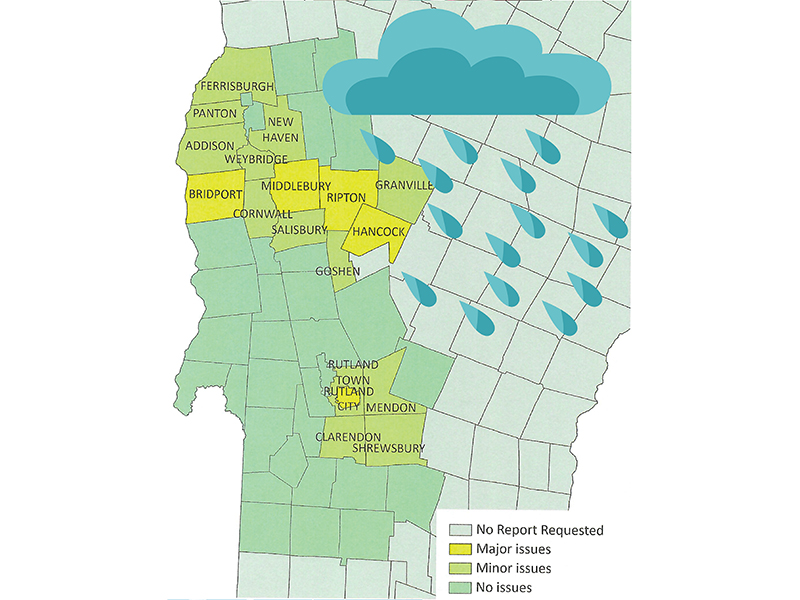 Local towns may get federal money to pay for more than a million dollars in cleanup and re … (read more)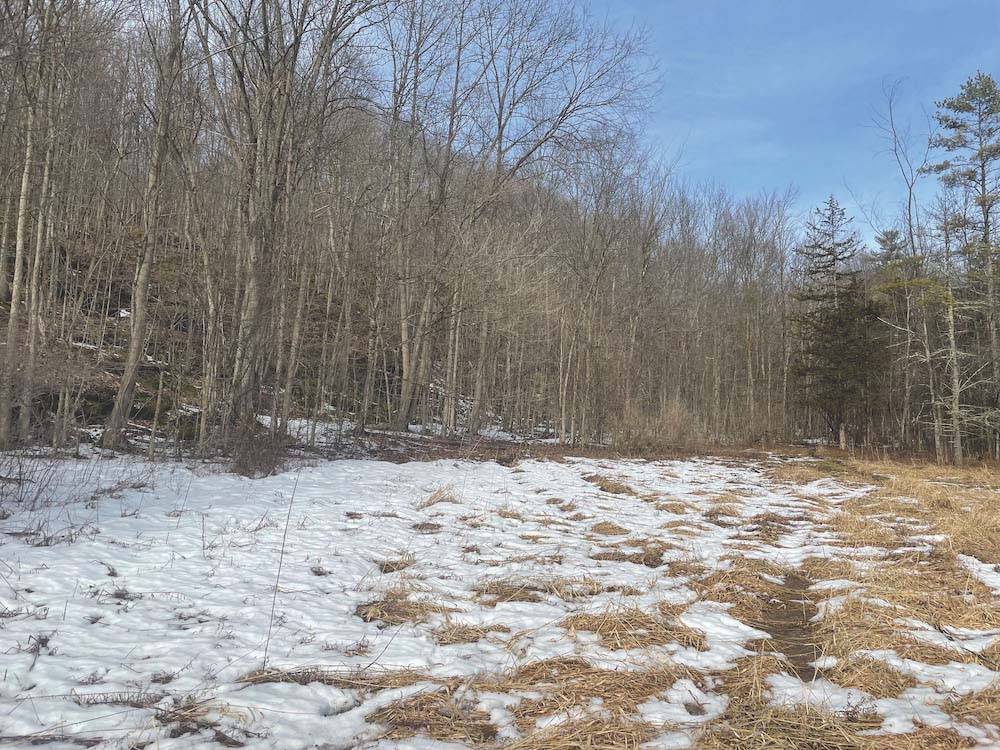 The Vermont Fish and Wildlife Department is putting $566,667 in grant money toward conserv … (read more)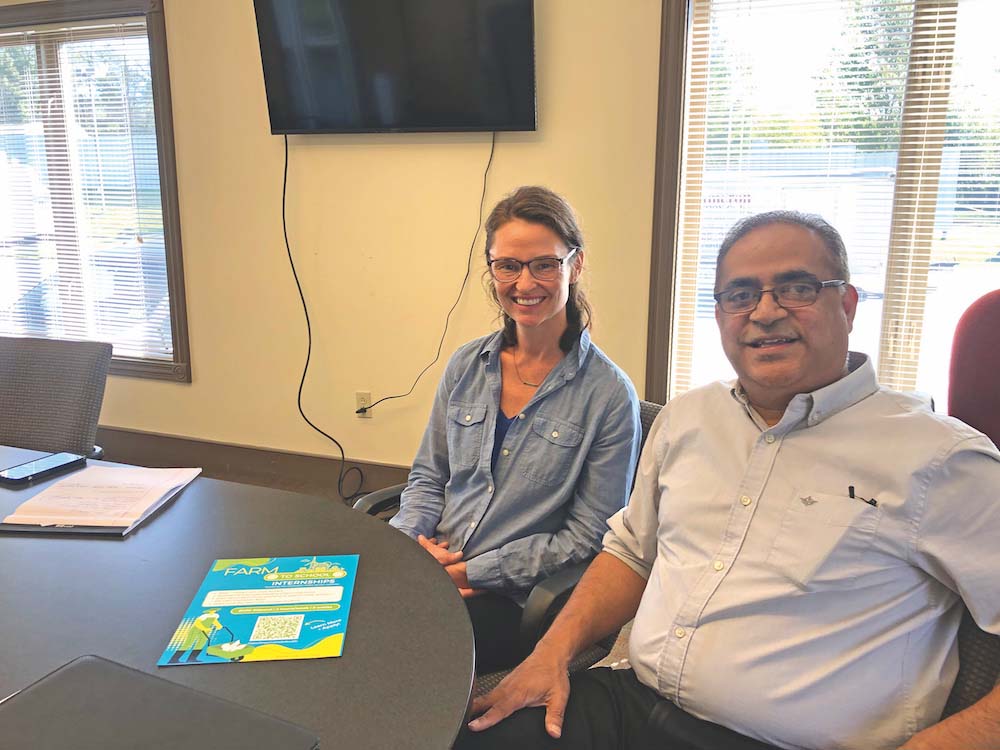 Like most things, the future of agriculture in Vermont lies in the hands of younger genera … (read more)