Registry tracks illness caused by burn pits
Attention veterans and active services members: Were you exposed to burn pits while deployed?
If so, sign up for the VA Burn Pit Registry today.
The VA established this registry in 2014 to put data to work for veterans and help the administration better understand the potential health effects of exposure to airborne hazards during military service. The biggest source of those airborne hazards are the big outdoor pits on military bases where soldiers, sailors, marines and airmen burn trash and other refuse.
By joining the registry, vets can provide information that will help VA provide better care to all veterans.
Is this for you?
Veterans and service members who deployed to the Southwest Asia theater of operations after Aug. 2, 1990, as well as those deployed to Afghanistan and Djibouti after Sept. 11, 2001, are invited to join the registry. This includes people deployed in Operations Desert Storm/Desert Shield, New Dawn, or Iraqi Freedom/Enduring Freedom.
Why sign up?
Document your exposures and health concerns.
Improve awareness of long-term health for you and other veterans.
Learn about follow-up care at the VA.
Satisfaction from helping other veterans and service members.
For assistants in enrolling in the VA Burn Pit Registry call a Vermont Veterans Outreach Specialist at 888-607-8773.
You can also head online to tinyurl.com/BurnPitVA.
More News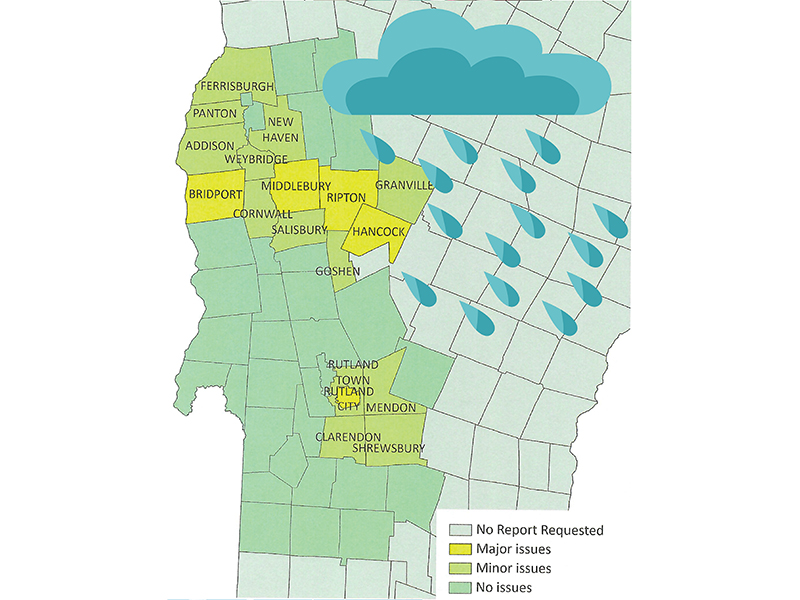 Local towns may get federal money to pay for more than a million dollars in cleanup and re … (read more)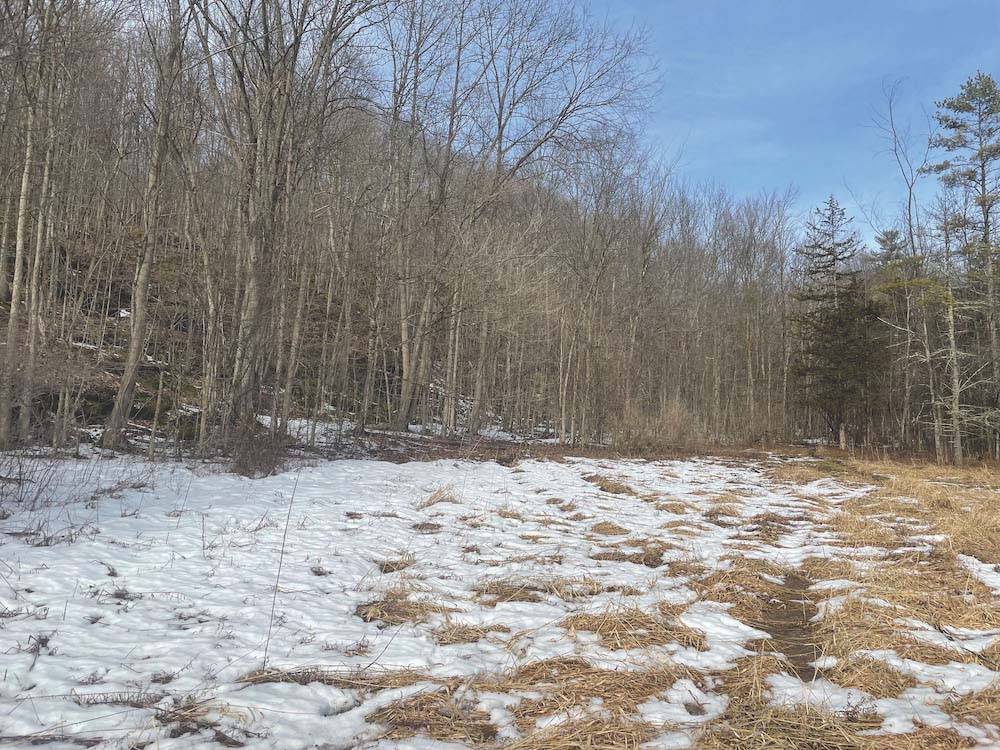 The Vermont Fish and Wildlife Department is putting $566,667 in grant money toward conserv … (read more)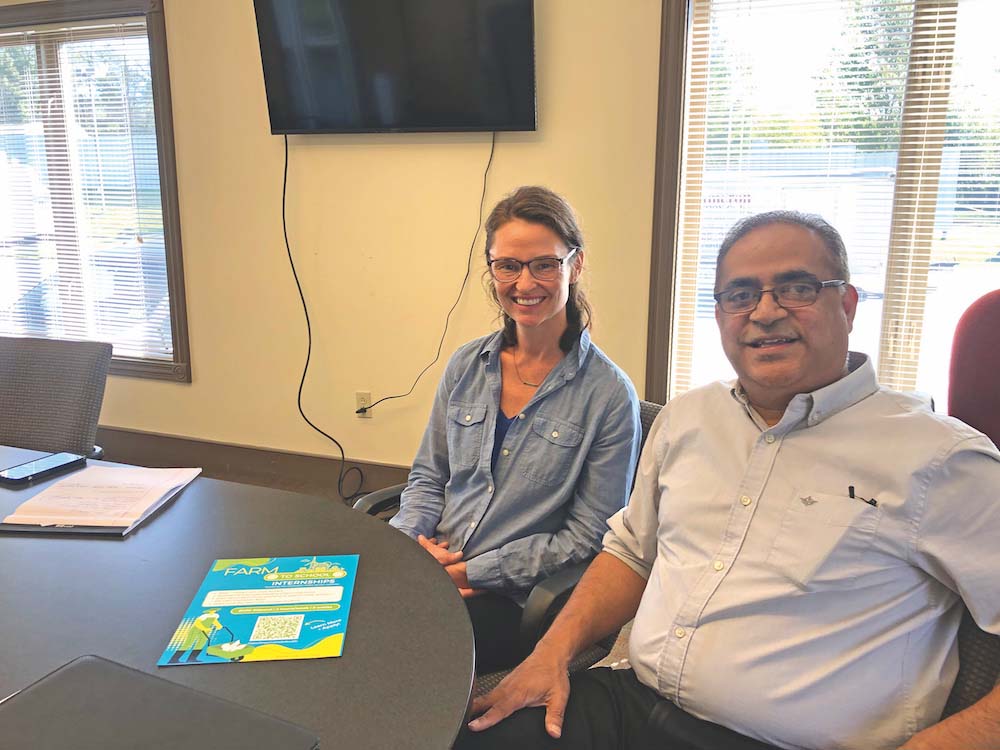 Like most things, the future of agriculture in Vermont lies in the hands of younger genera … (read more)