Program offers outreach aid for Vermont veterans
The Vermont National Guard Family Programs provides education, support and resources through community.
One of those programs is the Vermont Veterans Outreach Program. Staff members for Vets Outreach have very diverse backgrounds and many of them have served in the different branches of the military. Their commonality is that they know what military veterans are facing every day.
The Vermont Veterans Outreach Program has a proven track record in helping veterans receive the services they need and have earned for their service to our country.
The Veteran Outreach Specialist in Addison County is Rick Daigle. A lifelong Vermonter and proud veteran of the U.S. Navy, Daigle said he considers it an honor to help out veterans in the Green Mountain State. His passion is to help vets who have experienced life stressors and to help guide them to a sustainable future.
Daigle works out of the Vergennes Armory at 37 Monkton Road in Vergennes. His phone number is (802) 338-4313.
The Vermont Veterans Outreach Team Lead is Andre Wing, who is at (802) 338-3022.
More News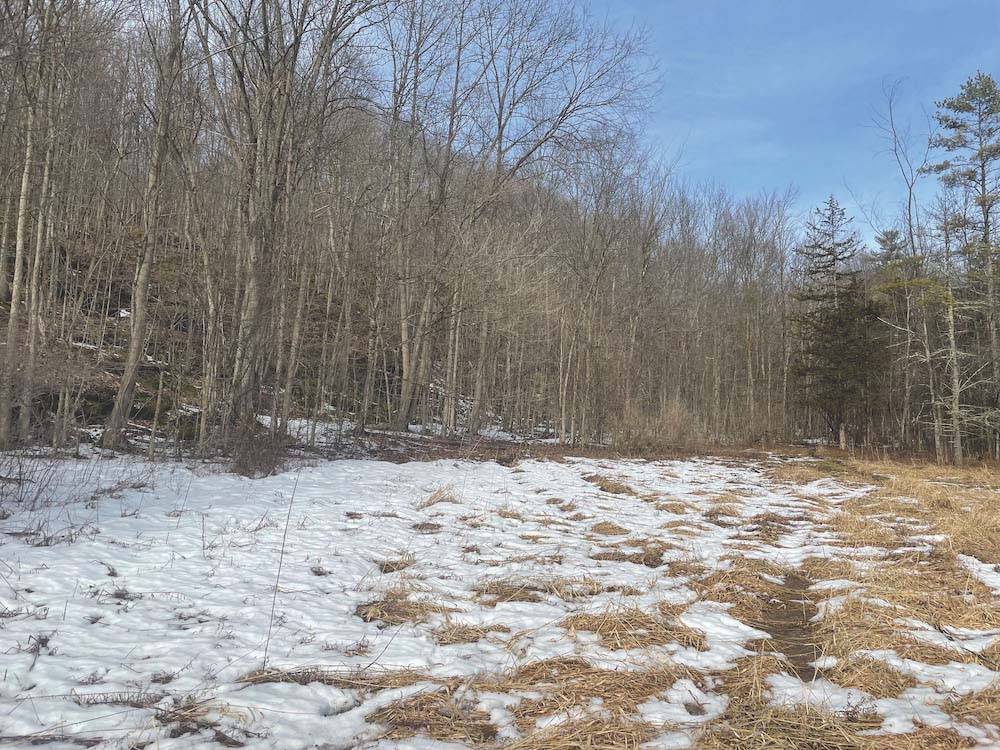 The Vermont Fish and Wildlife Department is putting $566,667 in grant money toward conserv … (read more)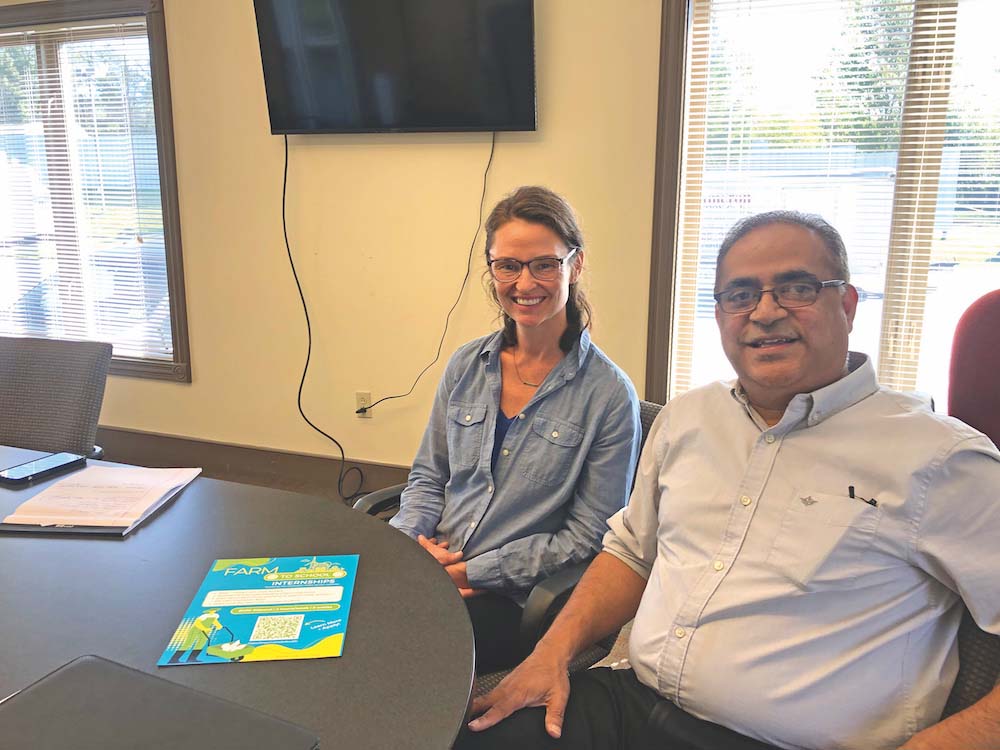 Like most things, the future of agriculture in Vermont lies in the hands of younger genera … (read more)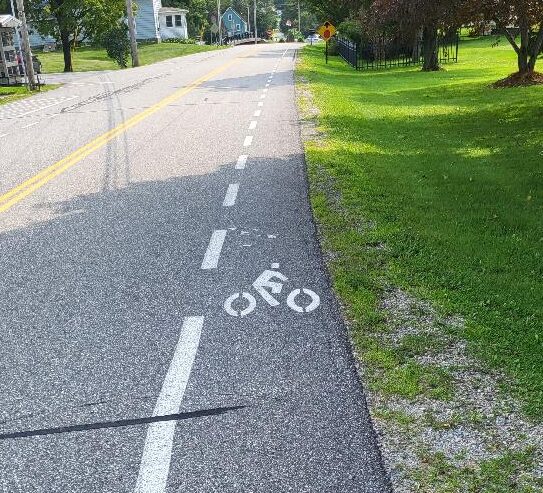 Local planners and a hired consultant this week unfurled Middlebury's first-ever "Bicycle … (read more)