Steven Kirby Quintet performs in Brandon
On Saturday, Oct. 23, at 7:30 p.m., Brandon Music is delighted to welcome the return of the Steven Kirby Quintet for a special performance of contemporary and mainstream jazz. Guitarist, composer and educator, Kirby has built a reputation for performing exciting, melodic, lyrical and expressive mainstream and contemporary jazz music. He writes original compositions and arrangements, as well as creative arrangements of standard tunes, using a quintet of instrumentalists and a singer performing both wordless and lyrical vocals. The Boston-based quintet will be performing Kirby's "Illuminations Project" featuring vocalist Aubrey Johnson at Brandon Music on Saturday Oct. 23, at 7:30 p.m. This performance is one for all lovers of contemporary and mainstream jazz.
Steven Kirby describes his "Illuminations Project" as richly textured, multi-layered, ebullient and lyrical jazz with evocative and exciting compositions and stellar musicianship.
The quintet includes Kirby's arrangements and compositions, with Kirby on guitar, John Poniatowski on bass, Mike Connors on drums and special guest vocalist, Aubrey Johnson.
Concert tickets are $25. A specialty three-course dinner is also available at 6 p.m. for an additional $35; reservations required as seating is limited. Call 802-247-4295 or 802-282-8655 to make your reservation or book online at brandon-music.net.
More News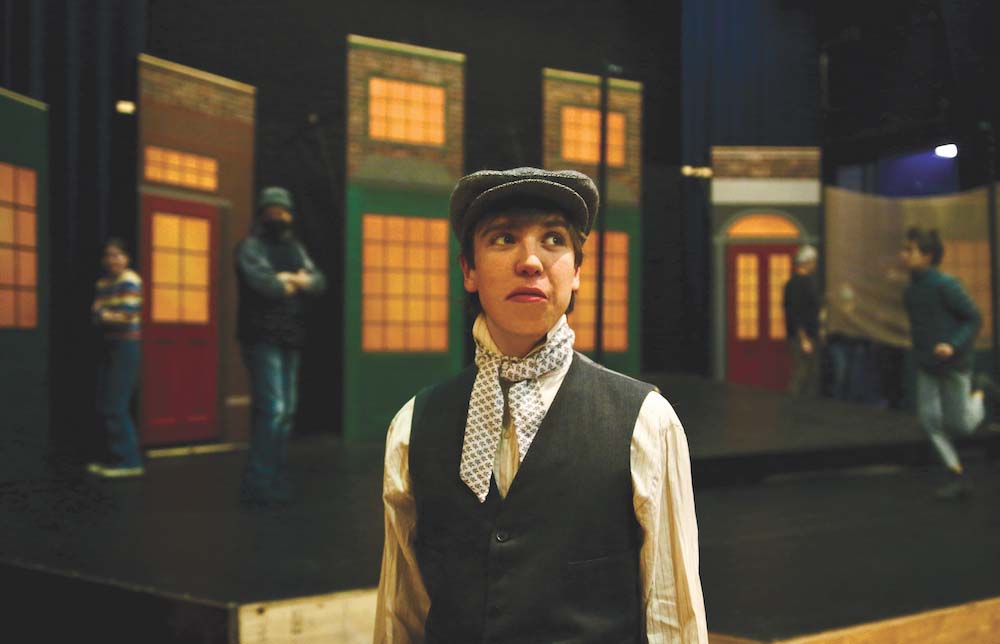 From the magical moment just before Christmas of 1843 when Charles Dickens released his no … (read more)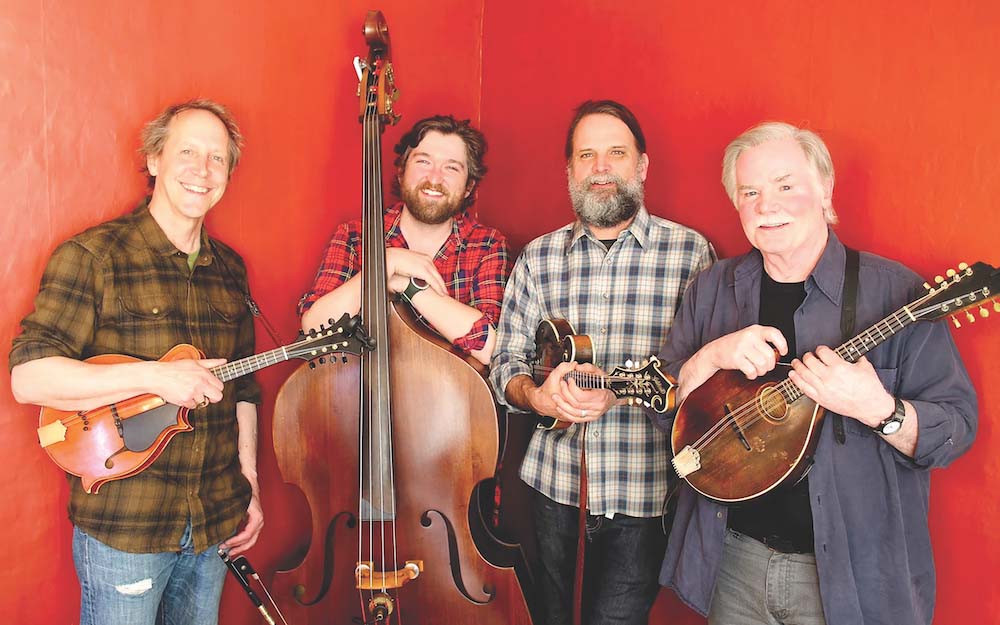 The trio of Jamie Masefield, Will Patton and Matt Flinner brings together three of Vermont … (read more)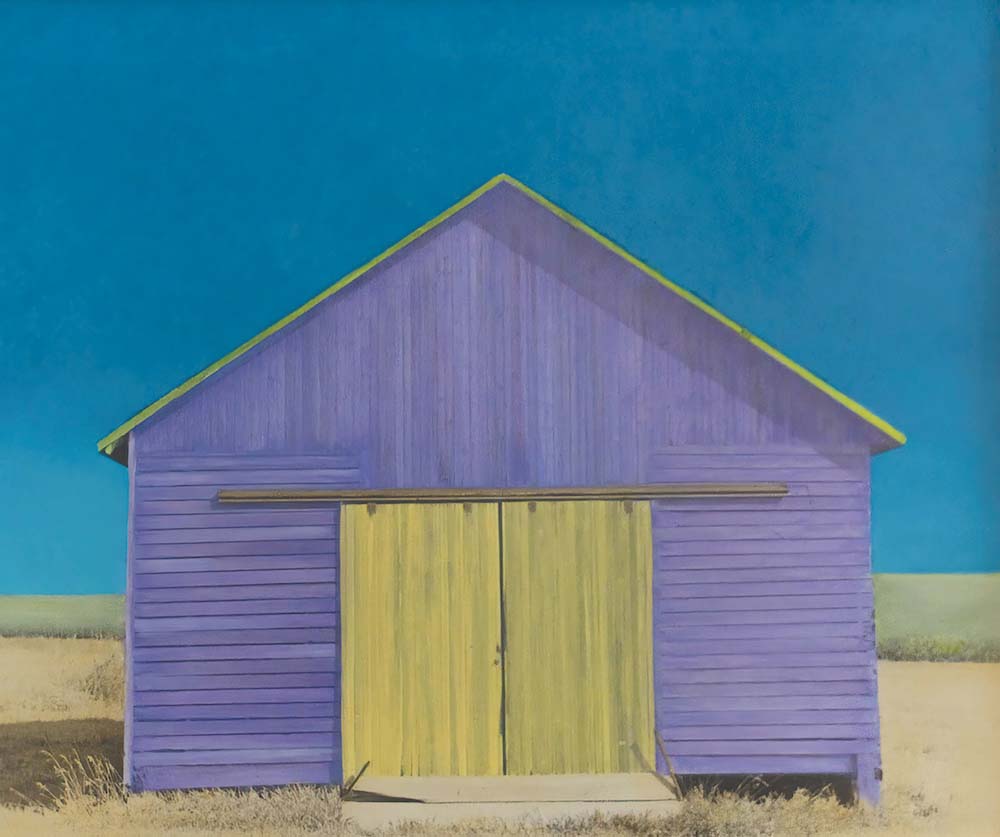 Edgewater's two galleries in downtown Middlebury will open two new exhibits for the holida … (read more)