Call for writers: Krampusnacht seeks stories
Bald Mountain Theater is calling for submissions for the annual Krampusnacht show, a celebration of both the light and the dark.
The show is currently looking for stories (no more than two pages long), but also welcomes submissions of poems, songs, folk tales or even ideas about what you'd like to see in a show dealing with these themes and this time of year.
In the past, Bald Mountain Theater has featured horror stories, tales of family dynamics around the holiday season, urban legends, and stories about finding hope in the darkness. Humor is always welcome. Drawing inspiration from real life and then adding an element of the magical is particularly fitting with Bald Mountain Theater's productions.
Submissions are due by Monday, Nov. 15. The annual Krampusnacht show will take place on Friday, Dec. 3 and Saturday, Dec. 4. Submissions can be emailed to [email protected].
More News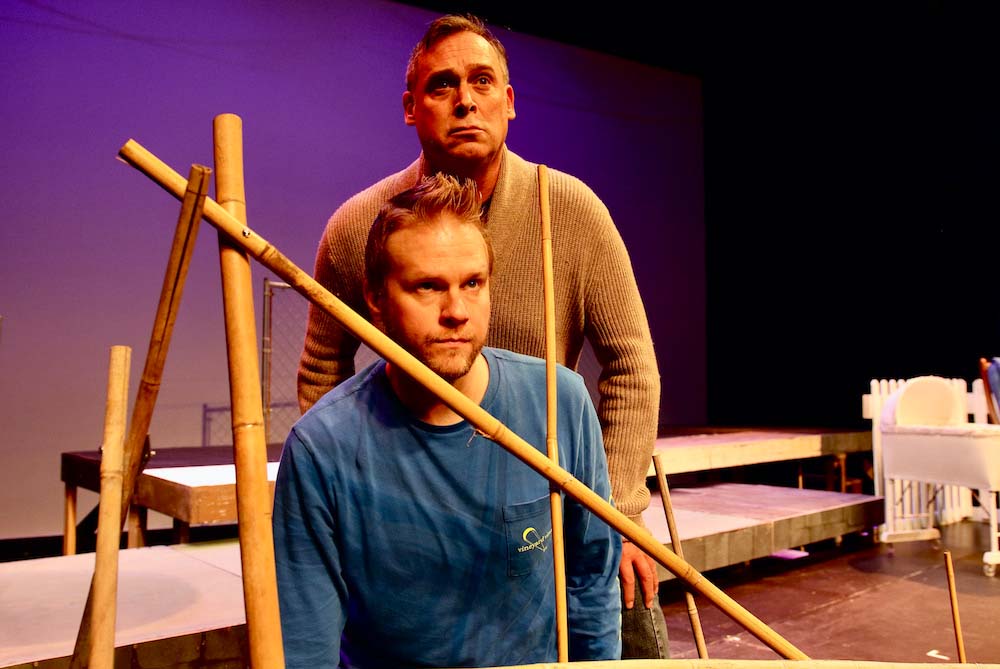 Great opera doesn't need to be about anything — sometimes all we crave is unforgettable mu … (read more)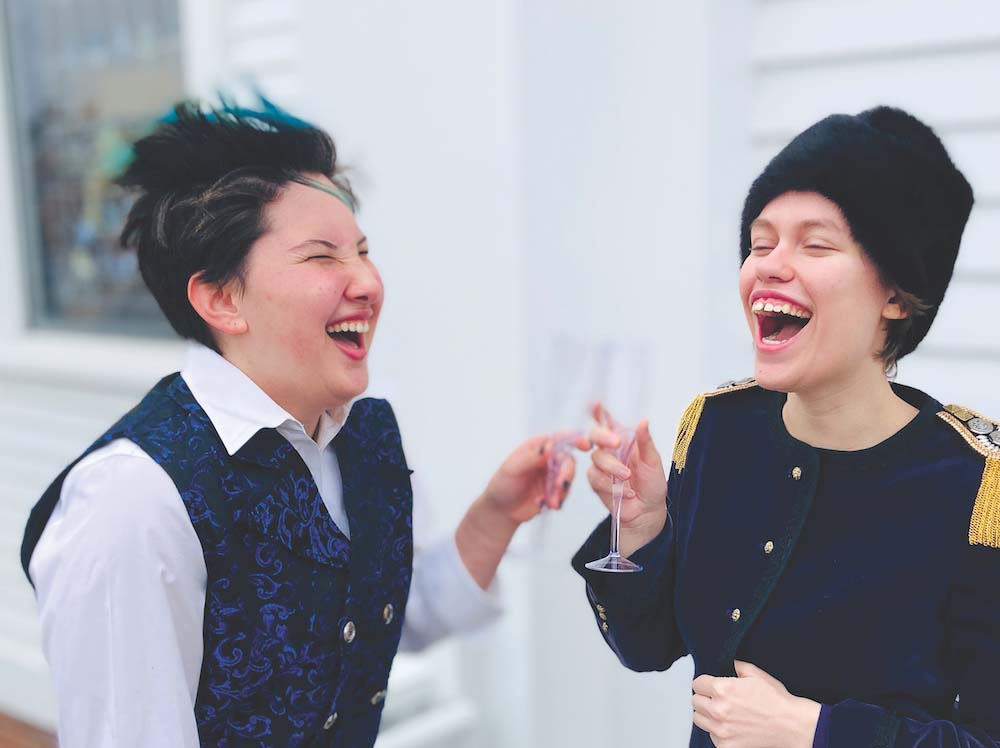 Going forward, the program will now be known as the Youth Opera Company of OCM.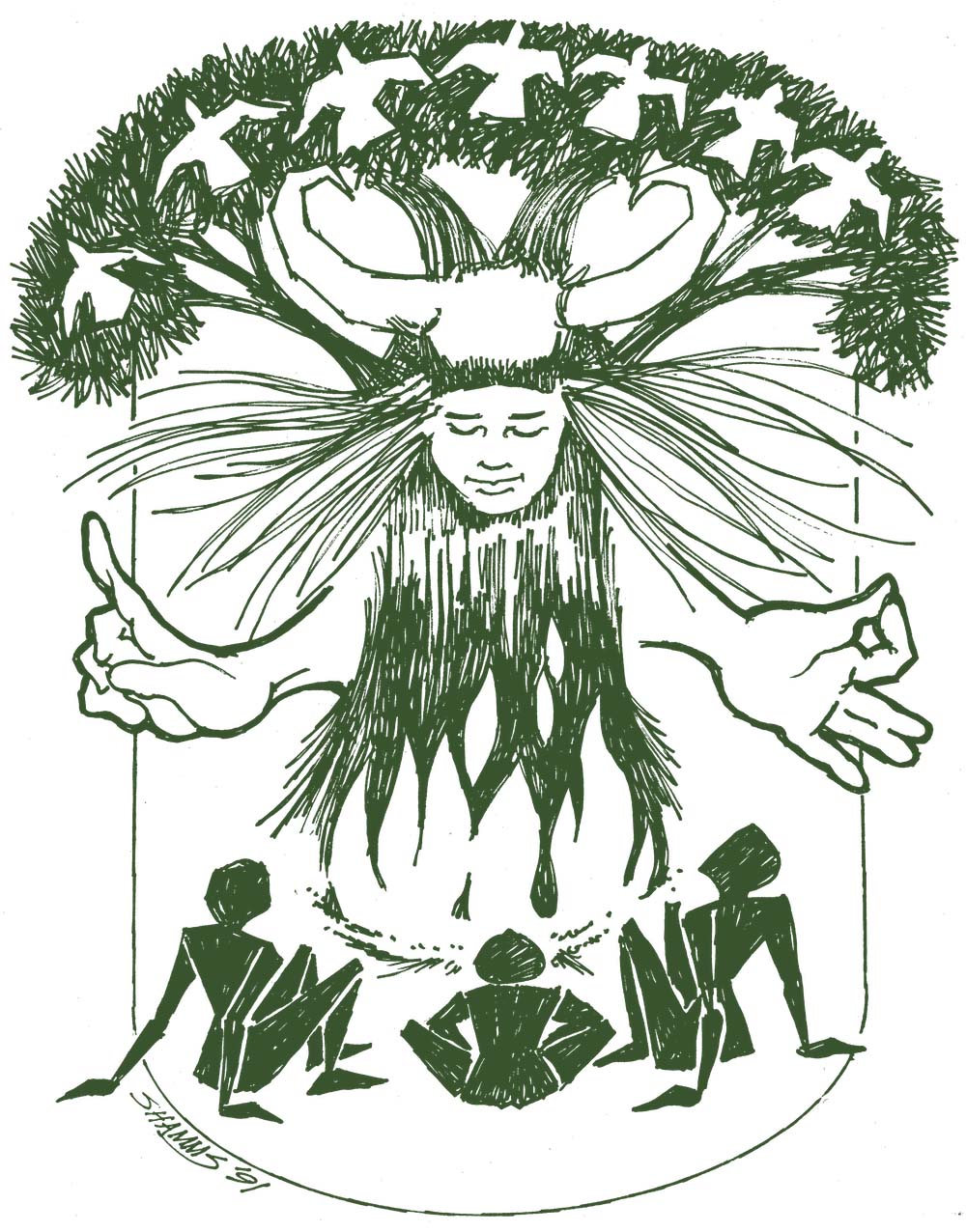 This will be Marianne Lust's final year as creator of Marrowbone, having mounted it over 2 … (read more)